René van Erk
René has over 20 years of experience in software and internet. He worked for eight years at Microsoft, mainly in Asia and the US. Prior to that he was part of the Open Systems Movement at OSF, later merged into The Open Group. More recently he lead all product development as well as M&A at Wolters Kluwer Europe. René is the founder of ISVWorld.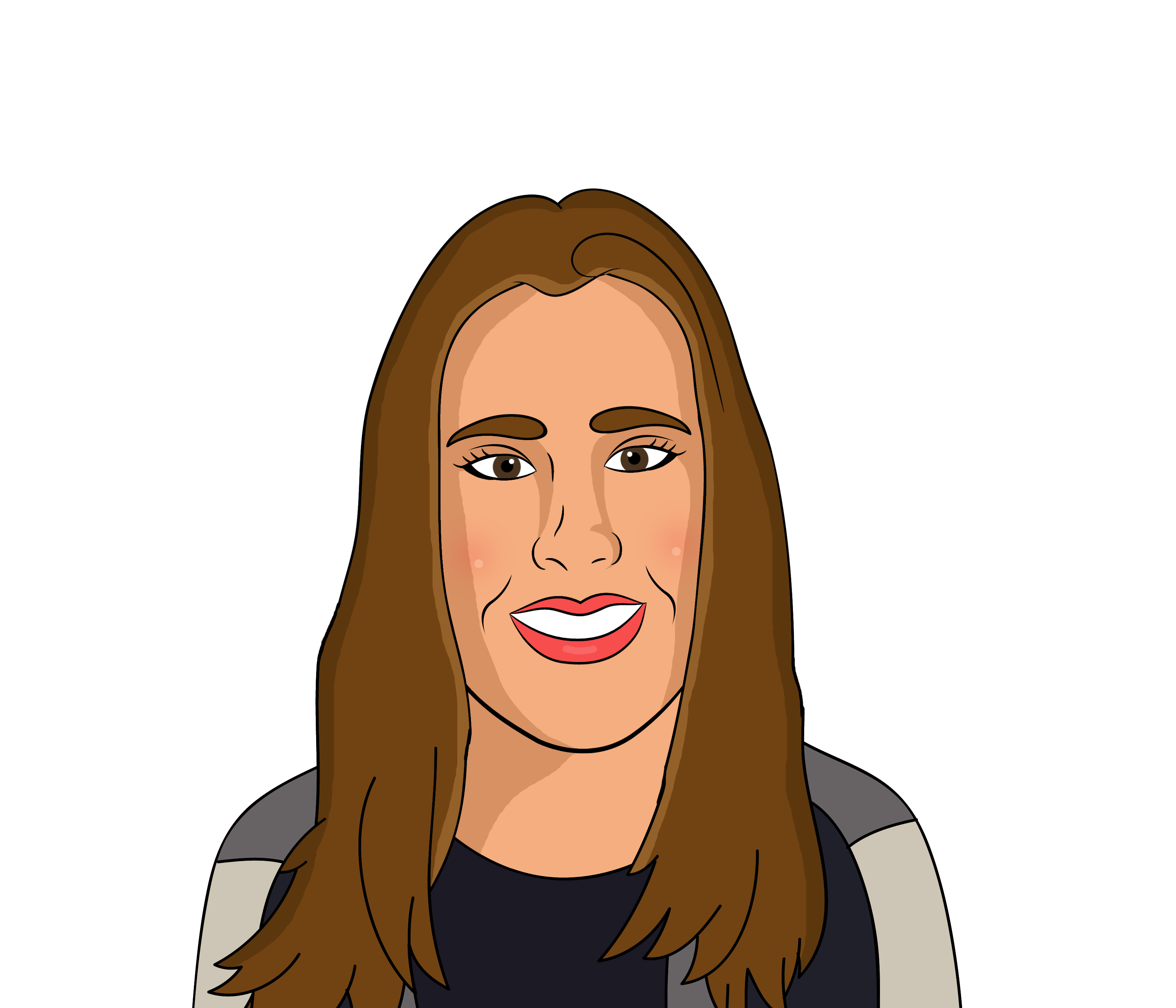 Mirna Džindo
Mirna is our Growth Hacking and Marketing expert, responsible for combining our sales and engineering efforts and the end to end execution of our marketing campaigns.  Her backround is in psychology, with an MSc in Research Psychology from UVA. 

Sam Halligan
Sam is our CTO, responsible for developing the ISVWorld API, our machine learning algorithms and everything else in between. His background is in computer science, with a B.Sc. degree from Dublin City University in Ireland. Prior to ISVWorld he worked as an engineer at various startups in Amsterdam.

Ram Singh
Ram is our Lead Front End Developer, responsible for the design, development and optimization of the ISVWorld websites. With a broad range of experience in Front End development and expertise in multiple technologies, he maintains our front end stack and ensures the best possible end user experience for our customers. With a B.Tech from Punjab Technical University, Ram previously worked as a Senior Developer at TCS.

Andrea Callarelli
Andrea is our Software Development and Data Science intern, helping us improve our machine learning tools and increase the accuracy of our data. Andrea has a background in theoretical physics, with a B.S.c from Royal Holloway University of London.