CollabNet VersionOne
Descriptions
CollabNet VersionOne is a software firm headquartered in Alpharetta, Georgia, United States.
CollabNet is a leading provider of Enterprise Cloud Development and Agile ALM products and services for software-driven organizations.
VersionOne is an all-in-one agile management tool built from the ground up to support agile software development methodologies such as Scrum, Kanban, Lean, XP and Hybrid. The organization helps companies envision and deliver great software. Since its inception in 2002, VersionOne has been heavily focused on promoting and serving the agile software development community. Every day VersionOne works hard to make a difference both in the agile community and with its customers. A recognized leader and visionary in agile application lifecycle management, VersionOne creates a single, synchronized environment with integrated support and visibility across all project stakeholders, saving organizations the cost and hassle of purchasing and integrating multiple products. The VersionOne platform offers more than 50 pre-packaged best practice agile metrics, reports and executive dashboards and 45+ pre-built integration connectors. With VersionOne's right-sized product edition, customers can easily scale across as many projects, teams and locations as they need, without having to learn a new tool. VersionOne has received multiple industry awards and accolades including the SD Times 100, ITWeek Top 50 Innovator, and Jolt awards, and was recently named a leading visionary by Gartner. Today more than 50,000 teams including 37 of the Fortune 100 use VersionOne to help teams of any size scale their agile initiatives faster, easier, and smarter. Agile Made Easier @VersionOne.com
VersionOne is an all-in-one enterprise agile solution for software organizations scaling agile. From discovery to delivery, VersionOne uniquely scales to any number of organizational levels and supports methodologies such as the Scaled Agile Framework (SAFe), Enterprise Scrum, Kanban, DAD, LeSS, or a Hybrid approach. Whether a small team just starting out with agile or a global enterprise scaling agile, VersionOne customers get the best solutions in the industry backed by the pioneers in a
Enterprise #agile solution for #software organizations scaling agile. Go from discovery to delivery with our unified #DevOps solution. Support: @V1Support
Get up and running in minutes with the industry's #1 agile management tool. By combining agile project management expertise with the needs of small teams, the FREE VersionOne Team Edition is a great way to get started with agile. Upgrade to Enterprise or Ultimate for comprehensive agile lifecycle management. Whether you are a small team just getting started or scaling a global, multi-team enterprise, we help companies of all sizes scale their agile initiatives faster, easier, and smarter.
ISVWorld Score
Traction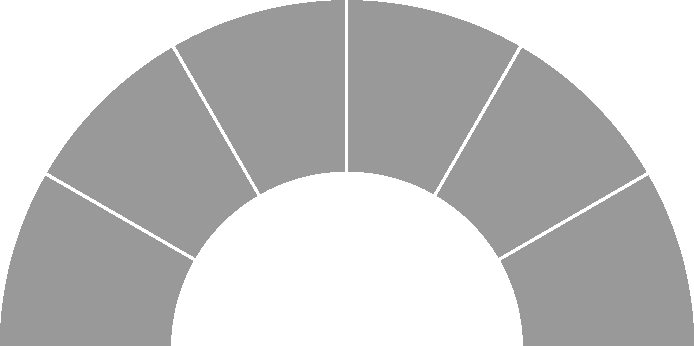 Rank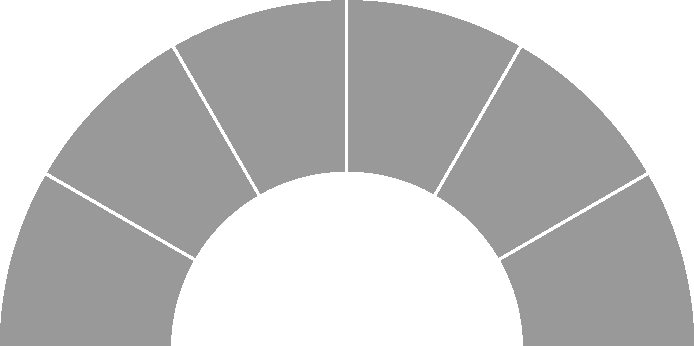 Growth Predictions
Short Term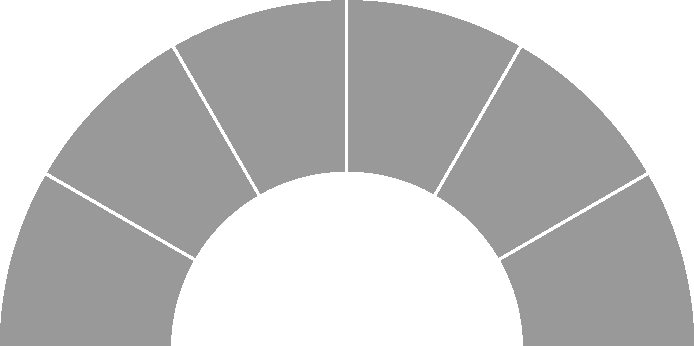 Long Term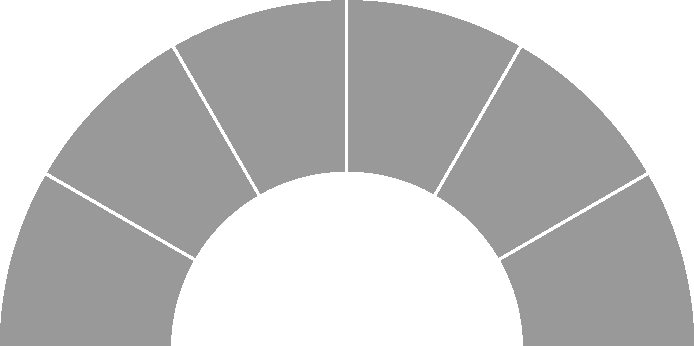 Classifications
Ecosystems
Microsoft
Cloud
Open Source
SAP
IoT
Mobile
iOS
Android
API - Webservices
Virtual Reality
Oracle
Microservices
Payments
Contacts

Please note that all ISVWorld contact data are collected through API from 3rd party data sources

As these are EU-contacts, please make sure to respect GDPR and opt-in policies
Wordcloud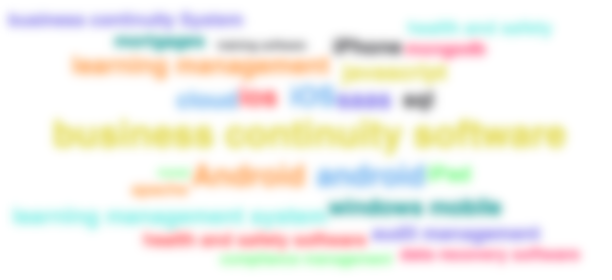 Website Location Map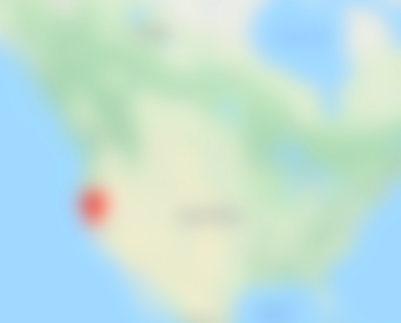 Twitter Feed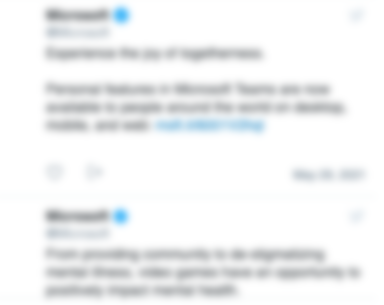 Unlock Profile
When you create an account, you can access company profiles, search results and news items