Sysdig
Descriptions
Only Sysdig has the deep visibility needed to see all threats, vulnerabilities and suspicious activity. Sysdig is a SaaS platform built on an open source stack.
Sysdig is the first container intelligence platform that unifies Docker monitoring, container security, and forensics with native Kubernetes and Prometheus integration.
Sysdig is the container visibility company, dedicated to making containers viable and mainstream by offering production-quality visibility into containerized applications, without sacrificing any of the benefits that make containers great. Sysdig is creating a new generation of "container-native" performance management solutions, designed specifically to deliver monitoring in a microservices-friendly architecture. Founded in 2013 by Loris Degioanni, the company's open source sysdig technology has attracted a community of hundreds of thousands of developers, administrators and other IT professionals looking for deep visibility into systems and containers. Sysdig's commercial product, Sysdig Cloud, is the first and only comprehensive, container-native monitoring, alerting and troubleshooting platform.
ISVWorld Score
Traction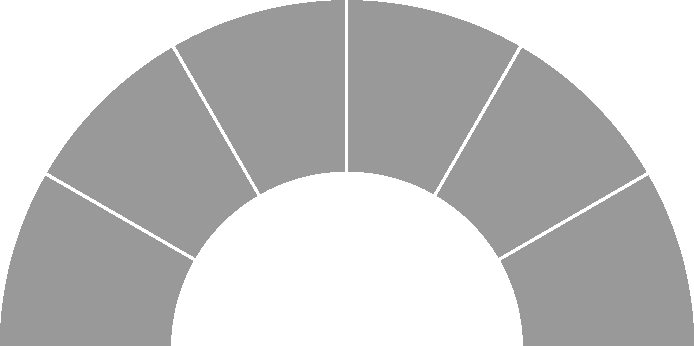 Rank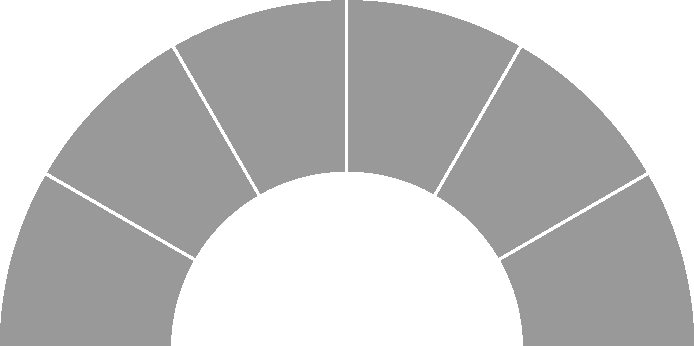 Growth Predictions
Short Term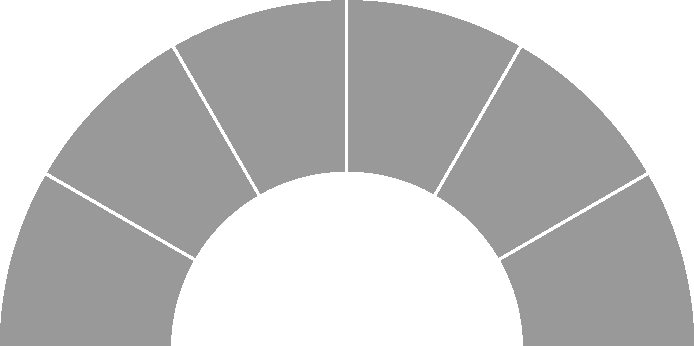 Long Term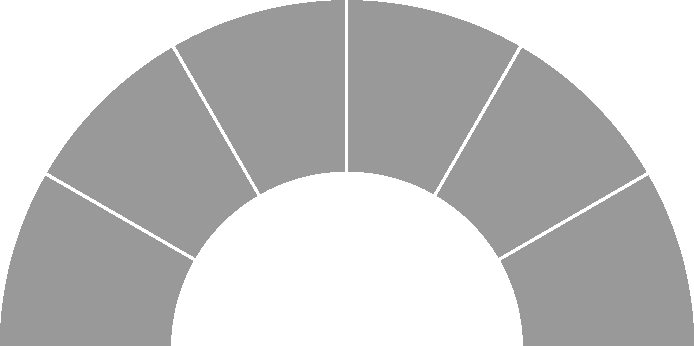 Classifications
Ecosystems
Microsoft
Cloud
Open Source
SAP
IoT
Microservices
API - Webservices
Payments
Virtual Reality
Oracle
Mobile
iOS
Android
Contacts

Please note that all ISVWorld contact data are collected through API from 3rd party data sources

As these are EU-contacts, please make sure to respect GDPR and opt-in policies
Wordcloud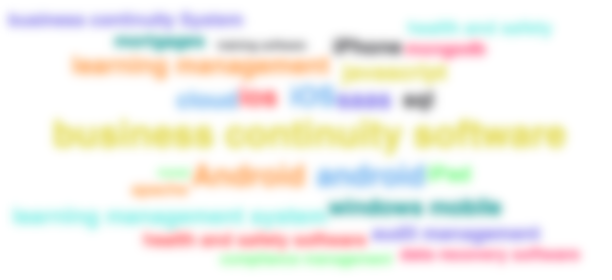 Website Location Map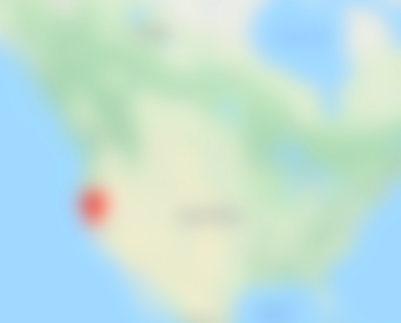 Twitter Feed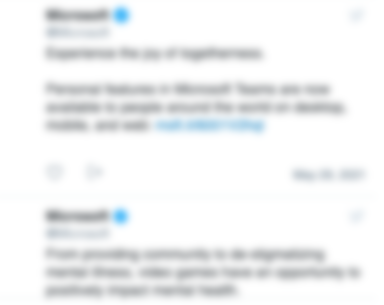 Unlock Profile
When you create an account, you can access company profiles, search results and news items