IMSI
Descriptions
TurboFloorPlan Comparison ( PDF ) IMSI/Design has launched a new 'turbo-charged' line of home design and landscaping products under our TurboFLOORPLAN brand. These products use the same technology found in 3D Home Architect® versions 5 - 8, so any drawings you've created in these products, are completely compatible with our new TurboFLOORPLAN products! Both products use the .BLD file format. New and Improved Features for TurboFLOORPLAN Home and Landscape Pro Features also available in TurboFLOORPLAN: Support of Windows Vista Operating System Dynamic cutaway slider for live 3D sections Google SketchUp SKP file import support New Floor Creation Tools (2) - Floor by Pick Point; Floor by Room Eyedropper Tool - picks up an Object's material and allows you to automatically apply it to other objects Drawing Layout Tools (4) - Line, Arc, Rectangle, Circle Drafting Settings can now be set as Global Defaults - line color, pen weight, line style Nudge command for moving objects in small increments using arrow keys (user can define nudge amount) Wall niches can be specified and inserted Scroll wheel on mouse now centers around cursor position when you zoom in or out New Program Settings parameters - Materials History List Setting Line Styles and additional Text options for Enforce materials - warns user that materials for walls aren't intended to be used for Improved/Enhanced Features: Multiple line weights and styles now available in Plan View - Previously only one weight and style in plan view Virtual grid enhancements - grid color can now be changed; grid can be represented as lines or dots Enhanced Wall and Column fill options Openings can be positioned and edited from center or from edge (3DHA only has edge) Redesigned Program Settings dialog with many expanded features -nudge distance Site boundaries (lot lines) can have their own units of measure - previously, unit of measure had to conform to the drawings unit of measure Trim Option added to Wall Openings, Doors and Windows Corner sinks can now be inserted in corner cabinets Expanded object catalog - 492 new objects added Enhanced Wall Framing Options - wall framing can now be controlled independently from floor framing Enhanced display of window and door symbols - international standards can be enabled
TurboCAD.com is home to award-winning TurboCAD 2D, 3D computer-aided design software as well as the DesignCAD, TurboFloorPlan, and TurboPDF family of products delivering superior value to optimize your design workflow.
The TurboCAD Design Group is owned and operated by IMSI/Design, the global leader in retail CAD (Computer Aided Design) and home design desktop software, and a pioneer in mobile solutions for the AEC (Architectural, Engineering, and Construction) industry.With over 16 million products distributed since 1988, IMSI/Design products include the award-winning TurboCAD, DesignCAD, TurboFloorPlan, TurboViewer and TurboSite families of precision design applications for desktop and mobile.
TurboCAD Pro is an advanced general purpose CAD product for design, drafting, detailing, and modeling. TurboCAD Pro appeals to numerous professionals and others interested in power mechanical and architectural design capabilities at an attractive and affordable price. TurboCAD Pro's powerful tools for 2D or 3D design include 2D parametric constraints, 3D solid and surface modeling, photorealistic rendering, lighting and materials, and extensive CAD and graphics file interoperability.
ISVWorld Score
Traction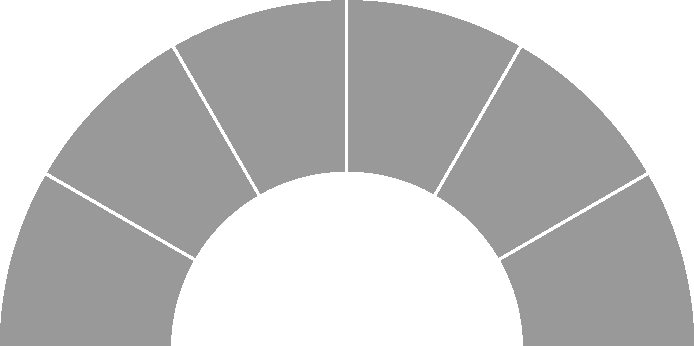 Rank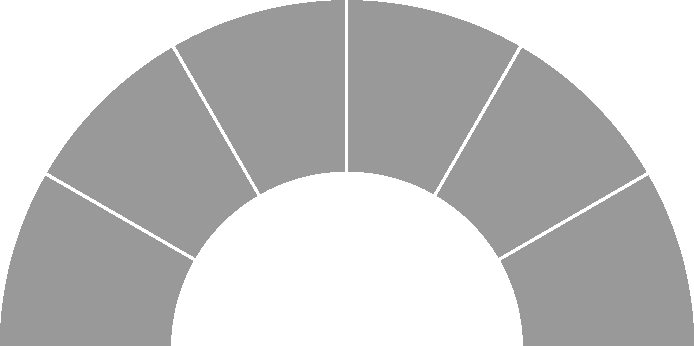 Growth Predictions
Short Term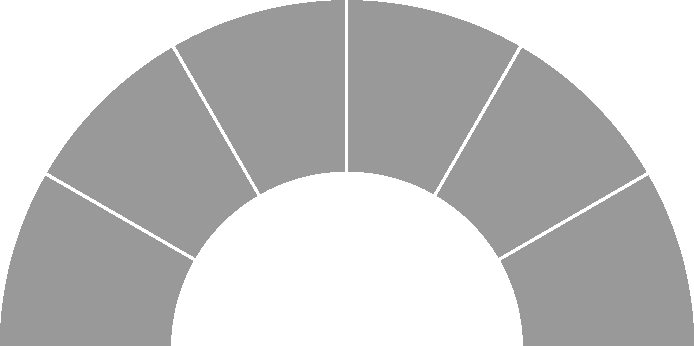 Long Term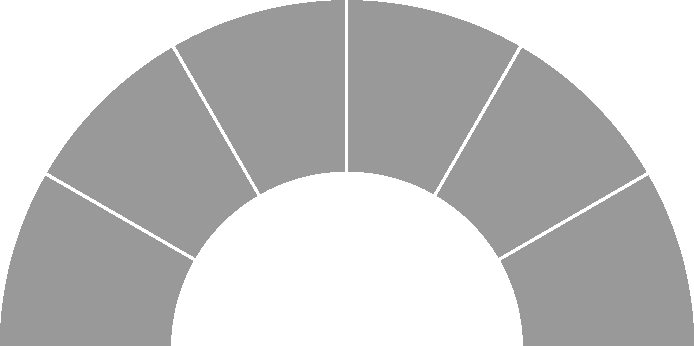 Classifications
Ecosystems
Microsoft
Cloud
Open Source
Mobile
iOS
Android
API - Webservices
Payments
Virtual Reality
SAP
Oracle
IoT
Microservices
Contacts

Please note that all ISVWorld contact data are collected through API from 3rd party data sources

As these are EU-contacts, please make sure to respect GDPR and opt-in policies
Wordcloud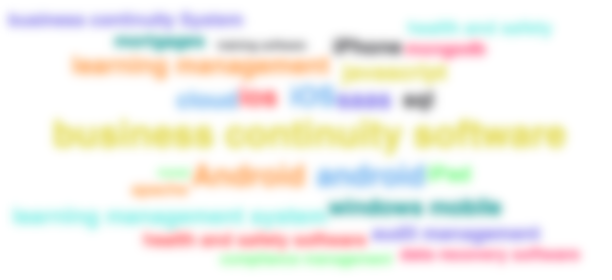 Website Location Map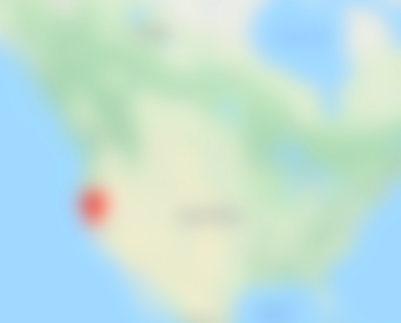 Twitter Feed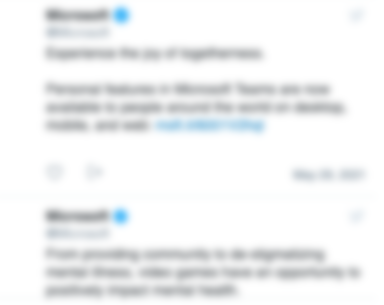 Unlock Profile
When you create an account, you can access company profiles, search results and news items