Business Objects
Descriptions
639581 SAP SE is a European multinational software corporation that makes enterprise software to manage business operations and customer relations.
Get software and technology solutions from SAP, the leader in business applications. Run simple with the best in cloud, analytics, mobile and IT solutions.
Business Objects SA provides business intelligence software and services worldwide. The company develops, markets, distributes, and provides solutions that enable organizations to track, understand, and manage enterprise performance within and beyond the enterprise. It offers enterprise information management tools and technologies that enable customers to extract and cleanse data from disparate sources, transform it, and load it into data marts and warehouses. The company also offers information discovery and delivery solutions that includes its business intelligence platform, which provides customers with the technology to enable them to support users inside and outside the organization, and includes the ability to deploy, control, and manage their deployments; reporting tools that facilitate accessing data, formatting it, and delivering it as information to users inside and outside the organization; and query and analysis products that allow end users to interact with business information and answer ad-hoc questions themselves without advanced knowledge of the underlying data sources and structures. In addition, it offers enterprise performance management tools that enable customers to perform 'what if' analysis; create capital plans and strategic forecasts; develop general budgeting, payroll planning, and sales planning; and manage financial consolidations and employee productivity. Business Objects SA serves the consumer packaged goods, communications, financial services, government, healthcare, and retail sectors. The company has strategic relationships with Accenture; International Business Machines Corporation; Microsoft Corporation; Oracle Corporation; Capgemini; Deloitte; Teradata; and Bearing Point. The company was incorporated in 1990 and is based in Levallois-Perret, France. As of January 29, 2008, Business Objects SA is a subsidiary of SAP AG.
Enterprise software company specializing in business intelligence
ISVWorld Score
Traction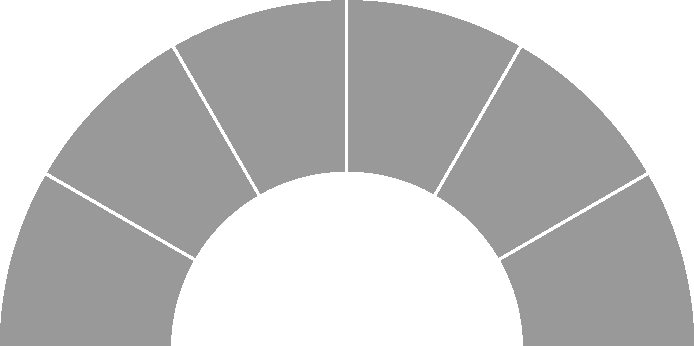 Rank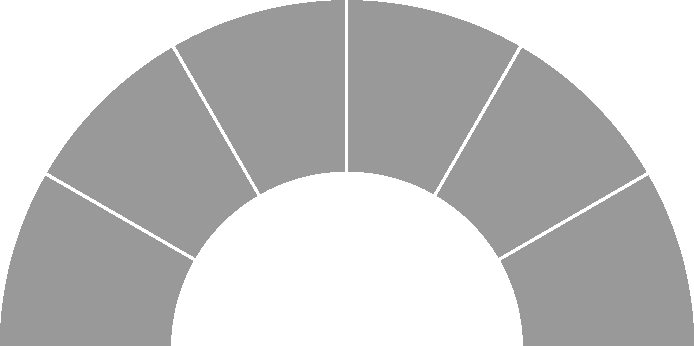 Growth Predictions
Short Term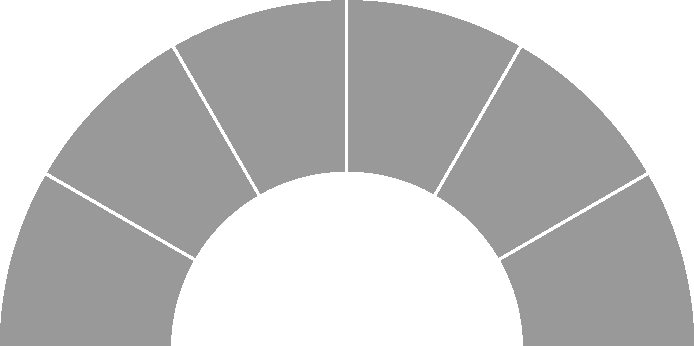 Long Term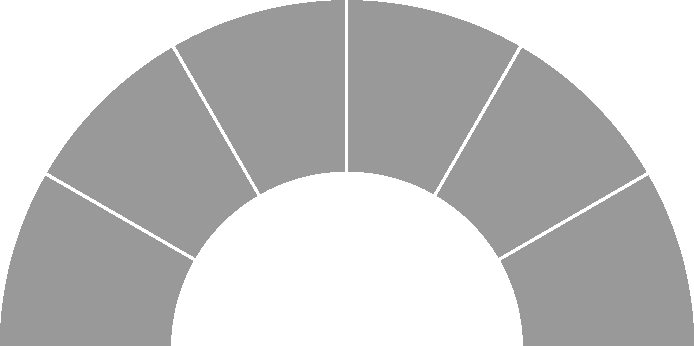 Classifications
Ecosystems
Microsoft
Cloud
Open Source
SAP
IoT
Mobile
iOS
Android
Microservices
API - Webservices
Payments
Virtual Reality
Oracle
Contacts

Please note that all ISVWorld contact data are collected through API from 3rd party data sources

As these are EU-contacts, please make sure to respect GDPR and opt-in policies
Wordcloud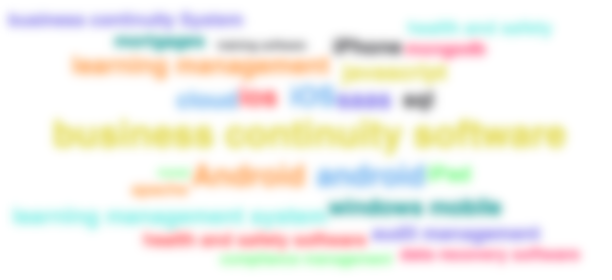 Website Location Map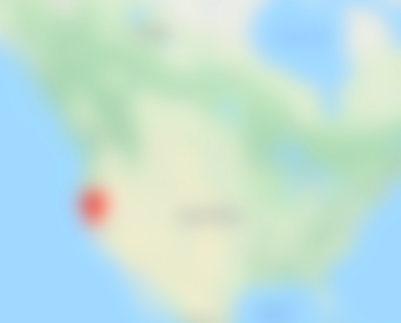 Twitter Feed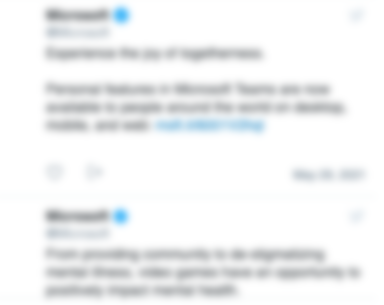 Unlock Profile
When you create an account, you can access company profiles, search results and news items