×

Explore More!
Your quick access has expired. Please book a demo to speak to one of our experts or get a 7-day Free Trial to explore more.
 

Salesforce
Descriptions
Salesforce, Inc. is an American cloud-based software company headquartered in San Francisco, California.
Build more meaningful and lasting relationships and connect with your customers across sales, customer service, marketing, communities, apps, analytics, and more using our Customer Success Platform. Try for Free.
Salesforce Ventures invests in the next generation of enterprise technology to help companies connect with their customers in entirely new ways. Portfolio companies receive funding to accelerate their growth and gain a competitive edge through access to the world's largest cloud ecosystem and the guidance of salesforce.com's innovators and executives. With Salesforce Ventures, portfolio companies can also leverage the expertise of the Salesforce.com Foundation to incorporate its 1-1-1 model of integrated philanthropy to make giving back part of their business model.
Now, there's nothing between you and the insights you need. For every business user. Explore any combination of data, get answers instantly, and share with your team. From any device, anywhere, faster than ever before. For analysts. Deliver new insights to your business users however, wherever, and whenever they want them. Uncover every opportunity at the speed of your business.
Twin Prime, a provider in mobile data delivery optimization software, enables companies to analyze real-time network data to deliver content faster at any location, device, and network. The company's GLAS technology utilizes an automated hypothesis testing infrastructure to mitigate imperfections and variability in the wireless last mile by optimizing and customizing the content delivery strategy every time a mobile app is launched. Twin Prime solves for the inherent volatility and diversity amo,
A leading provider of customer relationship management solutions
Demand programming language and platform that allows developers to run business logic on salesforce.com servers.
ISVWorld Score
Traction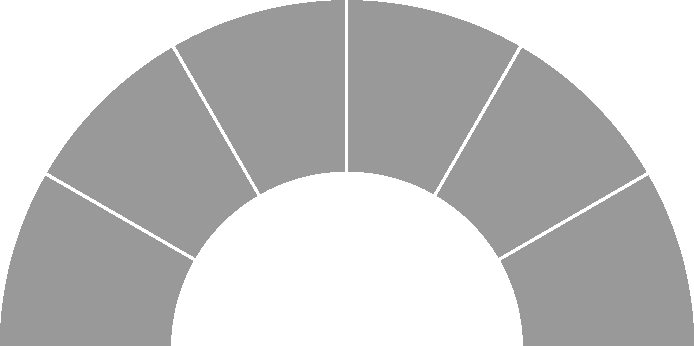 Rank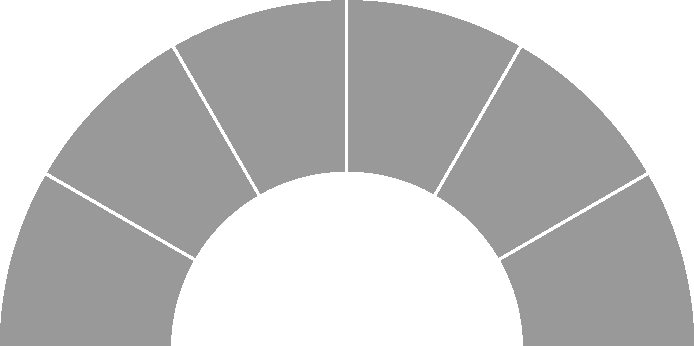 Growth Predictions
Short Term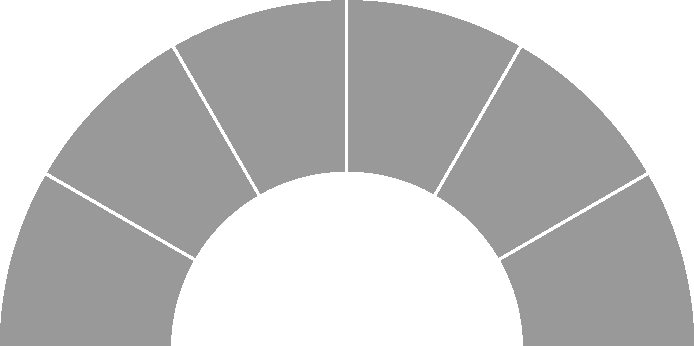 Long Term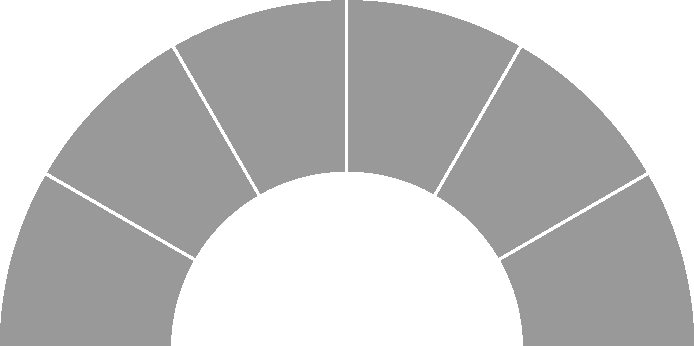 Classifications
Ecosystems
Microsoft
Cloud
Open Source
SAP
Mobile
iOS
Android
API - Webservices
Payments
Oracle
IoT
Microservices
Virtual Reality
Contacts

Please note that all ISVWorld contact data are collected through API from 3rd party data sources

As these are EU-contacts, please make sure to respect GDPR and opt-in policies
Wordcloud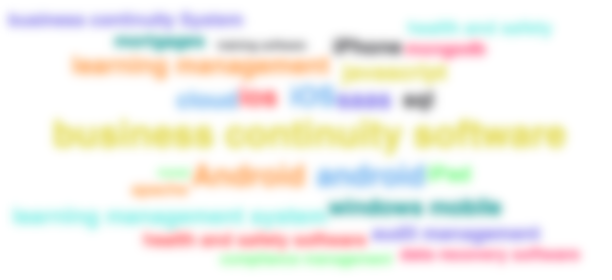 Website Location Map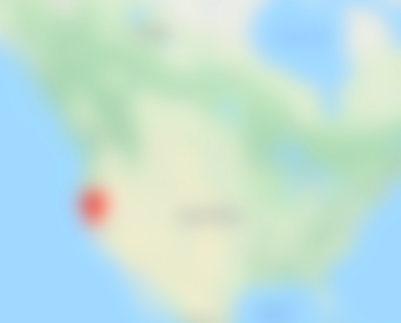 Twitter Feed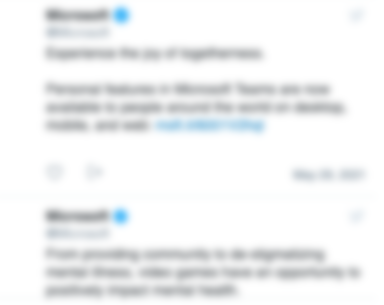 Unlock Profile
When you create an account, you can access company profiles, search results, news items and ISV profiles