×

Explore More!
Your quick access has expired. Please book a demo to speak to one of our experts or get a 7-day Free Trial to explore more.
 

ZyXEL
Descriptions
Zyxel Communications Corporation, a subsidiary of Unizyx Holding Corporation, is a Taiwanese multinational broadband access solutions provider headquartered in the Hsinchu Science Park, Taiwan.
L'offre de Zyxel inclut une large gamme de solutions réseaux, les domaines de spécialisation étant ADSL, VDSL, sécurité, LAN sans fil, CPL Powerline, voix sur IP, commutation Ethernet, multimédia, stockage en réseau et DSLAM. L'offre comprend des produ...
ZyXEL Technology India Pvt. Ltd. was established in India in 2006. Growing fast, they have gained loyal support amongst their reseller partners, service providers and end users in India. Their aim is to become a leading force in India within two years. They have established a number specialist distributors in India to supply their range of solutions to Value Added Resellers (VARs), computer equipment dealers and Service Providers. ZyXEL India closely works with leading Telecom and Service providers offering unparalleled support and cutting edge technologies. Their growing presence in India through their direct offices and representations in leading cities such as New Delhi, Mumbai, Bangalore, Chennai and Hyderabad further boosts the confidence of their customers. They have been building constructive partnerships with VARs, Systems Integrators and computer dealers, via their ZyDisti, and ZyXEL Certified ZyPartner programs for VARs and Resellers. This scheme delivers real benefits to resellers, asking for few commitments in return. Their customer service is second to none - for example all of their technical and product support is done internally with ZyXEL trained and employed engineers. They have the capability to deliver customisable, tailor-made solutions for service providers and resellers. ZyXEL India is going from strength to strength through partnership, through technical innovation and though their partners.
ISVWorld Score
Traction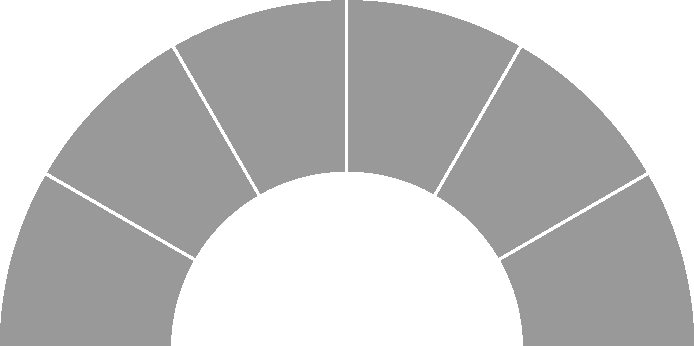 Rank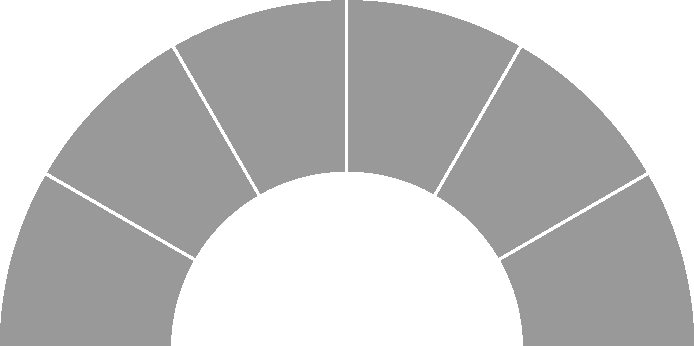 Growth Predictions
Short Term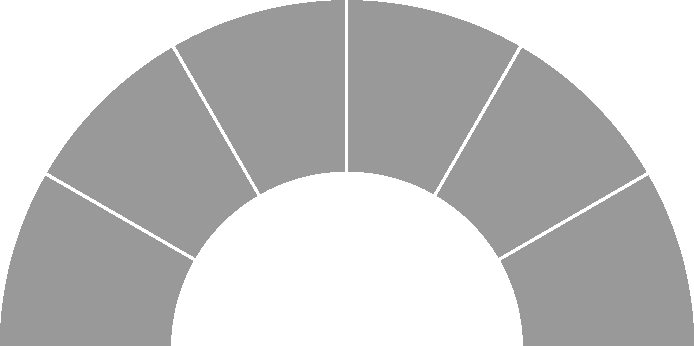 Long Term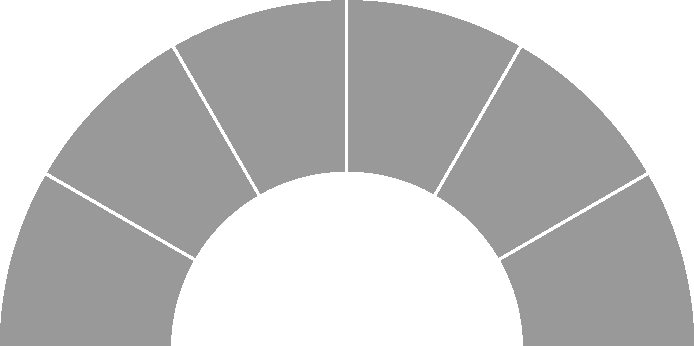 Classifications
Ecosystems
Microsoft
Cloud
Open Source
SAP
IoT
Mobile
iOS
Android
API - Webservices
Payments
Virtual Reality
Oracle
Microservices
Contacts

Please note that all ISVWorld contact data are collected through API from 3rd party data sources

As these are EU-contacts, please make sure to respect GDPR and opt-in policies
Wordcloud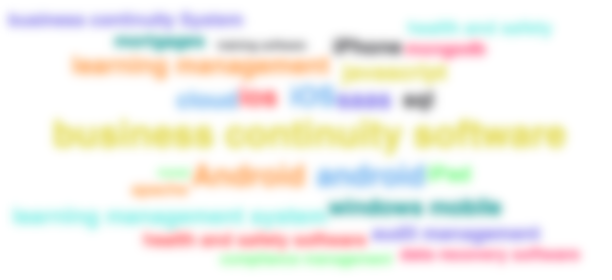 Website Location Map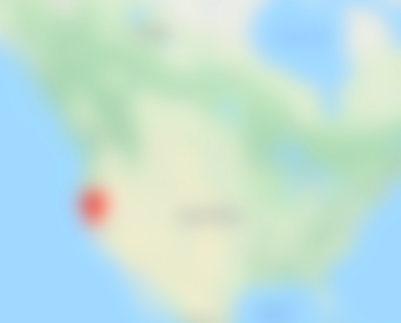 Twitter Feed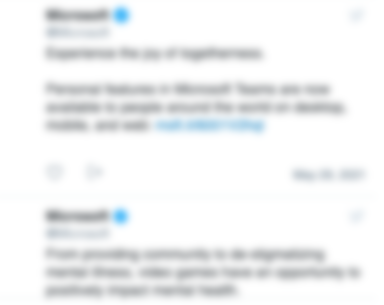 Unlock Profile
When you create an account, you can access company profiles, search results, news items and ISV profiles