×

Explore More!
Your quick access has expired. Please book a demo to speak to one of our experts or get a 7-day Free Trial to explore more.
 


Zilliant
Descriptions
Zilliant solves B2B pricing and sales challenges with smarter software and better data science, tailored to each customer's unique needs.
Zilliant offers the only AI-based SaaS platform enabling B2B companies to grow share and profits while maximizing customer lifetime value. The company's advanced intelligence is delivered seamlessly through the Zilliant IQ™ platform.
Zilliant, Inc. provides price optimization and price management software for manufacturing, distribution, high-tech, and industrial service companies. The company's pricing software enables manufacturers and distributors to adopt an approach to price analysis, optimization, price list management, quoting, and negotiation. It offers Zilliant Precision Pricing Suite (ZPPS), an enterprise software that combines price segmentation and price optimization science with analytics and process automation software for price management; ZPPS Analytics, which provides segment-specific metrics and KPIs to deliver a view of pricing performance and uncover opportunities to improve; ZPPS Price Optimization that produces price and deal envelope recommendations for various price segment; and ZPPS Price List Manager, which administers price lists and policies, as well as other price instruments, such as discount and markup schedules. The company also provides ZPPS Deal Manager and Deal Manager for Agreements, and ZPPS Price Campaign Manager that provides inline analytics and KPIs for scoring deals against peer group benchmarks and enforces corporate price policies; and ZPPS Pricing Information Manager, which manages product mix and selection in various deals. In addition, Zilliant, Inc. offers deployment strategy and planning, and implementation methodology, as well as Zilliant education services for business and technical users. The company has a strategic alliance with Advanous. Zilliant, Inc. was founded in 1999 and is headquartered in Austin, Texas.
Zilliant provides prescriptive selling applications that give businesses the best answers to their everyday sales decisions, such as who to call on, which products to pitch, and what prices to quote. B2B companies are too fast and complex for sales teams to rely on instinct or manual analysis the only way to get the answers right every time is through actionable selling guidance derived by data science. Our guidance ensures front-line decisions align with business strategy to dramatically impr
Zilliant's industry-leading price optimization and management software improves all facets of business-to- business pricing, segmentation, analysis, setting and execution - increasing margins and maximizing profits.
ISVWorld Score
Traction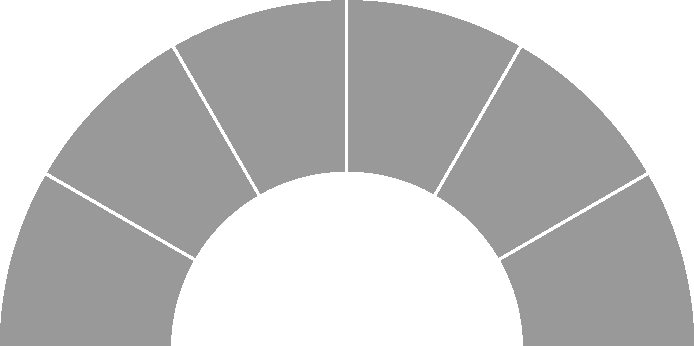 Rank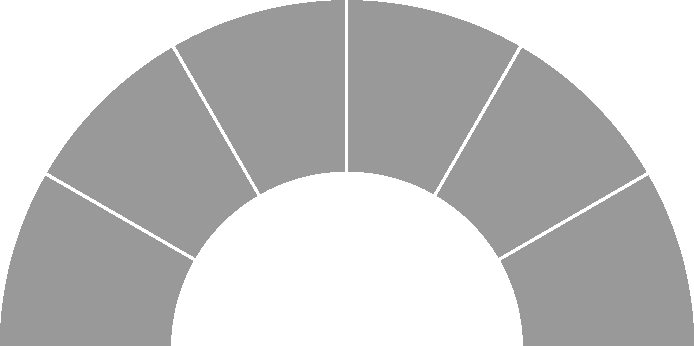 Growth Predictions
Short Term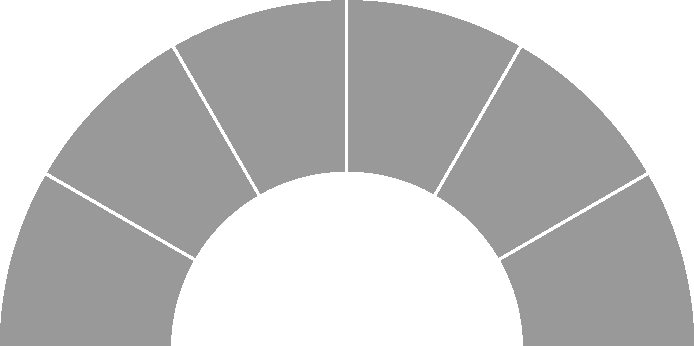 Long Term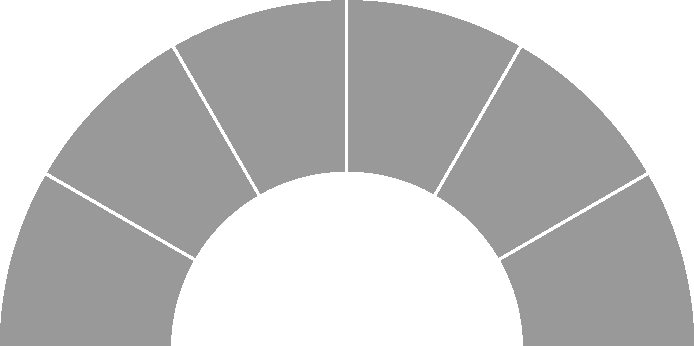 Classifications
Ecosystems
Microsoft
Cloud
Open Source
SAP
IoT
Mobile
iOS
API - Webservices
Payments
Virtual Reality
Oracle
Android
Microservices
Contacts

Please note that all ISVWorld contact data are collected through API from 3rd party data sources

As these are EU-contacts, please make sure to respect GDPR and opt-in policies
Wordcloud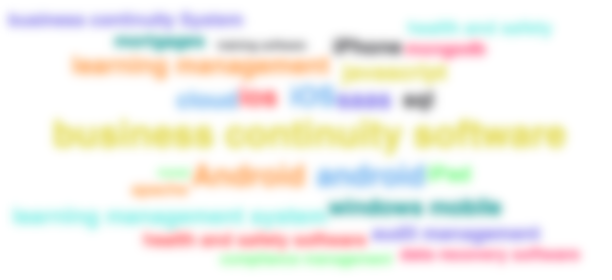 Website Location Map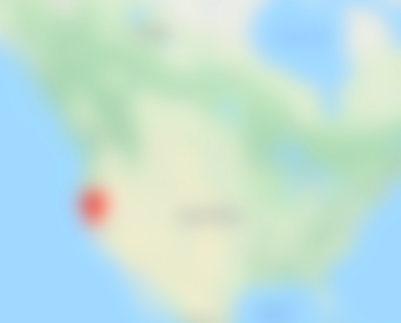 Twitter Feed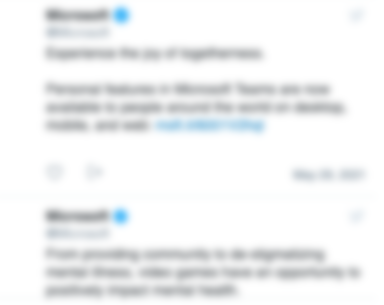 Unlock Profile
When you create an account, you can access company profiles, search results, news items and ISV profiles