×

Explore More!
Your quick access has expired. Please book a demo to speak to one of our experts or get a 7-day Free Trial to explore more.
 


Wrike
Descriptions
Only Wrike's work management platform gives your team full visibility and control over all your tasks and projects. Project management software has never been more collaborative.
Wrike is an online project management software that gives you full visibility and control over your tasks. With the help of our product, managing projects becomes easier. Our project management tools include time tracking, project planning and organiza...
Wrike is a San Francisco Bay Area based provider of social project management and collaboration software that helps co-located and distributed teams get things done together in real time. Wrike's cloud-based solution combines task and project management functionality, friendly collaboration features and helpful integrations with popular tools, like email, document management tools, etc. Wrike allows users to manage an unlimited number of tasks and projects in one workspace. Wrike's project management is among the most powerful in its class, featuring a dynamic timeline). You can associate a task with multiple projects, drag and drop tasks to re-prioritize, get an overview of project schedules in the Gantt timeline, watch the activity stream to see what your team is doing, and drive the entire task management process via email from any client by CC-ing wrike@wrike.com. In addition to Wrike's Intelligent Email Engine (tm), Wrike also provides the following tools to manage tasks through email: Gmail gadget (allows to create and edit Wrike tasks in Gmail interface), Outlook add-in (turns emails into interactive tasks right in the inbox), MacMail add-in (currently in alpha version). Integration with Google Drive allows for attaching a Google doc to a task or project easily, or create a new one on the fly. Also Wrike is integrated with Salesforce, Zapier, Slack, Marketo, Quickbooks, SurveyMonkey and many other business apps. Project and task descriptions and task notes accept rich text. There are keyboard shortcuts for task management and updating the your status in the activity stream. In 2015, Wrike released the Dynamic Platform that consists of many new powerful features: custom workflows, custom fields, new integration and advanced report, that make Wrike more configurable and connected with all the other business tools. Wrike won a B2B start-up competition at leWeb3 in 2006. Wrike was named the winner of 2008 eWEEK Excellence Awards in Productivity category and became one of the 100 Wrike won a B2B start-up competition at leWeb3 in Paris (2006), was recognized in eWeek's annual Excellence Awards as the best productivity application (2008), was recognized as one of the Red Herring Top 100 Global Companies (2009), became a finalist in the American Business Awards (2011) and was one of the winners at Enterprise Connect's Innovation Showcase (2012). Wrike was ranked 116 in the Deloitte's 2015 Technology Fast 500™.
Your online project management software tools - Wrike
Wrike is an online project management tool that makes juggling multiple projects easy and effective. It makes the work of all types of teams, both co-located and distributed, fast and streamlined. Collaborating within single friendly and flexible system helps to keep everyone up-to-date with the work progress. Integration with Dropbox and Google Docs lets you keep all your work files in one hub and edit all kind of documents online without downloading them. Join a webinar and try Wrike for free!
Email Engine: create and update tasks by emailing them to the system. Timeline: save hours by dragging and dropping items. Flexible folder structures: one task can be included in several folders; sort tasks by project, by person, etcTime-TrackingCapgemini, Ecole Polytechnique de Montreal, SayItRight Marketing Solutions, Appulate Inc.
ISVWorld Score
Traction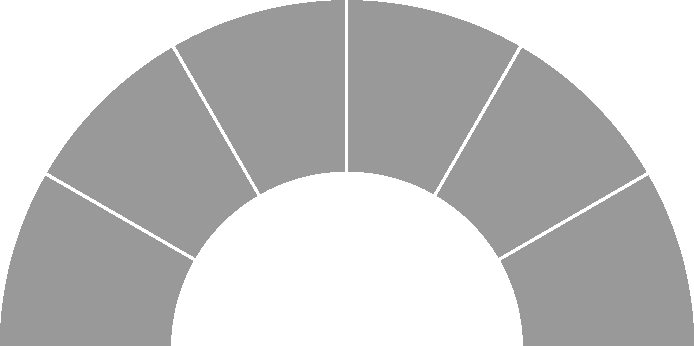 Rank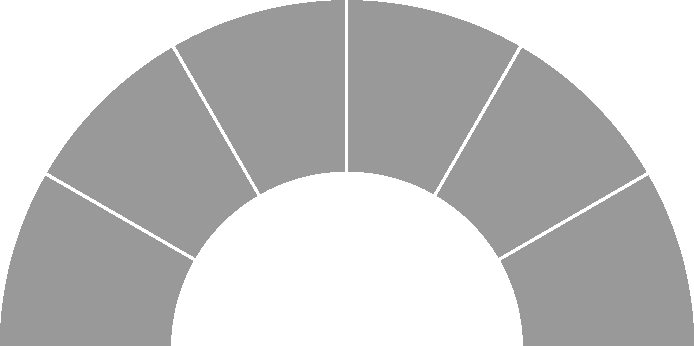 Growth Predictions
Short Term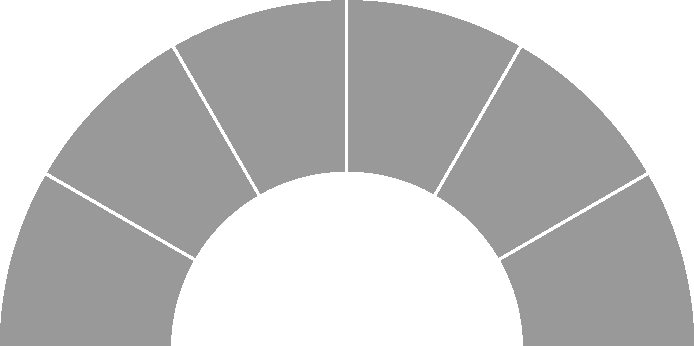 Long Term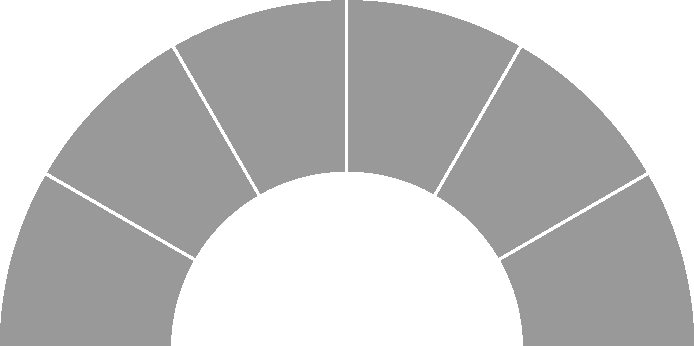 Classifications
Ecosystems
Microsoft
Cloud
Open Source
SAP
IoT
Mobile
iOS
Android
API - Webservices
Payments
Virtual Reality
Oracle
Microservices
Contacts

Please note that all ISVWorld contact data are collected through API from 3rd party data sources

As these are EU-contacts, please make sure to respect GDPR and opt-in policies
Wordcloud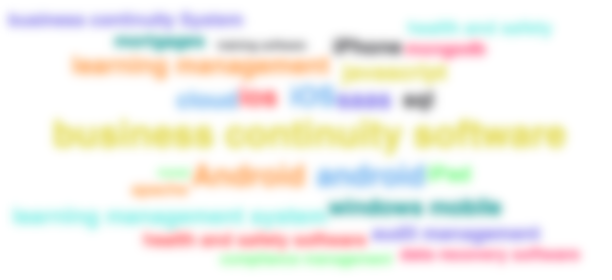 Website Location Map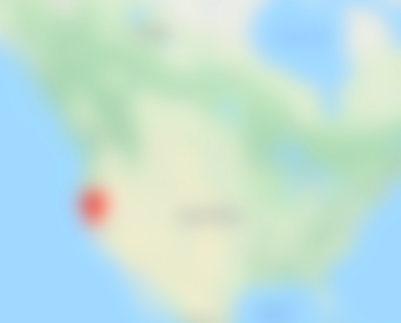 Twitter Feed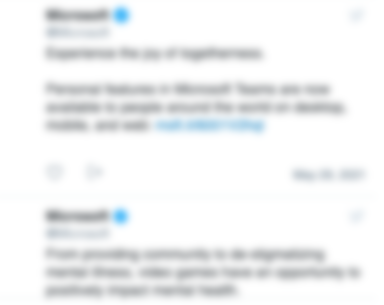 Unlock Profile
When you create an account, you can access company profiles, search results, news items and ISV profiles