×

Explore More!
Your quick access has expired. Please book a demo to speak to one of our experts or get a 7-day Free Trial to explore more.
 

Roadnet
Descriptions
For over 35 years, Omnitracs' fleet management services have driven innovation and helped fleets thrive. We help you make the most of every trip.
Best-in-class, end-to-end fleet management software and solutions from the pioneer of commercial vehicle telematics.
For over 28 years, Roadnet Technologies has provided innovative fleet management solutions for distribution and service companies with private fleets and mobile resources. Roadnet Technologies enables superior operational success by placing valued information into the hands of forward thinking fleet and mobile resource managers around the world. Through a suite of applications, Roadnet Technologies offers optimized route planning and scheduling, real-time wireless dispatch and GPS, strategic territory planning, vehicle telematics, web-based reporting and more. Our fleet management platform helps customers realize greater business growth through cost savings, employee productivity, resource efficiency, and employee safety. Roadnet Technologies has helped customers reduce fuel spending, unnecessary miles, and carbon emissions, while increasing productivity and improving service to their customers – enabling them to be more agile and competitive in a challenging market.
Fleet Management Systems & Software | Omnitracs
The Roadnet Transportation Suite allows you to do it all: plan (route, load), collect real-time data (dispatch, GPS) and analyze results through reporting. Each program is completely integrated providing users with a seamless all-in-one solution. This solution helps businesses in the transportation industry reduce distribution costs, decrease routing time, and improve customer service.
ISVWorld Score
Traction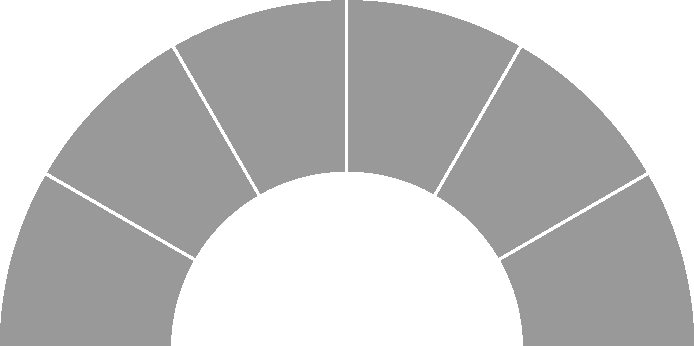 Rank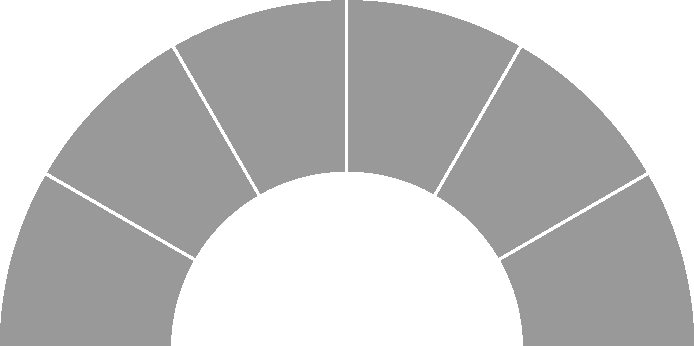 Growth Predictions
Short Term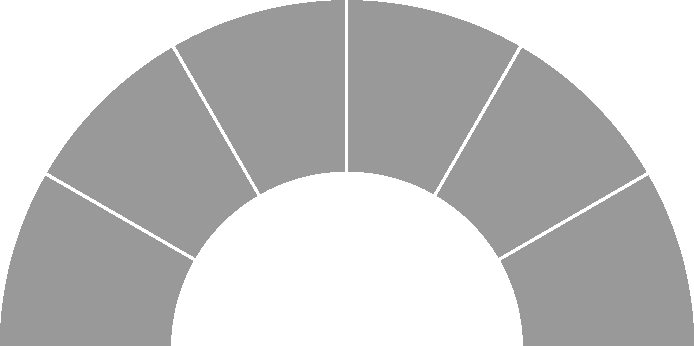 Long Term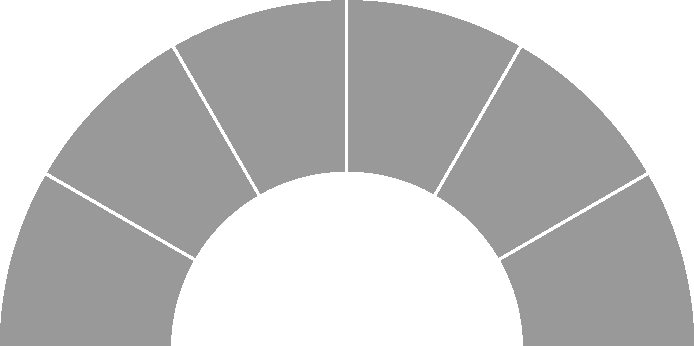 Classifications
Ecosystems
Microsoft
Cloud
IoT
Mobile
iOS
Android
API - Webservices
Open Source
SAP
Oracle
Microservices
Payments
Virtual Reality
Contacts

Please note that all ISVWorld contact data are collected through API from 3rd party data sources

As these are EU-contacts, please make sure to respect GDPR and opt-in policies
Wordcloud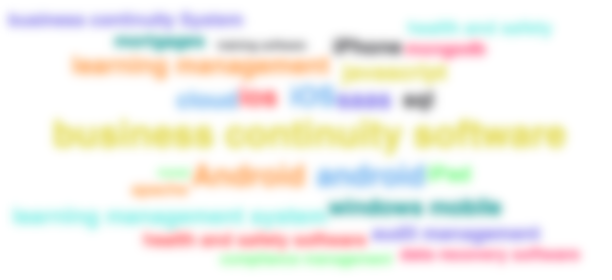 Website Location Map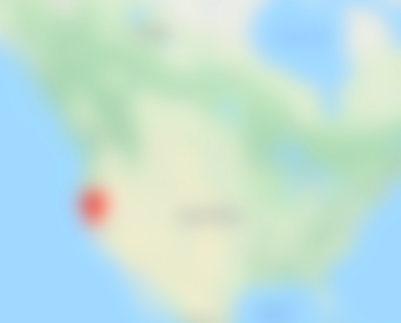 Twitter Feed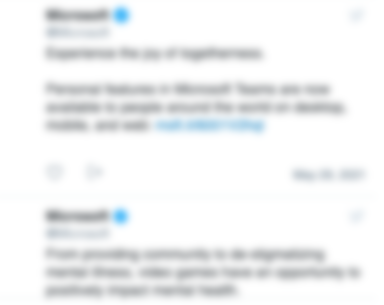 Unlock Profile
When you create an account, you can access company profiles, search results, news items and ISV profiles