×

Explore More!
Your quick access has expired. Please book a demo to speak to one of our experts or get a 7-day Free Trial to explore more.
 


RingCentral
Descriptions
RingCentral, Inc. RingCentral CEO Vlad Shmunis and CTO Vlad Vendrow founded the company in 1999.
RingCentral is the leading provider of cloud-based communications and collaboration solutions for small business and enterprise companies - empowering today's global and mobile workforce to communicate, collaborate, and connect.
RingCentral delivers hosted phone systems that are designed for mobile and distributed businesses, and is the market leader in cloud computing-based telephony. RingCentral helps small businesses manage mobile, fax and e-mail communications. Its core product offering includes [RingCentral Office](/product/ringcentral-office), [RingCentral Mobile](/product/ringcentral-mobile) and [RingCentral Internet Fax](/product/ringcentral-fax), with services provided in the US, Canada and the UK. RingCentral, headquartered in [San Mateo, CA](/maps/search?range=10&geo=san+mateo,+ca), is funded by [Sequoia Capital](/financial-organization/sequoia-capital), [Khosla Ventures](/financial-organization/khosla-ventures) and [DAG](/financial-organization/dag-ventures) and was founded in 2003 by [Vlad Shmunis](/person/vlad-shmunis). Products RingCentral Office is a comprehensive Voice over Internet Protocol phone service for small businesses and similar offices. This allows customers to connect teams in different locations. RingCentral Office combines a hosted multi-extension business phone system with voice and fax functionality, unlimited calling and pre-configured phones. This allows businesses to connect teams in different locations. RingCentral Mobile provides customers with a single local or toll free number that connects their existing phone lines as virtual extensions. It is equipped with advanced call forwarding and answering rules. Users can also receive calls, transmit faxes and listen to voicemail online through their RingCentral account. RingCentral Fax is an internet fax product that gives users the ability to send and receive faxes through the Internet, replacing the fax machine. Aside from the ability to transmit documents online, users can also sign and edit their faxes digitally, eliminating the need to print and scan faxes. Users also receive a text and an email message every time a new fax arrives
Delivers quality voice, fax, text and conferencing for businesses
Receive faxes online or via email or get alerts on your phone.
RingCentral provides a complete multi-extension business phone service delivered through a simple Web interface. The service improves productivity for small businesses worldwide. The company is backed by Sequoia Capital, Khosla Ventures.RingCentral has tens of thousands of small business customers in a range of industries. RingCentral's partners include British Telecom and Concentric.
ISVWorld Score
Traction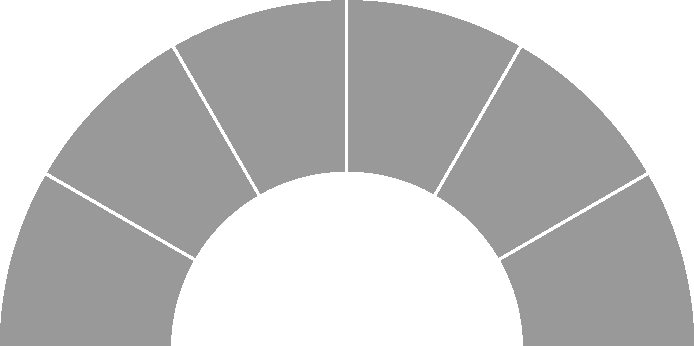 Rank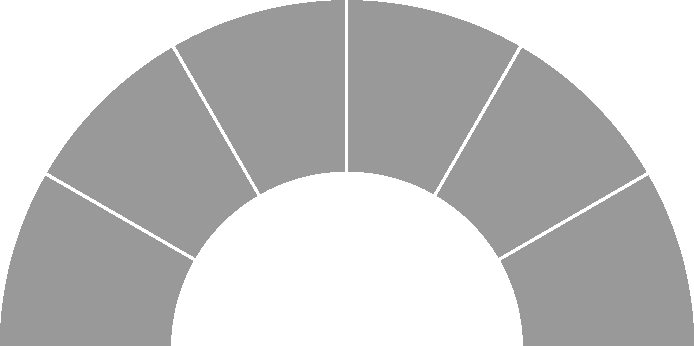 Growth Predictions
Short Term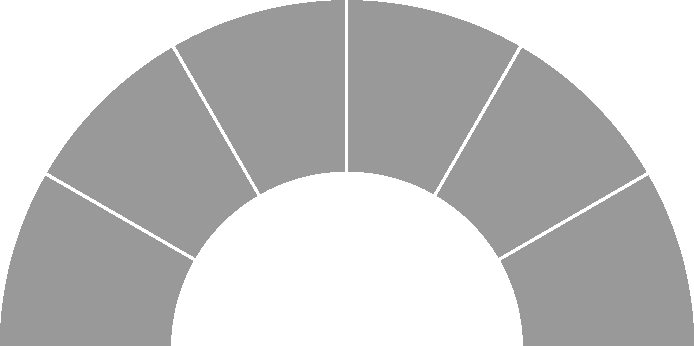 Long Term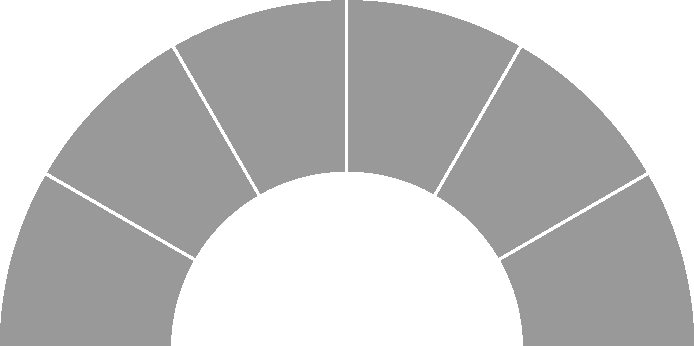 Classifications
Ecosystems
Microsoft
Cloud
Open Source
SAP
IoT
Mobile
iOS
Android
Microservices
API - Webservices
Payments
Virtual Reality
Oracle
Contacts

Please note that all ISVWorld contact data are collected through API from 3rd party data sources

As these are EU-contacts, please make sure to respect GDPR and opt-in policies
Wordcloud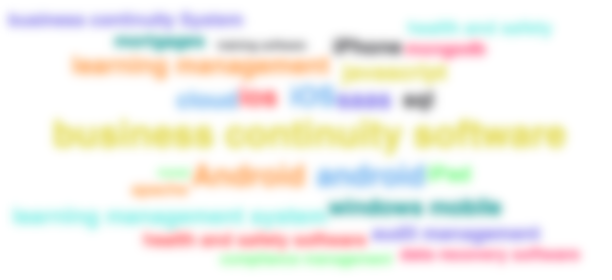 Website Location Map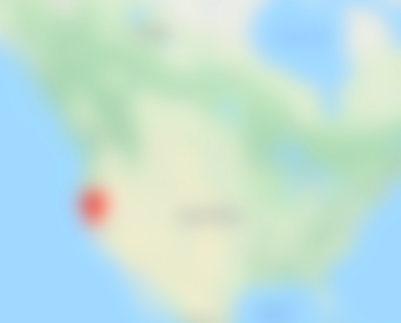 Twitter Feed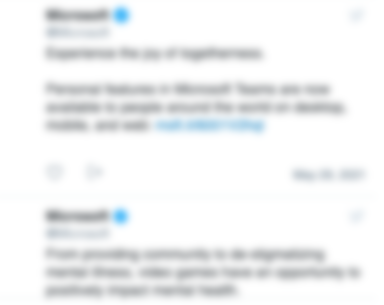 Unlock Profile
When you create an account, you can access company profiles, search results, news items and ISV profiles