×

Explore More!
Your quick access has expired. Please book a demo to speak to one of our experts or get a 7-day Free Trial to explore more.
 

Inrix
Descriptions
INRIX is a private company headquartered in Kirkland, Washington.
INRIX is a global SaaS and DaaS company which provides a variety of Internet services and mobile applications pertaining to road traffic and driver services.
INRIX, Inc. offers real-time, historical, and predictive traffic information solutions. It offers services, such as INRIX Connected Services, a suite of content services providing navigation OEMs and location-based service application developers with private label and go-to-market solutions for in-vehicle, PND, wireless phone, and other connected devices; INRIX Total Fusion, a traffic data service that combines real-time, predictive, and historical traffic information; INRIX Real-Time Flow that helps to develop real-time traffic data and traffic speed maps; and INRIX Nationwide Traffic Alerts that provides real-time congestion alerts for freeways, highways, and arterials. The company also provides INRIX Real-Time Incidents that provides real-time reporting of traffic incidents, including accidents, construction, and events, such as sports games. In addition, it offers traffic information technology for arterials, city streets, and secondary roads. The company offers solutions for automotive, Internet, mobile, portable navigation devices, transportation and logistics, and public sectors. Inrix, Inc. has strategic partnerships with ARC Transistance, Clear Channel, deCarta, Microsoft, OPIS, Tele Atlas, TNO, and ITIS Holdings, PLC. INRIX, Inc. was founded in 2004 and is headquartered in Kirkland, Washington.
ITIS is a supplier of traffic and travel information. TrafficScience, the software platform ITIS has developed, allows us to deliver valuable traffic information to a wide variety of business, government and private users.
Real-time traffic information solutions that help develop traffic data and traffic speed for freeways, highways and arterials
ISVWorld Score
Traction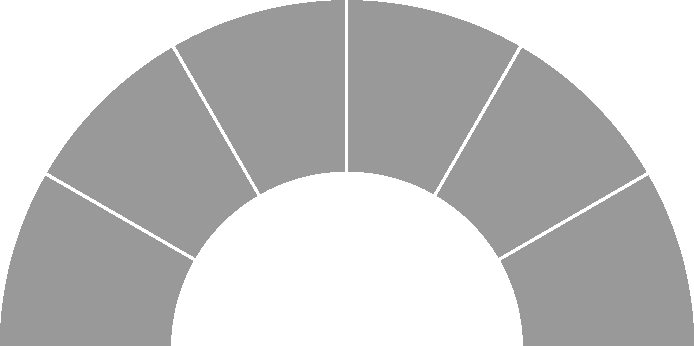 Rank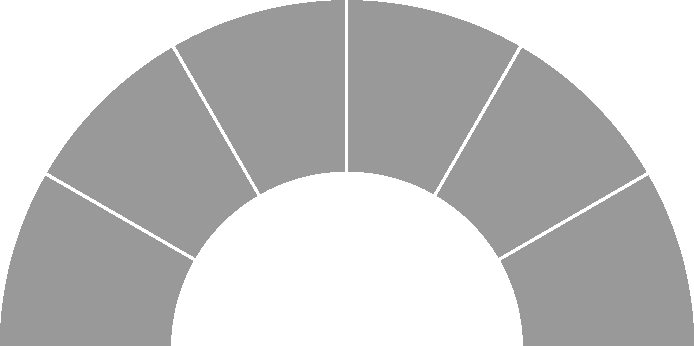 Growth Predictions
Short Term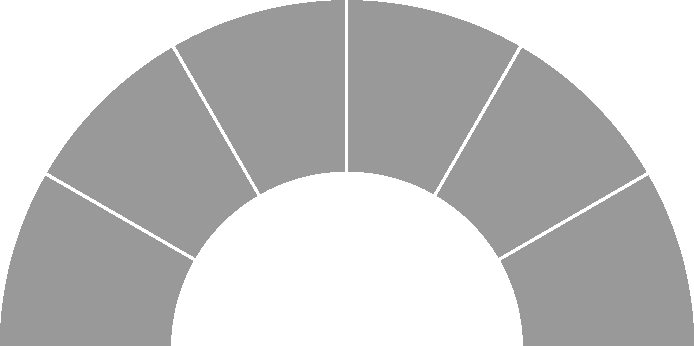 Long Term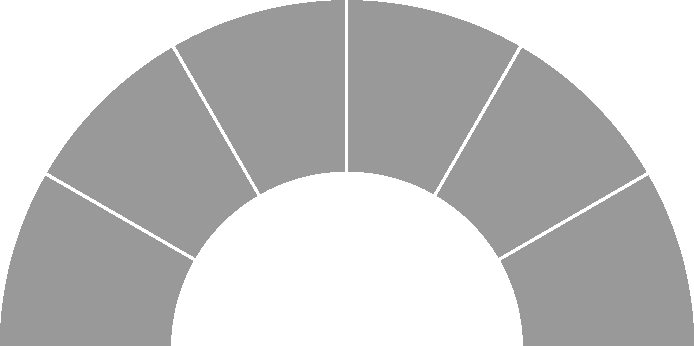 Classifications
Ecosystems
Microsoft
Cloud
Open Source
IoT
Mobile
iOS
Android
API - Webservices
Payments
Virtual Reality
SAP
Oracle
Microservices
Contacts

Please note that all ISVWorld contact data are collected through API from 3rd party data sources

As these are EU-contacts, please make sure to respect GDPR and opt-in policies
Wordcloud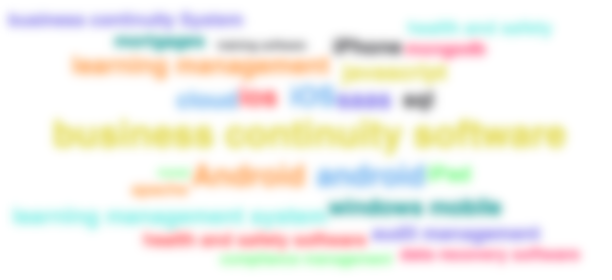 Website Location Map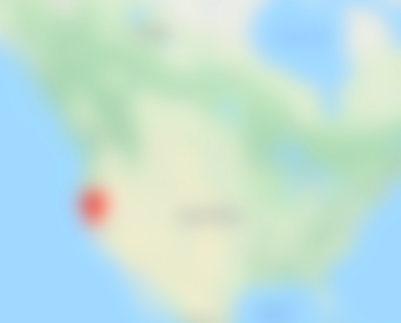 Twitter Feed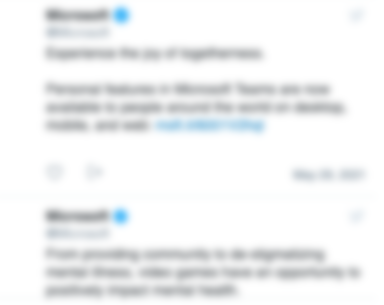 Unlock Profile
When you create an account, you can access company profiles, search results, news items and ISV profiles