×

Explore More!
Your quick access has expired. Please book a demo to speak to one of our experts or get a 7-day Free Trial to explore more.
 


IBM
Descriptions
International Business Machines Corporation is an American multinational technology corporation headquartered in Armonk, New York, with operations in over 171 countries.
For more than a century IBM has been dedicated to every client's success and to creating innovations that matter for the world
IBM is a global technology and innovation company headquartered in Armonk, NY. It is the largest technology and consulting employer in the world, with more than 400,000 employees serving clients in 170 countries. IBM offers a wide range of technology and consulting services; a broad portfolio of middleware for collaboration, predictive analytics, software development and systems management; and the world's most advanced servers and supercomputers. Utilizing its business consulting, technology and R&D expertise, IBM helps clients become "smarter" as the planet becomes more digitally interconnected. IBM invests more than $6 billion a year in R&D, just completing its 21st year of patent leadership. IBM Research has received recognition beyond any commercial technology research organization and is home to 5 Nobel Laureates, 9 US National Medals of Technology, 5 US National Medals of Science, 6 Turing Awards and 10 Inductees in US Inventors Hall of Fame. The company was behind the inventions of the PC; SABRE travel reservation system; UPC codes, Watson, the Jeopardy!-playing computing system, and much more.
Building and maintaining a Smarter Workforce can significantly affect bottom line results. However, businesses continue to face the ongoing challenge of finding and retaining top employee talent while getting the best efforts from their current workforce. IBM talent management products help organizations to build and maintain a Smarter Workforce by identifying and retaining top employee talent while getting the best efforts from their current workforce.
Provides supply and contract management software to businesses
ISVWorld Score
Traction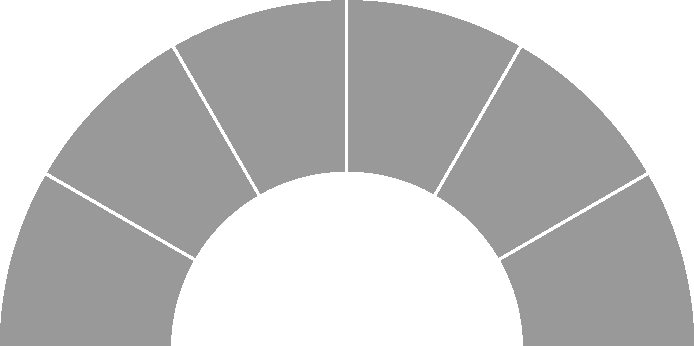 Rank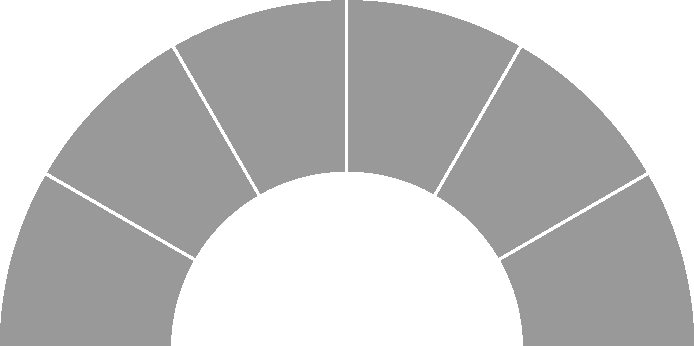 Growth Predictions
Short Term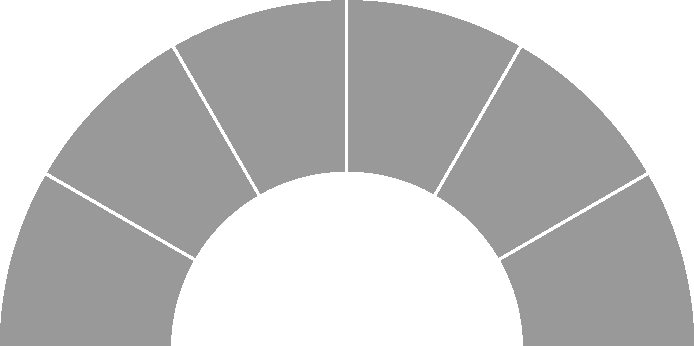 Long Term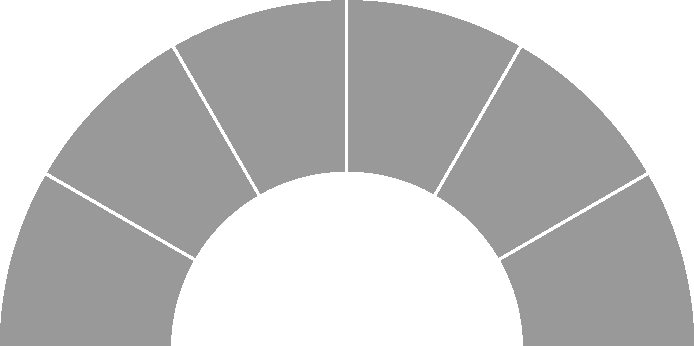 Classifications
Ecosystems
Microsoft
Cloud
Open Source
SAP
IoT
Mobile
iOS
Android
Microservices
Payments
Virtual Reality
Oracle
API - Webservices
Contacts

Please note that all ISVWorld contact data are collected through API from 3rd party data sources

As these are EU-contacts, please make sure to respect GDPR and opt-in policies
Wordcloud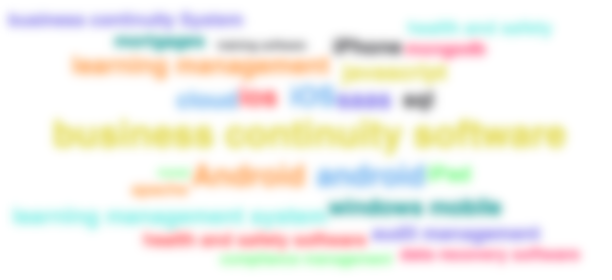 Website Location Map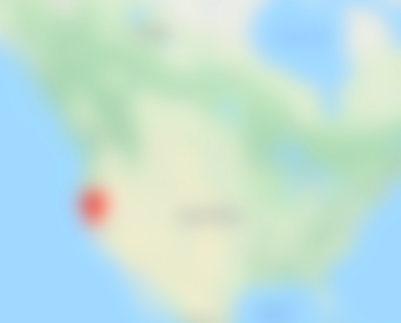 Twitter Feed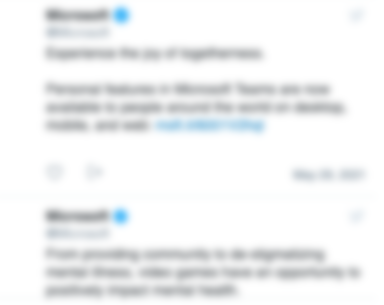 Unlock Profile
When you create an account, you can access company profiles, search results, news items and ISV profiles