Varonis
Descriptions
Varonis Systems is a software company with headquarters in New York City with R&D offices in Herzliya, Israel.
Varonis protects sensitive information from insider threats, automates time-consuming tasks, and extracts valuable insights from enterprise data.
Varonis provides an innovative software platform that allows enterprises to map, analyze, manage and migrate their unstructured data. Varonis specializes in human-generated data, a type of unstructured data that includes an enterprise's spreadsheets, word processing documents, presentations, audio files, video files, emails, text messages and any other data created by employees. This data often contains an enterprise's financial information, product plans, strategic initiatives, intellectual property and numerous other forms of vital information. IT and business personnel deploy Varonis software for a variety of use cases, including data governance, data security, archiving, file synchronization, enhanced mobile data accessibility and information collaboration. As of December 31, 2013, Varonis had approximately 2,400 customers, spanning leading firms in the financial services, public, healthcare, energy & utilities, industrial, technology, consumer and retail, education and media & entertainment sectors.
Varonis is the leader in comprehensive data governance software, ensuring only the right users have access to the right data at all times
ISVWorld Score
Traction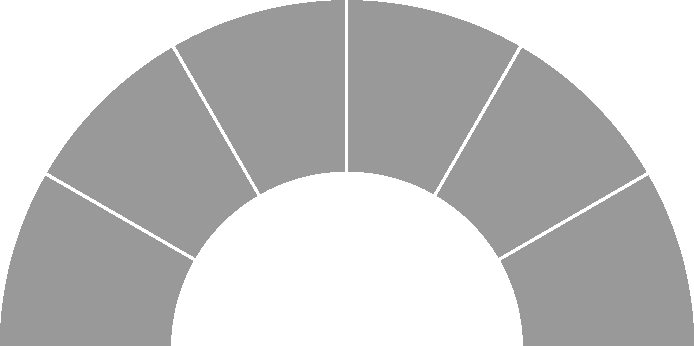 Rank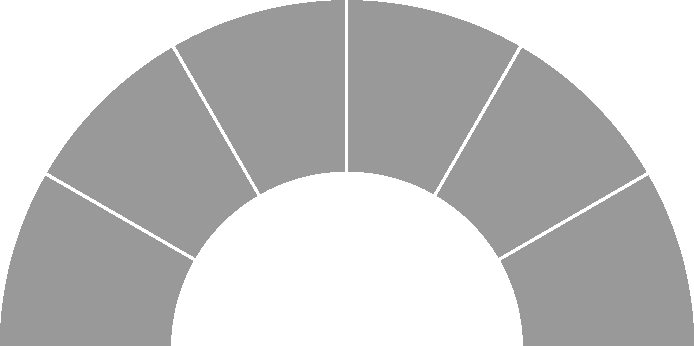 Growth Predictions
Short Term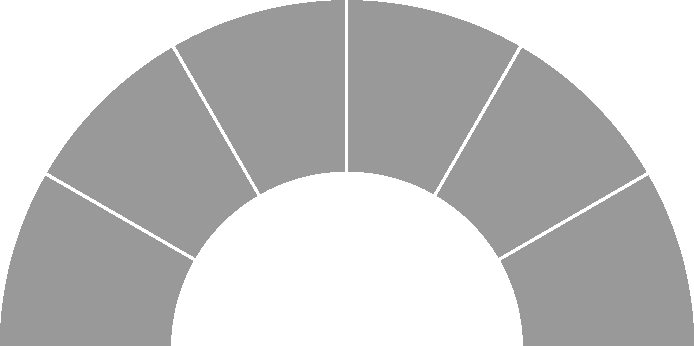 Long Term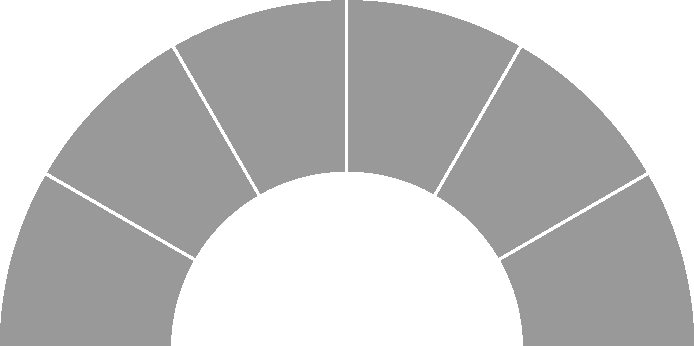 Classifications
Ecosystems
Microsoft
Cloud
Open Source
SAP
IoT
Mobile
iOS
Android
API - Webservices
Payments
Virtual Reality
Oracle
Microservices
Contacts

Please note that all ISVWorld contact data are collected through API from 3rd party data sources

As these are EU-contacts, please make sure to respect GDPR and opt-in policies
Wordcloud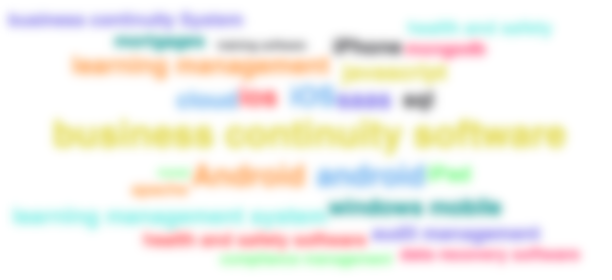 Website Location Map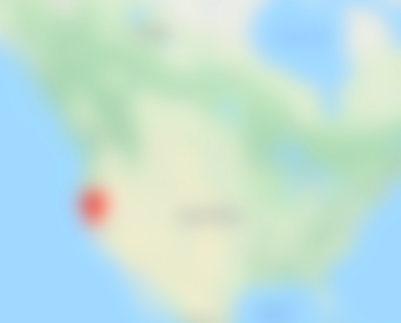 Twitter Feed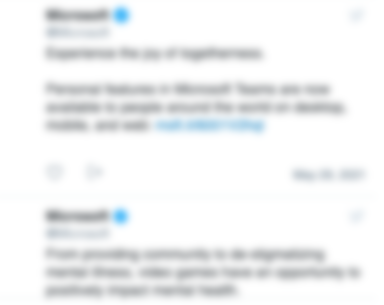 Unlock Profile
When you create an account, you can access company profiles, search results and news items