Userplane
Descriptions
Integrated messaging platform featuring chat, IM, real-time web-based notifications & best-in-class integration support. It's Social-as-a-Service.
Discover the latest breaking news in the U.S. and around the world — politics, weather, entertainment, lifestyle, finance, sports and much more.
Founded in 2001 and [acquired by AOL](http://www.techcrunch.com/2006/08/14/userplane-purchased-by-aol/) in 2006, Userplane is a hosted social discovery platform. Userplane likes to consider itself more as Social-as-a-service, backing the belief that helping its partners integrate Userplane can transform their online community and their business. The real-time messaging features of the Userplane platform empower customers to deliver rich, engaging experiences to users, connecting them with the community and the content. As a white-label service, Userplane features can be implemented in a way that preserves and enhances the integrity of the customer's brand. Competitors include [FlashComs](http://techcrunch.com/search/flashcoms), [AVChat](http://techcrunch.com/search/avchat), and [Meebo](http://techcrunch.com/tag/meebo/).
Next generation of instant messaging software with rich, web-based, multi-lingual, text and streaming audio/video.
ISVWorld Score
Traction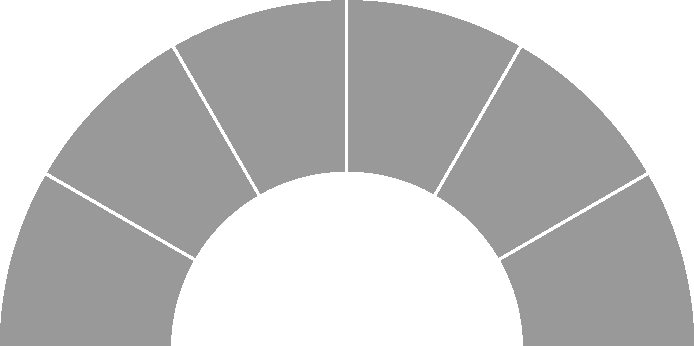 Rank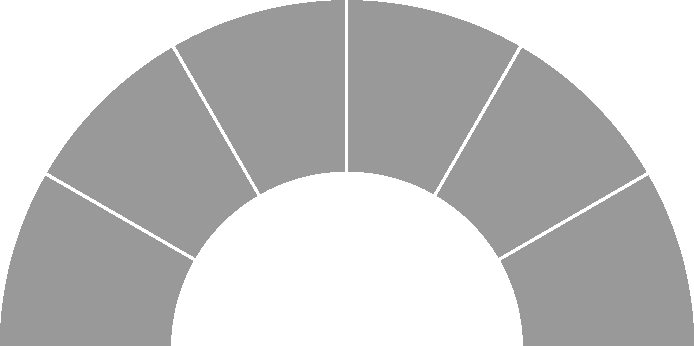 Growth Predictions
Short Term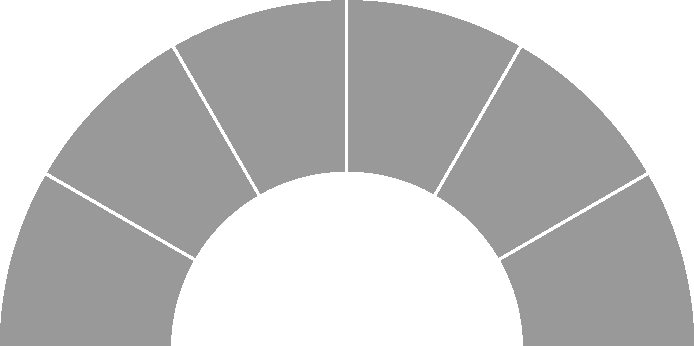 Long Term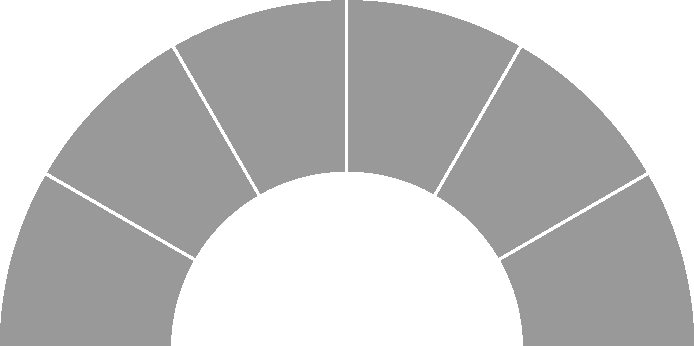 Classifications
Ecosystems
Cloud
Open Source
API - Webservices
Microsoft
SAP
Oracle
IoT
Mobile
iOS
Android
Microservices
Payments
Virtual Reality
Contacts

Please note that all ISVWorld contact data are collected through API from 3rd party data sources

As these are EU-contacts, please make sure to respect GDPR and opt-in policies
Wordcloud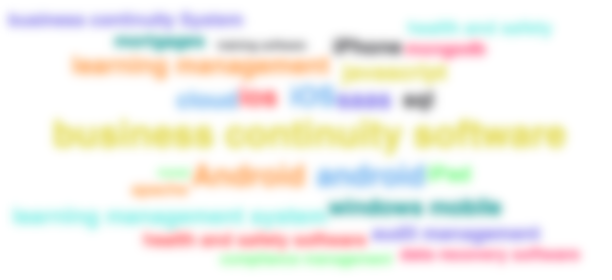 Website Location Map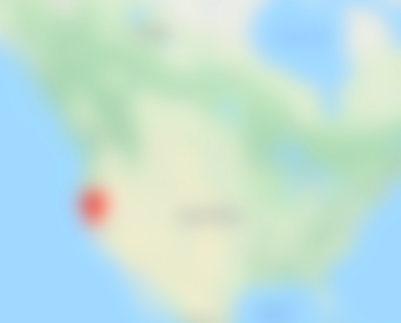 Twitter Feed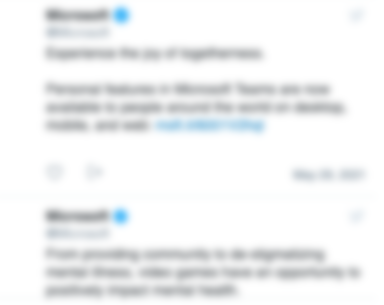 Unlock Profile
When you create an account, you can access company profiles, search results, news items and ISV profiles