DataStax
Descriptions
DataStax, Inc. is a data management company based in Santa Clara, California.
DataStax powers the Right-Now Enterprise with the always-on, distributed cloud database built on Apache Cassandra and designed for hybrid cloud.
DataStax is the open, multi-cloud stack for modern data apps. DataStax gives enterprises the freedom of choice, simplicity, and true cloud economics to deploy massive data, delivered via APIs, powering rich interactions on multi-cloud, open-source, and Kubernetes. DataStax is built on proven Apache Cassandra™ and the Stargate™ open source API platform. DataStax Astra is the new stack for modern data apps as-a-service, built on the scale-out, cloud-native, open-source K8ssandra™. DataStax powers modern data apps for 500 of the world's most demanding enterprises including The Home Depot, T-Mobile, Intuit, and half of the Fortune 100.
DataStax delivers Apache Cassandra in a database platform that meets the performance and availability demands of Internet-of-things (IoT), Web, and Mobile applications. It gives enterprises a secure, fast, always-on database that remains operationally simple when scaled in a single datacenter or across multiple datacenters and clouds.
ISVWorld Score
Traction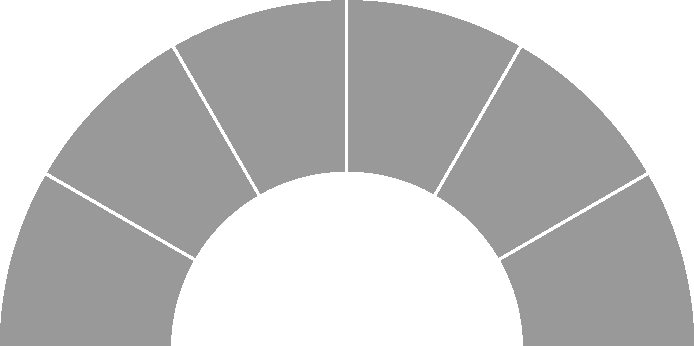 Rank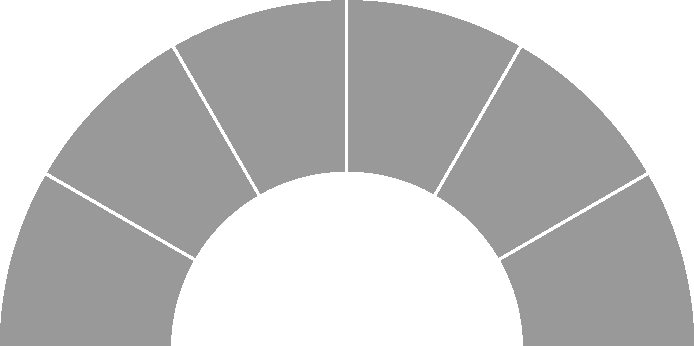 Growth Predictions
Short Term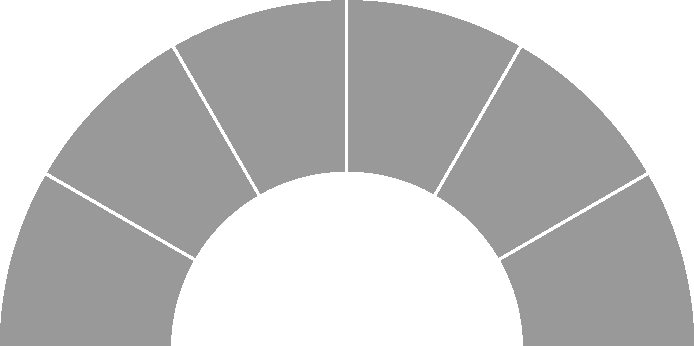 Long Term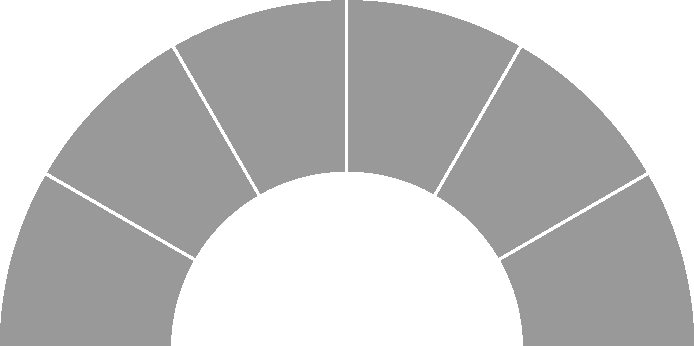 Classifications
Ecosystems
Microsoft
Cloud
Open Source
SAP
Oracle
IoT
Mobile
iOS
Microservices
API - Webservices
Payments
Virtual Reality
Android
Contacts

Please note that all ISVWorld contact data are collected through API from 3rd party data sources

As these are EU-contacts, please make sure to respect GDPR and opt-in policies
Wordcloud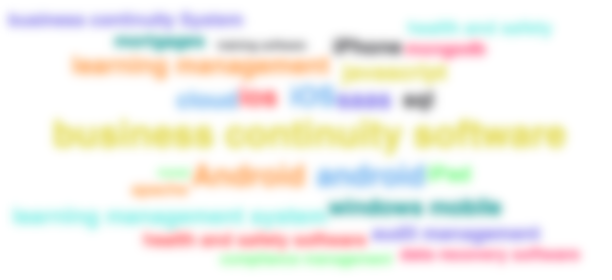 Website Location Map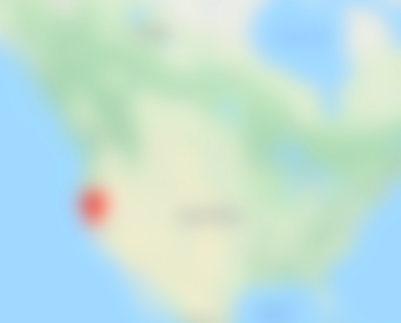 Twitter Feed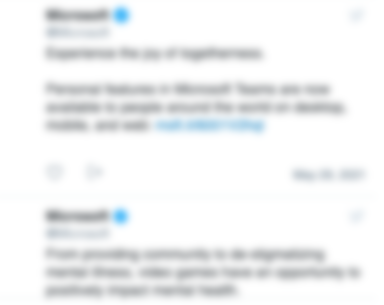 Unlock Profile
When you create an account, you can access company profiles, search results and news items