Sinequa
Descriptions
Sinequa provides intelligent enterprise search connecting workers in the digital workplace with the information and insights they need to do their jobs.
Sinequa provides a #CognitiveSearch & #Analytics platform for Forbes Global 2000 companies & Government Agencies #EnterpriseSearch #NLP #MachineLearning
Sinequa provides a real-time Big Data Search & Analytics platform for Fortune Global 2000 companies. It offers users Unified Information Access to all textual and database data, supported by powerful analytics. Strong visualization enables intuitive and conversational discovery of actionable information. Sinequa's mission is to empower users - both employees and customers - with real-time, intuitive, business-focused access to all relevant information wherever it may reside. We believe that mastering information access is a tremendous challenge within most industries today. Powerful Content Analytics and easy Unified Information Access are the keys to reducing stress, eliminating ineffective decisions, and avoiding poor customer and employee management. They are essential to enabling enhanced productivity, innovation and collaboration, all resulting in better business performance and customer loyalty. Hundreds of thousands of people in more than 250 organizations rely on Sinequa's intuitive tools to create search-based applications and integrate intelligent Enterprise Search functionality into enterprise- and industry-specific applications. Our solutions are used across the business in banking, consulting, consumer products, government, media, telco, manufacturing and retail. Sinequa provides customer-facing employees and call center agents with an instantaneous, 360 degree view of all customer history and activity, thus improving customer service and satisfaction while reducing service costs. Revealing implicit social networks of experts / expertise helps find the right people when staffing a project, find internally available expertise on a given subject, avoid redundant research and development projects, accelerate product development and shorten time to market. These are just two examples of how Sinequa has become part of the fabric of everyday business in delivering strategic, operational, and ad hoc information.
Enterprise Search and navigation engine
ISVWorld Score
Traction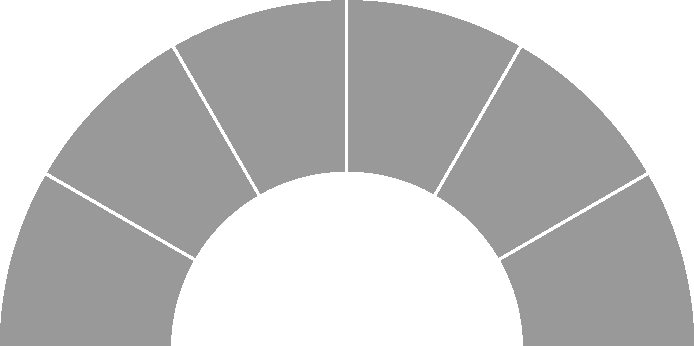 Rank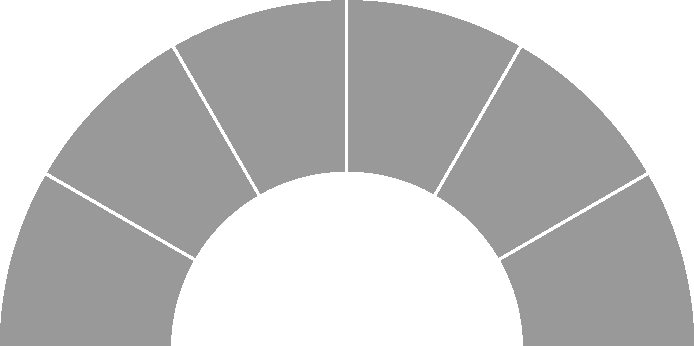 Growth Predictions
Short Term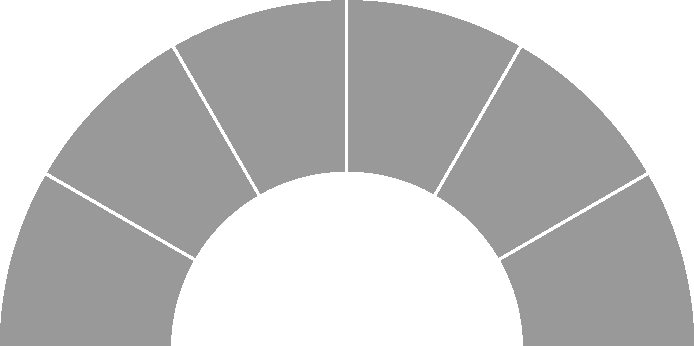 Long Term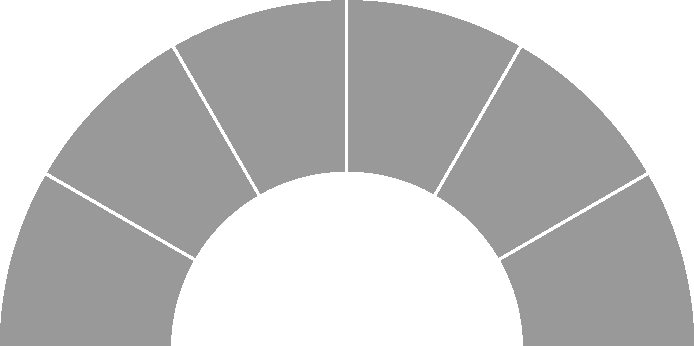 Classifications
Ecosystems
Microsoft
Cloud
Open Source
SAP
IoT
Mobile
iOS
Android
API - Webservices
Payments
Virtual Reality
Oracle
Microservices
Contacts

Please note that all ISVWorld contact data are collected through API from 3rd party data sources

As these are EU-contacts, please make sure to respect GDPR and opt-in policies
Wordcloud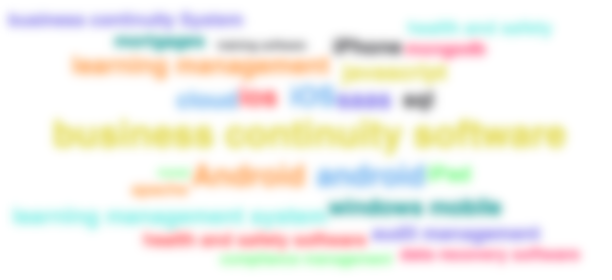 Website Location Map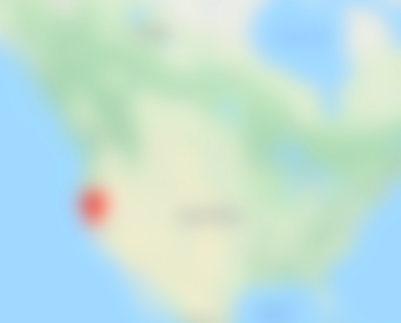 Twitter Feed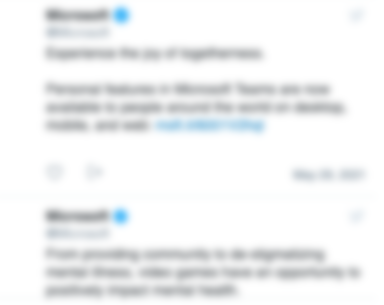 Unlock Profile
When you create an account, you can access company profiles, search results and news items