simPRO Software
Descriptions
simPRO Hosted Server Status A Word from Brightwater Partnership In the Catalogue - Add Suppliers/Discounts to Categories/Sections Ventilation Systems - Case Study ECANZ Auckland Conference 2010 Women In Contracting - Spring Race Day 2010 Queensland Plumbing Industry Conference 2010 WA simPRO Information Session - 9 September 2010 How fit is your business? simPRO Software move hosting environment to premium provider Rackspace Allow simPRO Popups in Google Chrome New Retention Rules built in New Internet Explorer Vulnerability Identified simPRO Mobile - How to leverage simPRO with mobile technology. Export Times from simPRO Schedule to Payroll A word from Our Founder Stephen Bradshaw Use simPRO to Grow Nationally without the Overhead! Perth Information Session Update Perth simPRO Information Session Nolan LeSueur (0) Karen (10) Anne-Marie (0) Brad C (10) 87 Ford Falcon - Preparation for Barbagallow 2012 World's Best Batman Jam Donut Cake Send emails from pen and paper! Lynelle Hills in Master Electrician Magazine General Support & Christmas Hours Known Issue with Safari Build 5.1.1 Reduced Office Hours - simPRO is Moving! Andre Borell Enters Formula Ford GC 600 Ash Walsh Continues Good Form in Wet Perth Practice Improve Cash Flow by Taking Credit Card Payments via Your Website Ash Walsh Debuts New Helmet Sponsor in Perth simPRO - A Proud Sponsor of Zee Academy
Serious field service and job management software. Optimized workflow processes & field service operations for trade contractors. Request a Demo today!
SimPRO Group is a global provider of business management software for the trades and services industry. The company develops a range of solutions to help businesses work smarter, provide exceptional service, and maximize their profitability.Founding in 2002 by Curtis Thomson, Stephen Bradshaw, and Vaughan McKillop.
simPRO Enterprise is job management software designed for trade and service industry businesses managing complex project and maintenance jobs. With extensive features for estimating, maintenance and project management, paired with smart, efficient scheduling, seamless field connectivity, on-site invoicing and payment and more, Enterprise will guide your business to provide exceptional service, and maximise your efficiency and profitability.
ISVWorld Score
Traction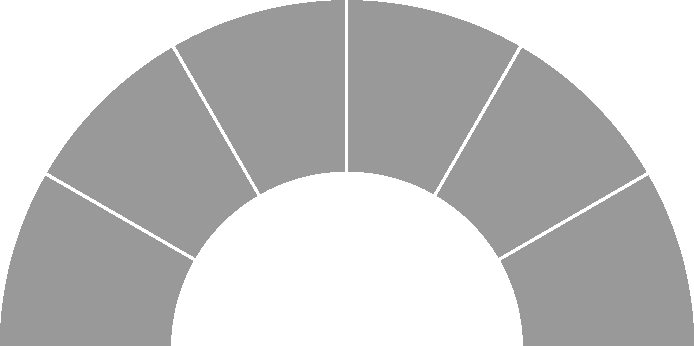 Rank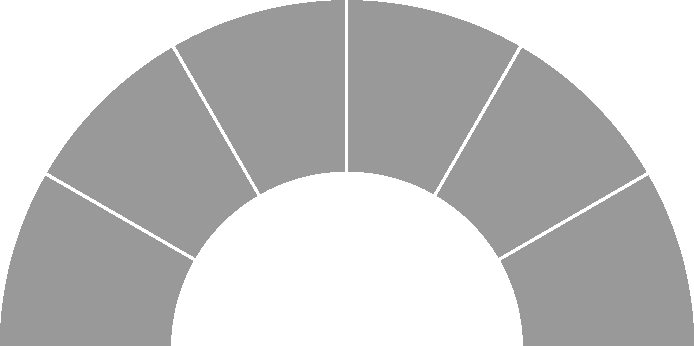 Growth Predictions
Short Term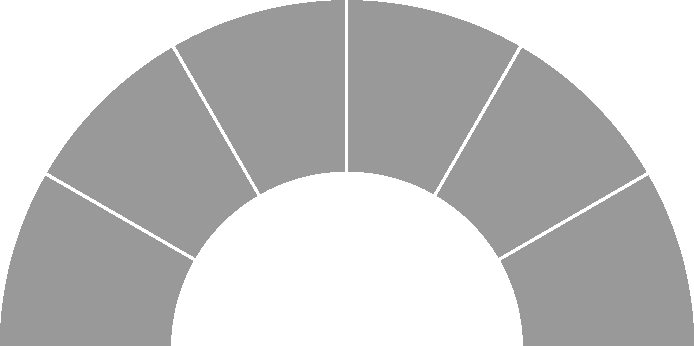 Long Term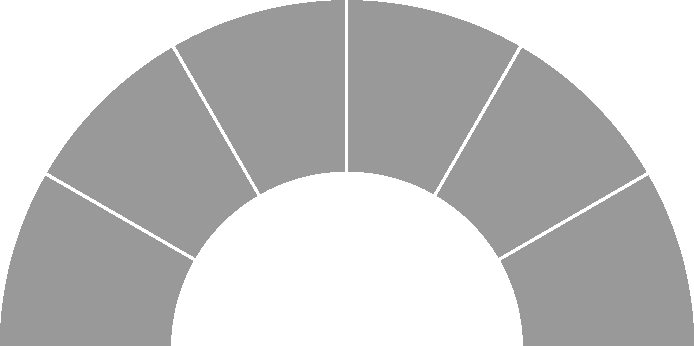 Classifications
Ecosystems
Cloud
Open Source
IoT
Mobile
iOS
Android
API - Webservices
Payments
Virtual Reality
Microsoft
SAP
Oracle
Microservices
Contacts

Please note that all ISVWorld contact data are collected through API from 3rd party data sources

As these are EU-contacts, please make sure to respect GDPR and opt-in policies
Wordcloud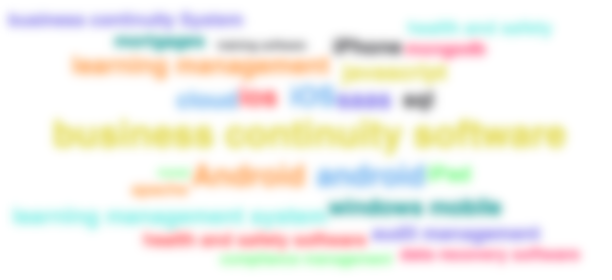 Website Location Map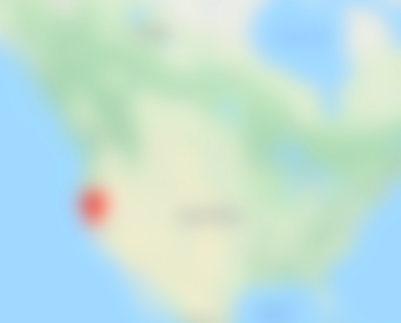 Twitter Feed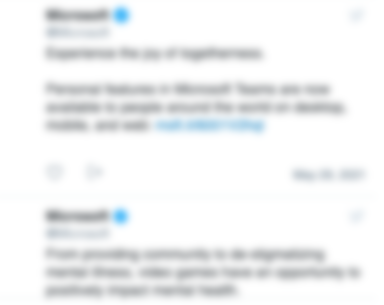 Unlock Profile
When you create an account, you can access company profiles, search results and news items