×

Explore More!
Your quick access has expired. Please book a demo to speak to one of our experts or get a 7-day Free Trial to explore more.
 


Couchbase
Descriptions
Couchbase is the modern NoSQL cloud database for enterprise applications. Develop with agility. Perform at any scale. Manage with ease.
Build brilliant customer experiences with Couchbase! A NoSQL database (originally referring to non SQL, non relational or not only SQL) that provides a mechanism for storage and retrieval of data which is modeled in means other than the tabular relatio...
Couchbase is a NoSQL vendor that develops Couchbase Server, an open-source, NoSQL, document-oriented database optimized for interactive applications. Couchbase's NoSQL mobile solution is comprised of Couchbase Server, Couchbase Sync Gateway, and Couchbase Lite, a lightweight NoSQL database designed for the device. Couchbase's client base includes Amadeus, Bally's, Beats Music, Cisco, Comcast, Concur, Disney, Orbitz, Rakuten or Viber, Sky, Tencent, Walmart and Verizon, as well as hundreds of other household names. Couchbase makes it easy for developers to build enterprise applications on NoSQL using N1QL, a declarative query language that extends SQL for JSON. Couchbase is headquartered in Silicon Valley, and is funded by Accel Partners, Adams Street Partners, Ignition Partners, Mayfield Fund, and North Bridge Venture Partners. It was founded in 2009 by [James Phillips](https://www.crunchbase.com/person/james-phillips), [Steve Yen](https://www.crunchbase.com/person/steve-yen#/entity), [Dustin Sallings](https://www.crunchbase.com/person/dustin-sallings#/entity), and [Damien Katz](https://www.crunchbase.com/person/damien-katz#/entity).
Couchbase is a leading provider of NoSQL database technology and the company behind the Couchbase open source project. Couchbase Server is a NoSQL document-oriented database with production deployments at AOL, Cisco, Concur, LinkedIn, Orbitz, Salesforce.com, Shuffle Master and hundreds of other household names. It is particularly well suited for interactive applications providing easy scalability, consistent high performance, 24x365 availability and a flexible data model for ease of development.
ISVWorld Score
Traction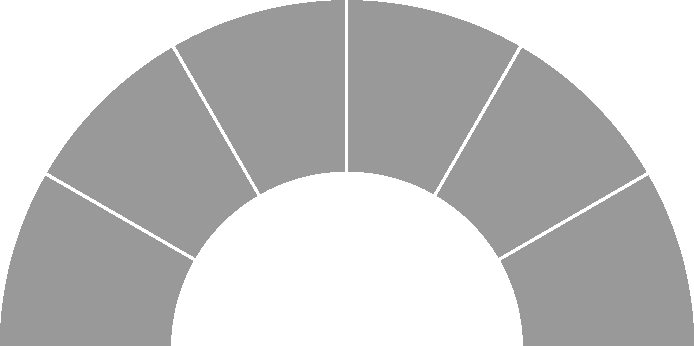 Rank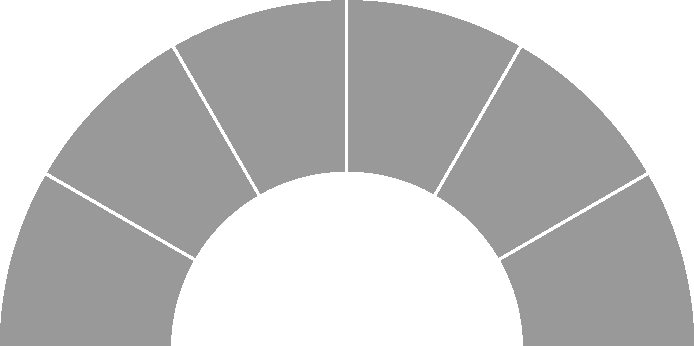 Growth Predictions
Short Term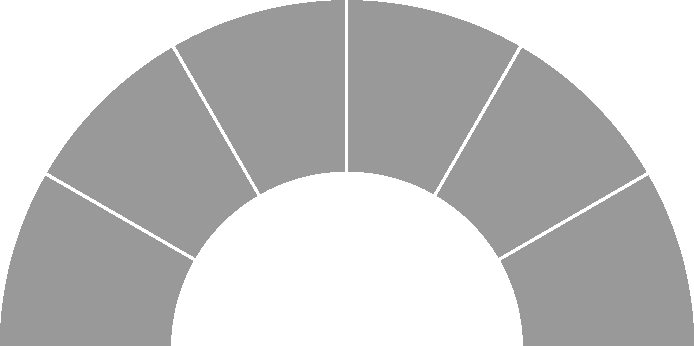 Long Term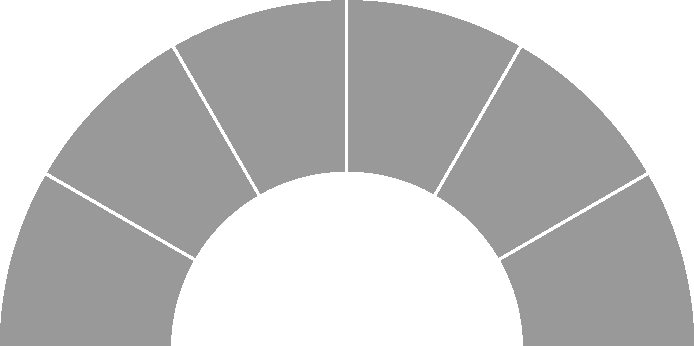 Classifications
Ecosystems
Microsoft
Cloud
Open Source
SAP
IoT
Mobile
iOS
Android
Microservices
API - Webservices
Payments
Oracle
Virtual Reality
Contacts

Please note that all ISVWorld contact data are collected through API from 3rd party data sources

As these are EU-contacts, please make sure to respect GDPR and opt-in policies
Wordcloud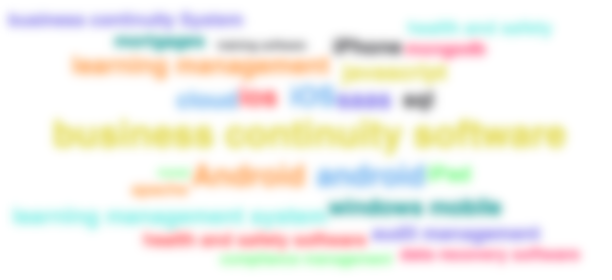 Website Location Map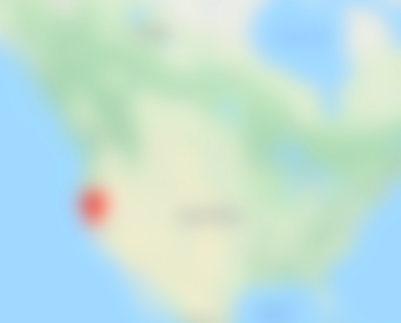 Twitter Feed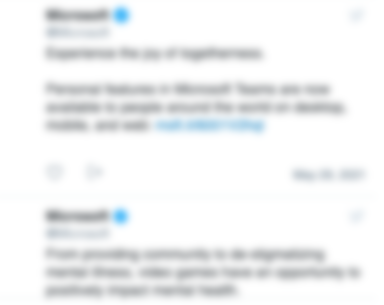 Unlock Profile
When you create an account, you can access company profiles, search results, news items and ISV profiles