×

Explore More!
Your quick access has expired. Please book a demo to speak to one of our experts or get a 7-day Free Trial to explore more.
 

Quosal
Descriptions
Made for companies that sell, service, and support technology, ConnectWise Manage is the leading business management platform worldwide. Today, more than 110,000 users rely on ConnectWise Manage to achieve greater accountability, operational efficiency, and profitability. Leveraging the cloud, the platform fully integrates business-process automation, help desk and customer service, sales, marketing, project management, and business analytics that dramatically streamline a company's operations. ConnectWise Manage is the hub of the ConnectWise suite of products, a set of solutions for technology solution providers that gives an end-to-end view and total control over their business. ConnectWise Manage also gives its users access to a powerful network of ideas, experts, and solutions. A veteran in the technology services industry, ConnectWise Manage has been the premier business management platform for technology companies for more than 15 years.
ConnectWise empowers technology solution providers to reach their goals faster with an award-winning business management software suite & much more.
Quosal, all-in-one software platform for quote and proposal preparation, delivery and management, links seamlessly with popular CRM software, product distributors and accounting software to automate the quote and proposal process. Quosal handles everything from the simplest one-line quotes to the most sophisticated, 100-page proposals. You can deploy Quosal as a desktop application, or as a hosted Software as a Service (SaaS) application. With Order Porter from Quosal, you can reduce the time from order acceptance to payment. Your customers can review their quote, select desired options and even digitally sign and pay for their order! Quosal Quosal is the first software package specifically designed to meet the needs of salespeople and organizations that produce both Quotes and Proposals. Quosal improves productivity, accuracy, and quality in one of the most important business processes in the sales cycle — Quote and Proposal preparation. Quosal for ACT! Quosal for ACT! is a focused version of Quosal, designed specifically for customers of ACT!, one of the world's top-selling customer relationship management applications. If you're an ACT! user — in any industry doing business by quote or proposal — Quosal for ACT! should definitely be a part of your business software toolbox. Order Porter As quickly and as easily as printing a quote, you can create a personalized web page for your customer, with your own custom-formatted, interactive presentation. The document generated can even act as an ecommerce page, allowing customers to select desired options, then digitally accept and sign the document. Your customers have an easy way to say "Yes!" Quosal Cloud Enjoy all of the benefits of Quosal, through your web browser, hosted, secured, and protected by Quosal. Quosal has teamed up with Microsoft to offer a Windows WPF software application that looks, feels, and acts exactly the same as a desktop application with a local database, or as a browser-based application hosted remotely by Quosal. You can also deploy Quosal as a browser application within your own enterprise with a shared central database if you so choose. Naturally, our Quosal cloud deployment costs you less to implement, with a low monthly per-user payment. Still need a laptop version to use offline? Special pricing is available to cloud users for the desktop version, fully integrated to your hosted system!
The ultimate tool for quote and proposal preparation and management.
ConnectWise IT is not your standard IT service provider. It is dedicated to Tampa Bay small to medium-sized businesses who are seeking high-quality support for their IT infrastructure management.
ISVWorld Score
Traction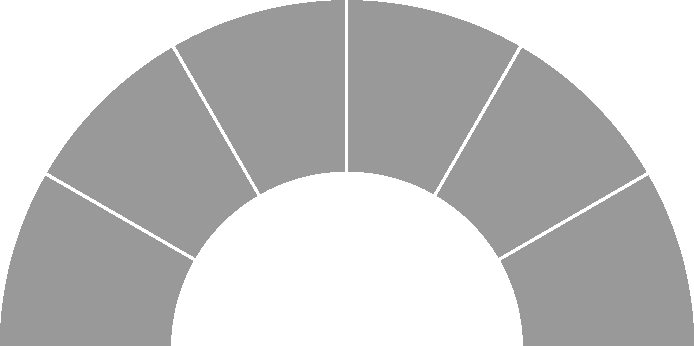 Rank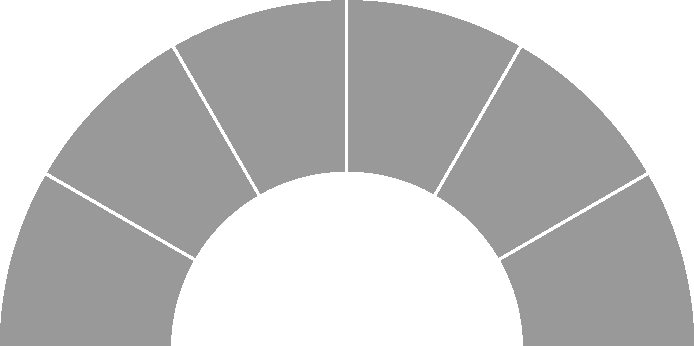 Growth Predictions
Short Term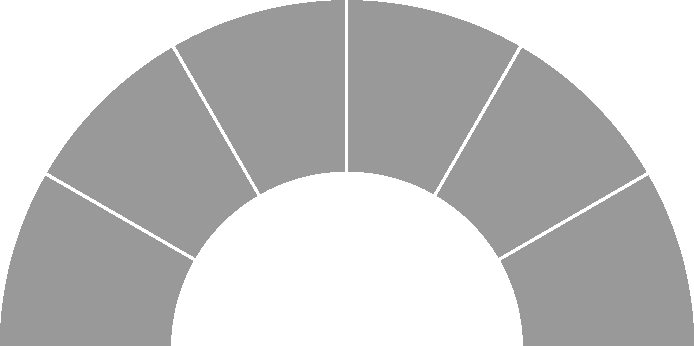 Long Term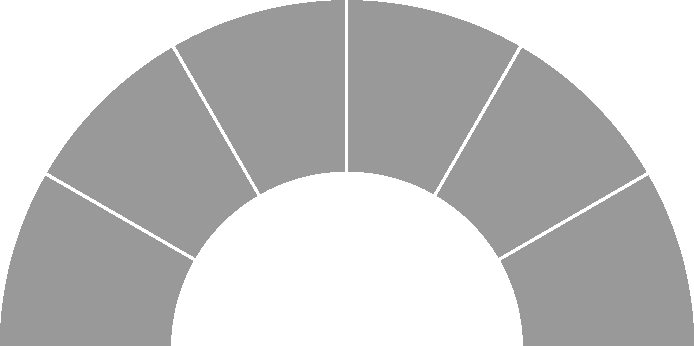 Classifications
Ecosystems
Microsoft
Cloud
Open Source
Mobile
iOS
Android
API - Webservices
Payments
Virtual Reality
SAP
Oracle
IoT
Microservices
Contacts

Please note that all ISVWorld contact data are collected through API from 3rd party data sources

As these are EU-contacts, please make sure to respect GDPR and opt-in policies
Wordcloud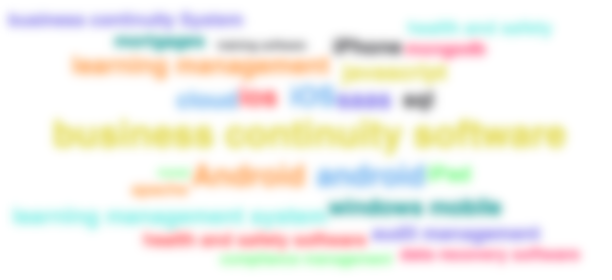 Website Location Map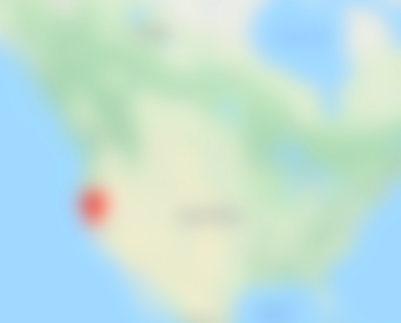 Twitter Feed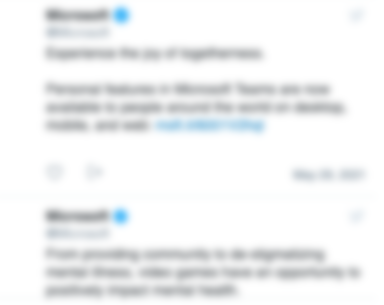 Unlock Profile
When you create an account, you can access company profiles, search results, news items and ISV profiles