QCommission
Descriptions
QCommission is a powerful, flexible sales commission software. We provide sales management software that improves sales compensation and reduces the errors.
QCommission is a powerful, flexible sales commission software. We provide sales management software that improves sales compensation and reduces the errors.
CellarStone, Inc. is in the business of providing systems, solutions and services to our customers. Our corporate goal is to allow businesses to "to satisfy customers by solving their problems". We provide great solutions and service that provide good return on investment for the customers. CellarStone is focused in the following major areas of competency. • Sales Compensation and Incentive Management • Platform as a Service (PaaS) Application Development Software. CellarStone has been in business since the year 2000 and is enjoying its 15th year of success in the marketplace. CellarStone has more than 1000+ customers around the world including Australia, Sweden and South Africa. CellarStone has more than 75 highly-skilled staff in four locations around the world specializing in our solutions. Incentive Management--------- Enterprise Incentive Management (EIM) is an umbrella term covering business processes and systems that are used to administer Pay-For-Performance programs. This area would include sales commission programs, variable pay and bonus programs, executive compensation programs, channel incentive programs, etc. CellarStone has some of the most experienced staff in this business space and has a tremendous amount of domain expertise in this area. CellarStone has successfully helped end-user companies implement EIM software from well-known Application software firms. In addition CellarStone assisted PeopleSoft design and develop their EIM product. CellarStone can help you select a vendor that can meet your variable compensation calculation needs as well as reducing the strain on your IT staff by providing an expert incentive compensation project management team to lead an out-of-the-box incentive systems implementation, or to provide guidance and advice in the creation of an in-house developed solution. Our services help our customers transform their businesses to exploit enterprise software, improve processes and reap tangible financial and operational benefits. We provide a combination of business, industry and technology knowledge, building on our key areas of expertise in project management, change management, enterprise application implementation and managed service delivery. Application Software------- CellarStone also provides many software applications as part of its solution offerings. The software tools are developed and maintained by CellarStone. A key product offering is, QCommission, a sales commission solution for administering sales commission processes for various industries and sizes of business. QCommission is a powerful, flexible sales commission software. It calculates your sales people's compensation accurately and reduces errors related to spreadsheets and manual methods. It allows the administrator to calculate commissions as soon as the commission period is over and saves a lot of time. It can communicate calculated commissions in a detailed and clear manner. QCommission is integrated with many application software products, in the HR, Sales and CRM areas. Integrations include MS Dynamics, QuickBooks, SugarCRM and SalesForce.com. Easy-Commission is on online SaaS sales commission application available for companies with simpler commission plan needs. It satisfies basic commission needs and also provides direct sales people access. It is directly available online in a self-service model. Another product offering is QXchange. This product is an Extract, Transform and Load (ETL) tool used to integrate disparate data sources together. This tool provides the underlying data integration functionality for QCommission. QXchange has the ability to extract and load data in Excel, fixed length file, delimited files, MS Access, SQL Server and ODBC. It is also built to integrate with QuickBooks and Salesforce.com using those products' own SDK/API. QXchange uses Data Access Plug-in technology to connect with a disparate variety of data sources, including Excel, Access, SQL Server, ODBC and many other sources. One of CellarStone acquisitions is the company/product called WebKPI. WebKPI is a Business Intelligence product and allows the provision of robust sales, compensation and financial data in a clear and actionable manner for all roles. Platform As A Service-------- In many customer situations, vendor supplied software may not adequately fit the needs of the customer. In these cases, a custom solution may be the right answer for the customer. Such custom solutions can solve the need of the customer most effectively and may actually be more cost efficient for the customer. CellarStone makes use of a web based application development platform it has built, called MaxBlox, to reduce the effort involved in creating new applications. The tool has the capacity to be used as a web-based SaaS capable application platform. The Easy-Commission solution has been built on top of the MaxBlox Platform-as-a-service. CellarStone brings certain advantages to the table in trying to solve this customer need. We can provide an ideal combination of skilled onshore/offshore resources to complete the projects in an optimal manner. We use a robust methodology to complete these projects. We work with the customer to handle all aspects of a custom development project, including • Requirements • Design • Development • Testing • Training Customers----- CellarStone's, among many, customers include: • Milwaukee Electric Tool • Savills Australia • Federated Media, Inc. • Busey Bank • John Hancock Retirement Services Partners------ CellarStone has partnered with many vendors to provide integrated solutions to its customers:
Home - QCommission is a powerful, flexible Sales Commission Software
QCommission is a powerful, flexible sales commission software. It calculates your sales people's compensation, accurately, quickly and professionally. QCommission is integrated with salesforce.com, QuickBooks & others but can also operate stand alone. QCommission allows the compensation administrator to calculate any commission plan: flat rates/amounts, tiered rates, quota based rates, product commissions, customer based credits, profit based, unit based, splits, overrides, bonus, draws, etc.
ISVWorld Score
Traction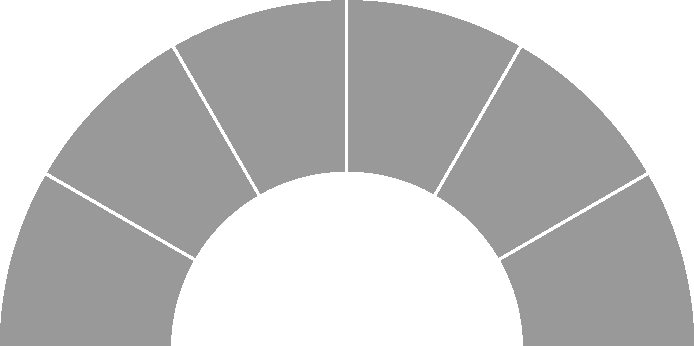 Rank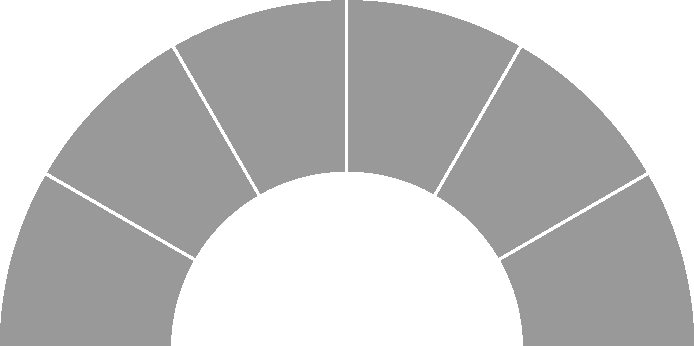 Growth Predictions
Short Term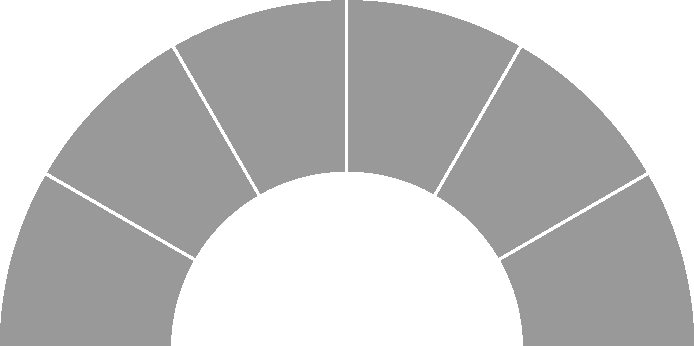 Long Term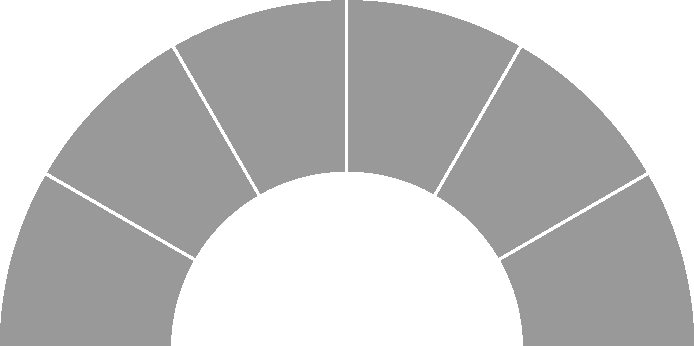 Classifications
Ecosystems
Microsoft
Cloud
Open Source
SAP
Mobile
Android
API - Webservices
Payments
Virtual Reality
Oracle
IoT
iOS
Microservices
Contacts

Please note that all ISVWorld contact data are collected through API from 3rd party data sources

As these are EU-contacts, please make sure to respect GDPR and opt-in policies
Wordcloud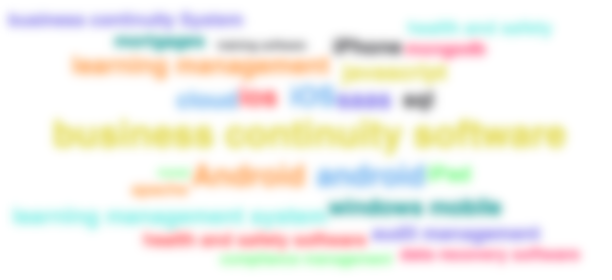 Website Location Map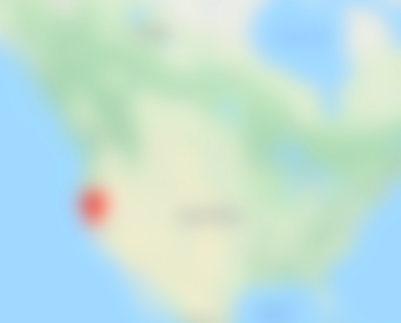 Twitter Feed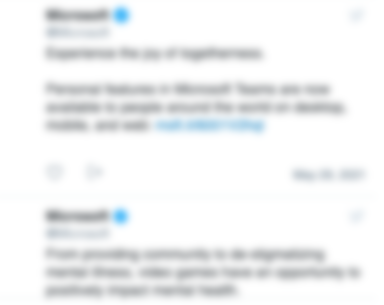 Unlock Profile
When you create an account, you can access company profiles, search results and news items