Pyramid HR
Descriptions
SCC's core objective is to enable people to do business. SCC is trusted to plan, supply, integrate and manage essential IT. We make IT work through partnership, knowledge and passion. Established in 1975, SCC has a 40 year track record of enabling people to do business across all sectors and industries. Operating in four countries across Europe and headquartered in the UK, SCC has a we
SCC plc is a UK-based multinational IT services and solutions provider, founded by Sir Peter Rigby in 1975.
Pyramid Human Resources is an independent software house staffed with Payroll & HR professionals, who since 1996 have designed, coded, marketed and supported a fully integrated, single database product that is recognised as a practical and functionally rich HR & Payroll solution addressing all aspects of personnel management.Provide a single Microsoft SQL database software system specifically aimed at all aspects of Personnel Management including Human Resources, Payroll which currently holds PAYE & RTI recognition and historically was always accredited by HMRC to the highest level attainable, Time & Attendance, Employee/Manager Self Service, e-Rostering, e-Recruitment, e-Payslips, inbuilt 'Native' report writer and Integrated Document Management that supports all elements of RTI and is Auto Enrolment enabled.
Pyramid is a software house that specialises in the development of integrated Payroll and Human Resource solutions for medium/large companies within the UK. Developed using the latest software development tools to ensure that it meets all requirements a user could want from a Payroll and/or HR system. At Pyramid we recognise the importance of support. Therefore, its our philosophy to ensure that if you contact our help desk we will do our best to resolve your your questions immediately.
ISVWorld Score
Traction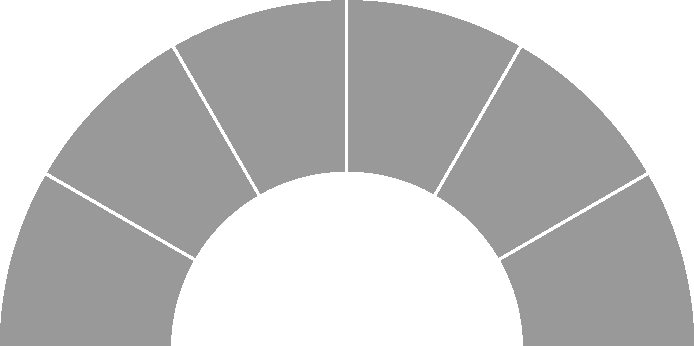 Rank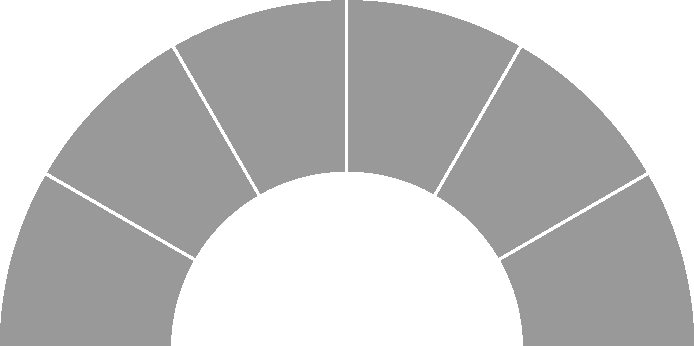 Growth Predictions
Short Term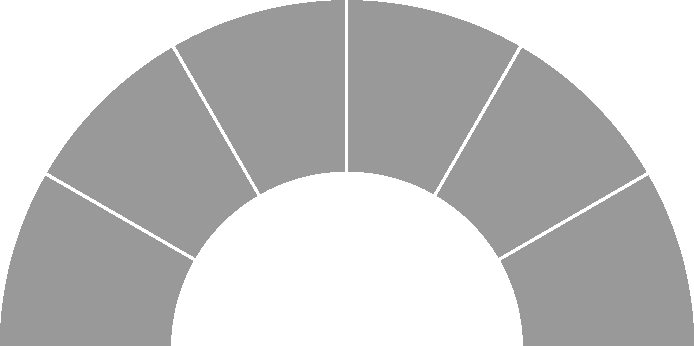 Long Term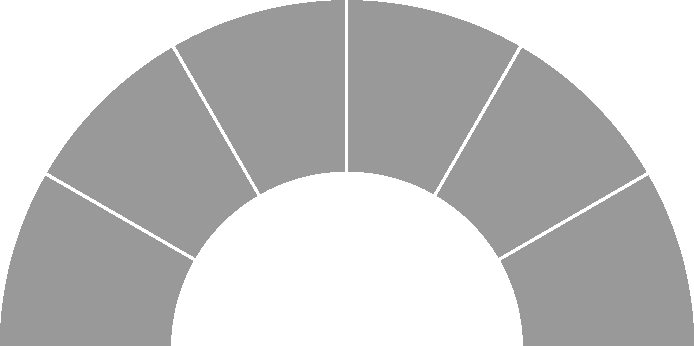 Classifications
Ecosystems
Microsoft
Cloud
Open Source
SAP
Oracle
Virtual Reality
IoT
Mobile
iOS
Android
Microservices
API - Webservices
Payments
Contacts

Please note that all ISVWorld contact data are collected through API from 3rd party data sources

As these are EU-contacts, please make sure to respect GDPR and opt-in policies
Wordcloud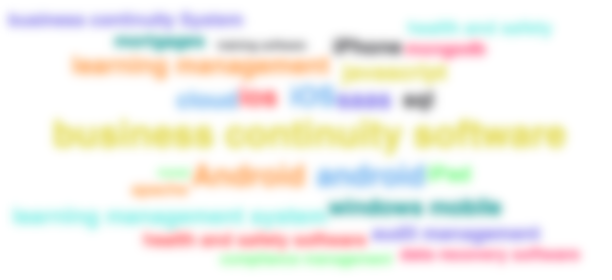 Website Location Map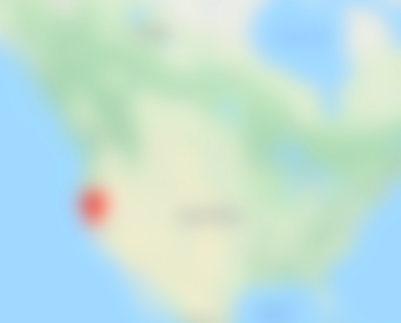 Twitter Feed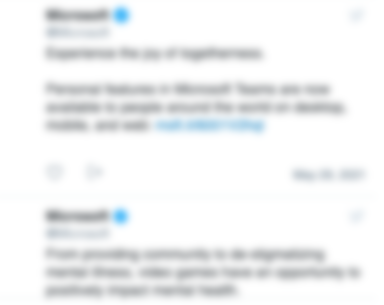 Unlock Profile
When you create an account, you can access company profiles, search results and news items