Medical Transcription and...ng Company
Descriptions
MTBC offer Intuitive & integrated Electronic Health Record (EHR) and Practice Management solutions that offer high interoperability, and are used by everyone from individual practitioner to medium level practices.http://www.mtbc.com/
MTBC offer Intuitive & integrated Electronic Health Record (EHR) and Practice Management solutions that offer high interoperability, and are used by everyone from individual practitioner to medium level practices.http://www.mtbc.com/
The world is changing, and Healthcare is changing the most. In these turbulent times, MTBC cares for practices and patients alike. MTBC helps doctors optimize and maximize revenue. Our suite of products and services ensure that physicians are efficiently providing care for their patients. Since 1999, MTBC has emerged as one of the fastest growing healthcare companies in America. We provide Electronic Medical Records, revenue cycle and practice management services for healthcare providers across the country. MTBC offers a suite of fully-integrated, end-to-end services which help physicians and practices simplify every step of the practice management process, from the initial scheduling of an appointment to the billing and remittance tasks. Our goal is to maximize practice earning potential by reducing practice expenses and increasing the net yield of every practice that we work with, allowing physicians to spend more time with patients and less time with paperwork. In line with this goal, we charge only 5% of your monthly collections. Physicians. Patients. Providers. MTBC, through our innovative, world class tools, technologies and services, cares for all of these parties and helps enable efficient delivery of care giving and treatment.
MTBC is a publicly traded healthcare IT company that provides electronic health record software, technology-based medical billing, mHealth and practice management services to healthcare providers in the United States. MTBC is headquartered in Somerset, NJ, USA. MTBC serves an expanding array of diverse healthcare entities and its clients are spread across the healthcare continuum -from single physician, medium sized practices to independent physicians in 42 states of the US.
Provider of on-demand software and services for the healthcare industry
MTBC Medical Billing Service helps doctors bring efficiency and transparency to a portion of their business that is generally obscured by antiquated software and encumbered by numerous expenses. MTBC's medical billing service allows a medical practice to focus its time and energy on patient care rather than paperwork while providing a profitable and predictable cost structure.
ISVWorld Score
Traction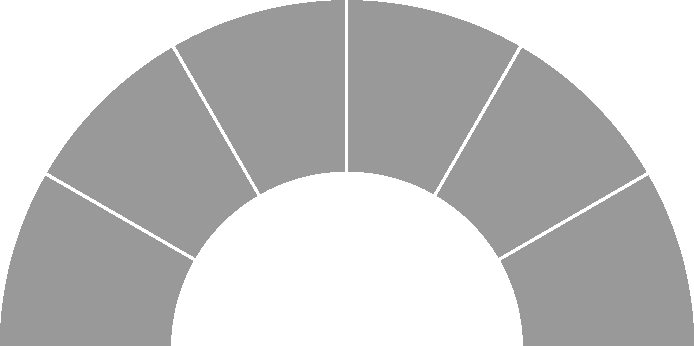 Rank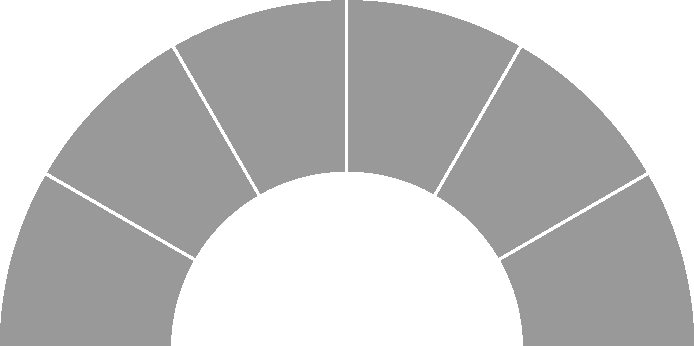 Growth Predictions
Short Term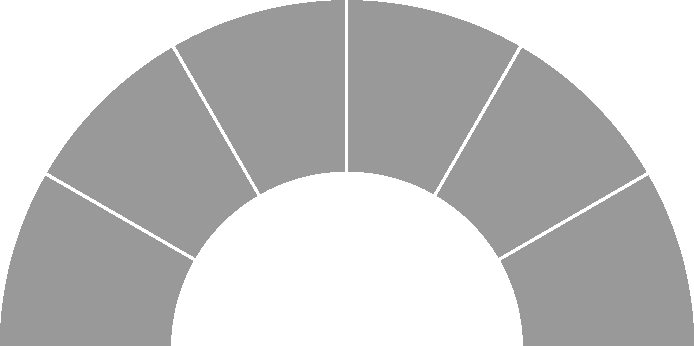 Long Term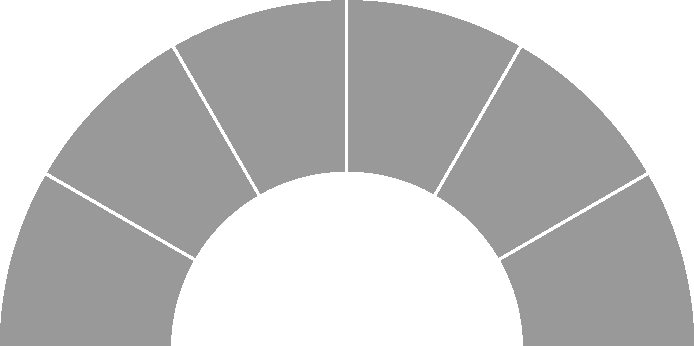 Classifications
Ecosystems
Microsoft
Cloud
Open Source
SAP
Mobile
iOS
Android
API - Webservices
Payments
Virtual Reality
Oracle
IoT
Microservices
Contacts

Please note that all ISVWorld contact data are collected through API from 3rd party data sources

As these are EU-contacts, please make sure to respect GDPR and opt-in policies
Wordcloud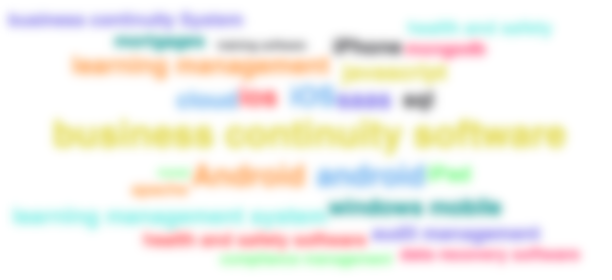 Website Location Map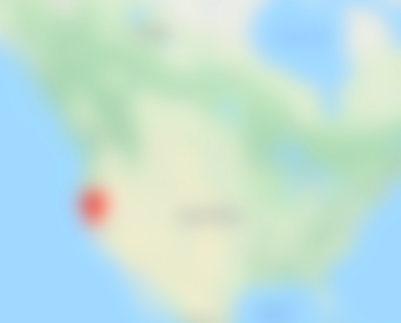 Twitter Feed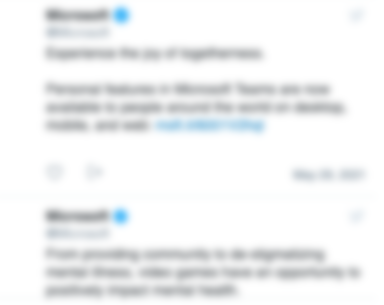 Unlock Profile
When you create an account, you can access company profiles, search results and news items