×

Explore More!
Your quick access has expired. Please book a demo to speak to one of our experts or get a 7-day Free Trial to explore more.
 


Mailchimp
Descriptions
Mailchimp is an American marketing automation platform and email marketing service for managing mailing lists and creating email marketing campaigns.
MailChimp is a marketing platform for small businesses. Send beautiful emails, connect your e-commerce store, advertise, and build your brand. Sign up today for free email marketing, landing pages, and marketing automation tools that help you sell more...
MailChimp is an email marketing service that helps businesses with their marketing emails and newsletters, automated messages, and targeted campaigns. It also manages their subscriber lists, tracks campaign performances, and offers plug-ins for other programs. MailChimp helps businesses observe their subscribers' activities, sends automated emails to them based on their behavior and preferences, optimizes and targets the appropriate audience for each campaign using specific tools, and monitors sales and website activities with revenue reports. Companies are able to add content and collaborate on campaigns that fit their brand using MailChimp's Email Designer; edit campaigns and collaborate with their teams using MailChimp Editor; send one-to-one messages using Mandrill; collect signups from their tablets using Chimpadeedoo; and access all the services via mobiles using MailChimp Mobile. Utilizing an open API, MailChimp encourages other systems and web applications to integrate with its email marketing engine. It offers integrations to systems, including [PayPal](https://www.crunchbase.com/organization/paypal), [Google Analytics](https://www.crunchbase.com/product/google-analytics), [Shopify](https://www.crunchbase.com/organization/shopify), [Magento](https://www.crunchbase.com/organization/magento), [Salesforce](https://www.crunchbase.com/organization/salesforce), and more. MailChimp was launched by [Dan Kurzius](https://www.crunchbase.com/person/dan-kurzius) and [Ben Chesnut](https://www.crunchbase.com/person/ben-chestnut) in 2001 and is operated from Georgia, United States.
More than 12 million people and businesses around the world use MailChimp. Our features and integrations allow you to send marketing emails, automated messages, and targeted campaigns. And our detailed reports help you keep improving over time.
MailChimp is an email technology platform that aims to improve the user experience by providing seamless, yet powerful email marketing features that are easy and affordable enough for a small business to get started, but powerful enough for a large company looking for an enterprise level solution. MailChimp aims to offer a fast and robust application for creating, targeting, delivering and tracking their email-marketing efforts. Per the company, customers enjoy cutting"edge features, like de
More than 400,000 users and 20 million emails served daily. Sign up and see why everyone's switching to MailChimp. It's free.
ISVWorld Score
Traction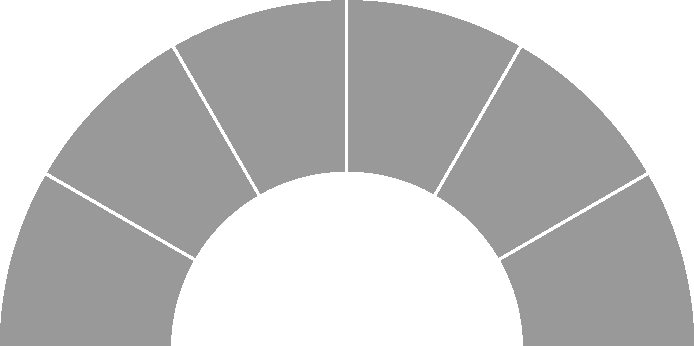 Rank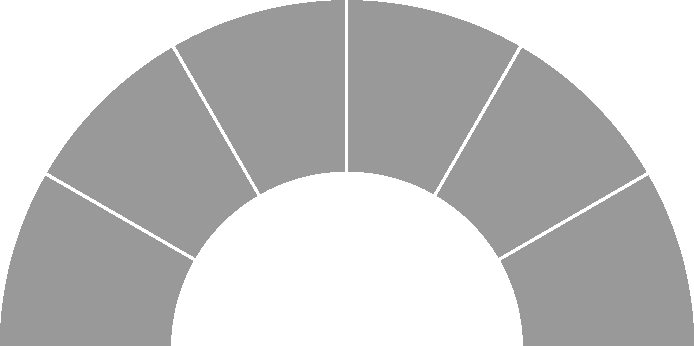 Growth Predictions
Short Term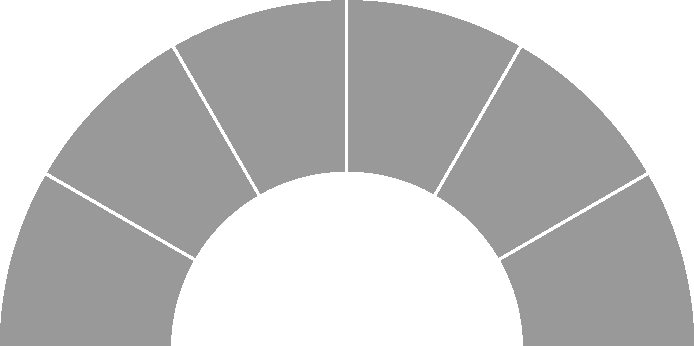 Long Term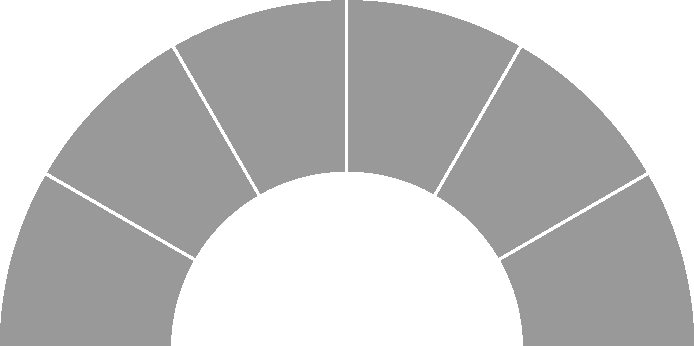 Classifications
Ecosystems
Microsoft
Cloud
Open Source
SAP
Mobile
iOS
Android
API - Webservices
Payments
Oracle
IoT
Microservices
Virtual Reality
Contacts

Please note that all ISVWorld contact data are collected through API from 3rd party data sources

As these are EU-contacts, please make sure to respect GDPR and opt-in policies
Wordcloud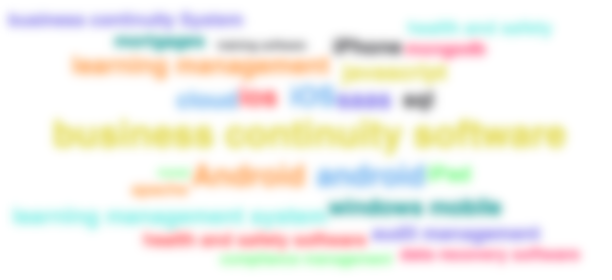 Website Location Map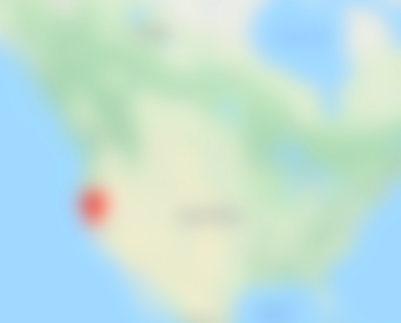 Twitter Feed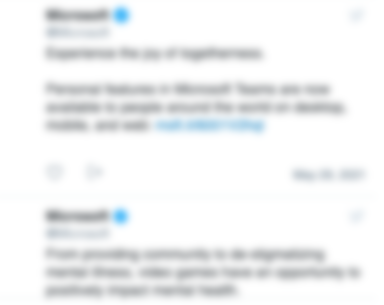 Unlock Profile
When you create an account, you can access company profiles, search results, news items and ISV profiles