×

Explore More!
Your quick access has expired. Please book a demo to speak to one of our experts or get a 7-day Free Trial to explore more.
 

Codegear
Descriptions
Embarcadero Technologies, Inc. is an American computer software company that develops, manufactures, licenses, and supports products and services related to software through several product divisions.
Embarcadero's advanced software tools help IT teams manage and optimize their database, software app development, and infrastructure performance.
As of June 30, 2008, Codegear was acquired by Embarcadero Technologies, Inc. Codegear delivers development tools for software developers. Its products include 3rdRail, an integrated Ruby on Rails development environment, which helps in the development of database-backed Web applications; Blackfish SQL, an SQL-92 compliant transactional database, which includes power meta-data classes for writing tooling and applications for creating and managing data; C++Builder, an RAD C++ development environment for Windows; RAD Studio, which helps in developing Native Windows and .NET applications; Delphi for Win32, an RAD visual development environment for Windows; Delphifor PHP, an RAD visual PHP development environment; InterBase, database for embedded and business-critical small-to-medium enterprise server applications; JBuilder, Java integrated development environment; Turbo Delphi and Turbo C++, featuring pre-built drag and drop components, which help in starting Windows development; and JGear, eclipse plug-ins for Java development. The company also operates an online community for software developers. In addition, it trains, as well as offers books and manuals for developers. The company serves individual and enterprise software developers. Codegear offers its products through online stores in Americas, Africa, and Asia/Pacific and European regions. The company is based in Scotts Valley, California. Codegear was formerly a subsidiary of Borland Software Corporation.
Embarcadero RAD Studio XE is your developer force multiplier and the fastest way to build data-rich, visually engaging applications for Windows 8, Mac, .NET, Web and mobile. You get Delphi, C++Builder, Embarcadero Prism, and HTML5 Builder so you can deliver applications 5x faster across Windows 8, Mac OS X including Retina display, and more.
ISVWorld Score
Traction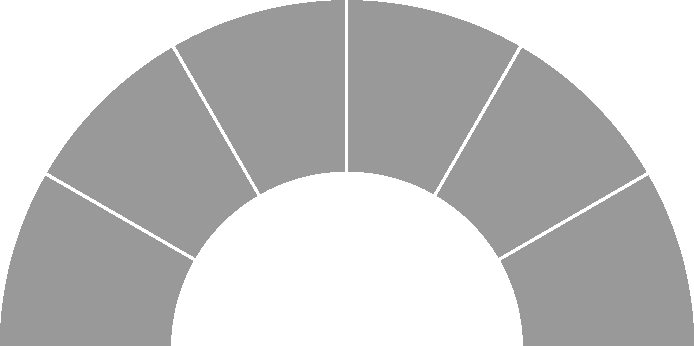 Rank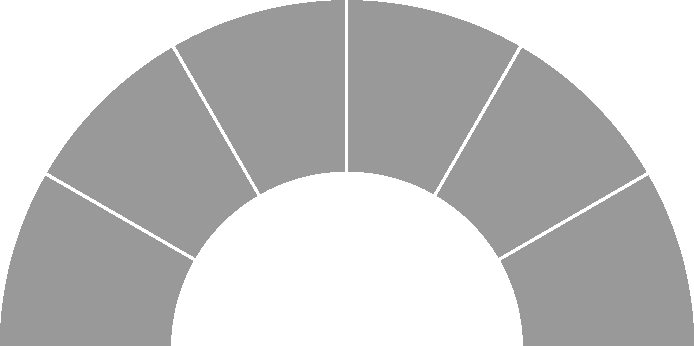 Growth Predictions
Short Term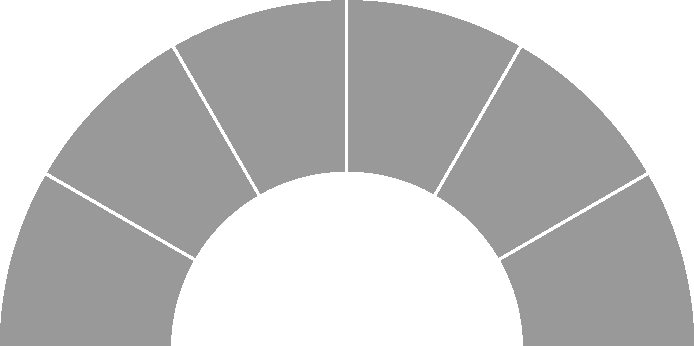 Long Term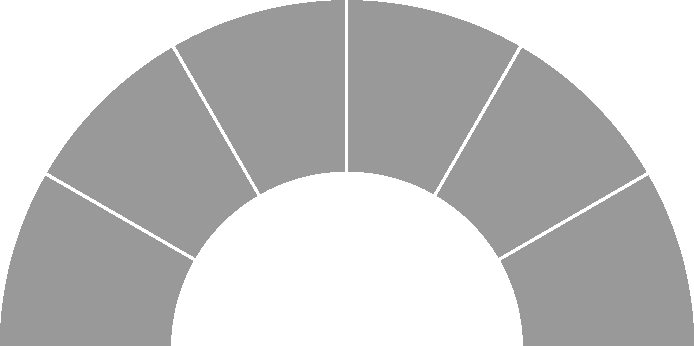 Classifications
Ecosystems
Microsoft
Cloud
Open Source
IoT
Mobile
iOS
Android
API - Webservices
SAP
Oracle
Microservices
Payments
Virtual Reality
Contacts

Please note that all ISVWorld contact data are collected through API from 3rd party data sources

As these are EU-contacts, please make sure to respect GDPR and opt-in policies
Wordcloud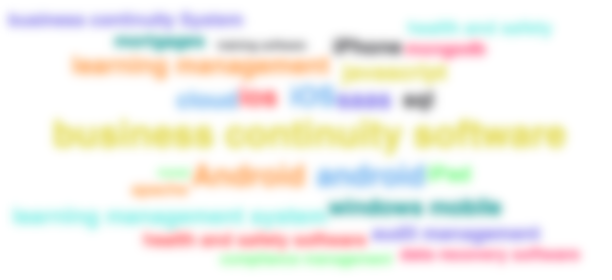 Website Location Map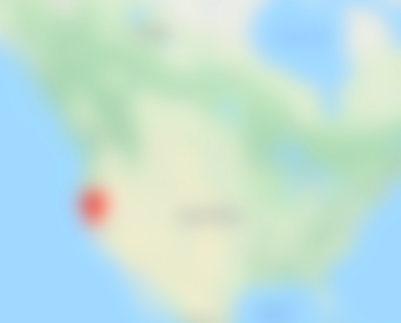 Twitter Feed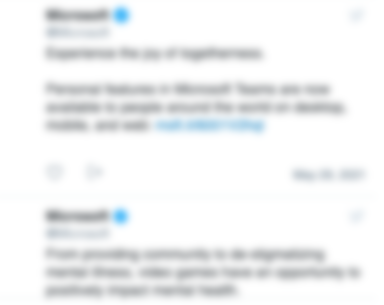 Unlock Profile
When you create an account, you can access company profiles, search results, news items and ISV profiles