Icon Systems
Descriptions
Affordable church software for any size church. Family profiles, donations, small groups, child check in, event registration, and accounting.
Get a free trial & sales demo of our easy-to-use, advanced Church Management Software – no billing info. Membership, donations, fund accounting, check-in.
Icon Systems has been developing high-quality software exclusively for religious organizations for more than 20 years. The company was founded in 1992 by Robert Gifford, who previously headed research and development for Great Plains Software and helped create Great Plains Accounting and Dynamics, two highly popular accounting software systems. Icon Systems' software is currently used by thousands of churches nationwide.
IconCMO is designed to help you connect with the congregation while reducing costs associated with traditional software applications. The seamless integration between Membership, Contributions, Fund Accounting, and Parishioner Access modules means you spend less time spent on administrative tasks and more time on what truly matters. IconCMO offers you anytime, anywhere access to the powerful tools you need to effectively operate a growing and thriving ministry. Sign up for a free trial today!
IconCMO - Church Management Online: The ONLY web-based church management software available with seamless integration of Membership, Fund Accounting and Parishioner Access modules. IconCMO offers the benefit of anytime, anywhere access with the powerful tools needed to effectively operate a growing and thriving ministry! Revelations - is a Windows based system that has been the choice for thousands of churches.
ISVWorld Score
Traction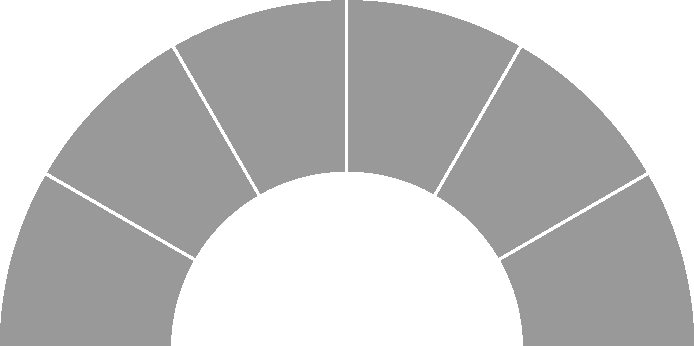 Rank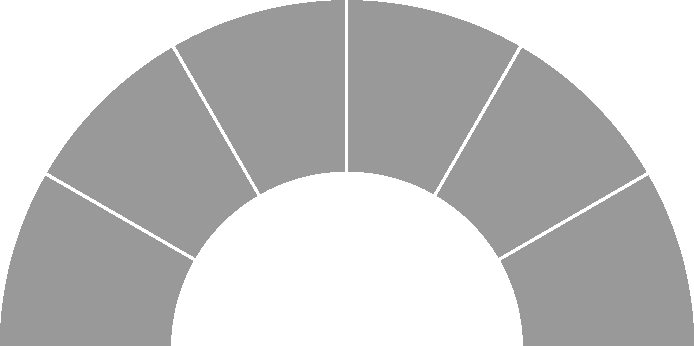 Growth Predictions
Short Term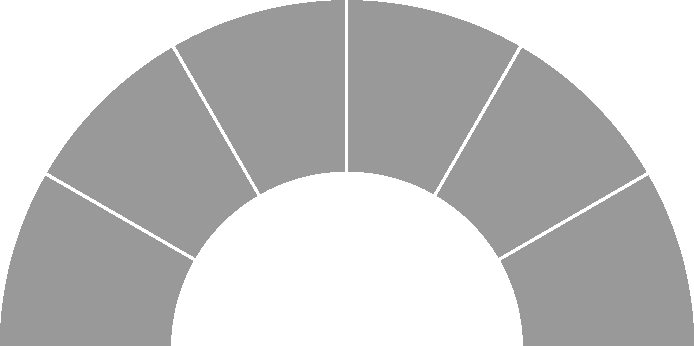 Long Term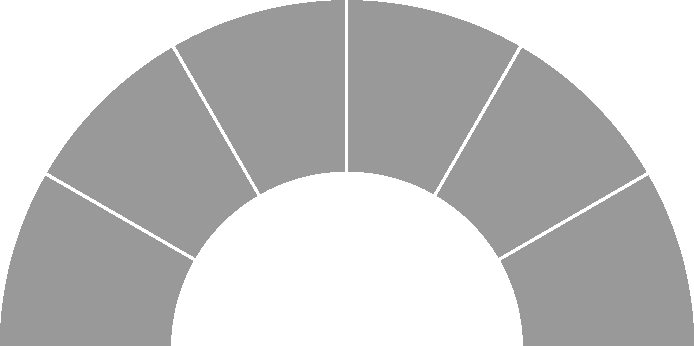 Classifications
Ecosystems
Microsoft
Cloud
Open Source
Mobile
iOS
Android
Payments
Virtual Reality
SAP
Oracle
IoT
Microservices
API - Webservices
Contacts

Please note that all ISVWorld contact data are collected through API from 3rd party data sources

As these are EU-contacts, please make sure to respect GDPR and opt-in policies
Wordcloud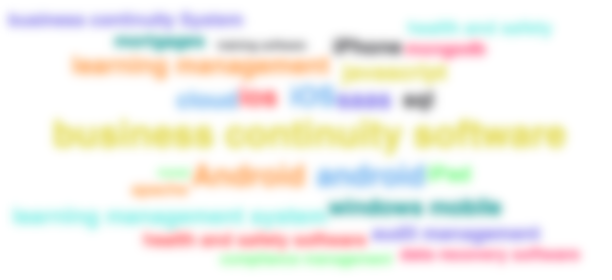 Website Location Map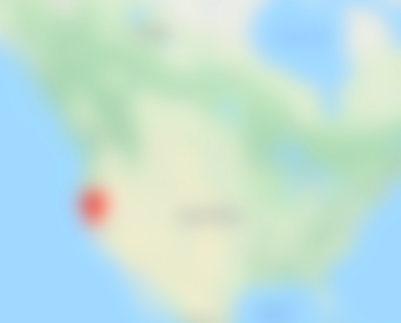 Twitter Feed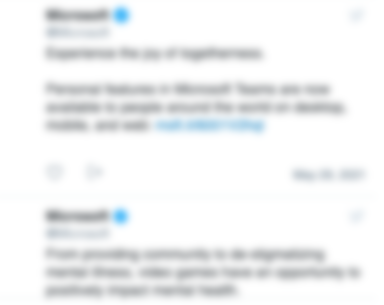 Unlock Profile
When you create an account, you can access company profiles, search results and news items