×

Explore More!
Your quick access has expired. Please book a demo to speak to one of our experts or get a 7-day Free Trial to explore more.
 

Apperian
Descriptions
Enterprise Mobility Analyst Coverage RSS feed for this section Written by Katie Mulrean , December 16, 2013 It is clear that effective use of apps is the engine of productivity. Curation is vital and custom apps can be transformational. But the biggest lesson from Cisco is that success in mobility comes from a deep understanding of what your users want. Read this feature in Forbes on how Cisco is leading the way Written by Stephen Skidmore , May 11, 2012 Written by Apperian, Inc. , June 12, 2010 Chuck Goldman shares his passion for mobility with Philippe Winthrop on the untapped potential of our lives that exists in handheld devices. Read Philippe's interview with Chuck Goldman of Apperian in Inside Looking Out: An Executive View on Enterprise Mobility With Chuck Goldman. If you have not checked out the Enterprise Mobility Foundation website -
Arxan is the trusted leader in application security, protecting applications from the inside out, so they are shielded from app-level attacks that lead to brand damage and financial loss.
Apperian is the leading mobile application management and enterprise app store platform for the secure distribution of critical apps to 100% of users across an organization. Apperian provides mobile app security and dynamic policy controls via app wrapping, creating individual app containers for deployments where mobile device management approaches are not possible or desired, such as BYOD, contract workers, dealer networks and other unmanaged devices. Apperian helped IT and line of business professionals deploy more than 1.5 million enterprise apps to thousands of organizations, driving the industry's highest levels of mobile app adoption.
ISVWorld Score
Traction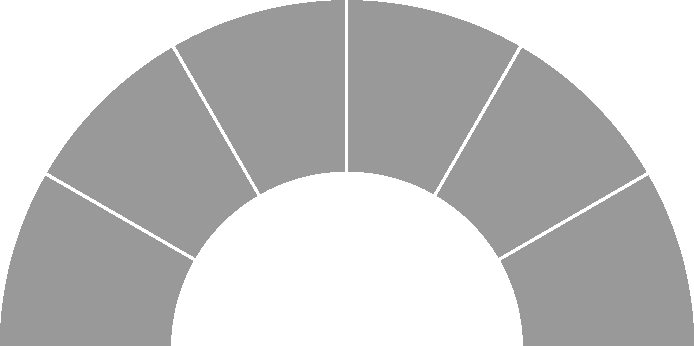 Rank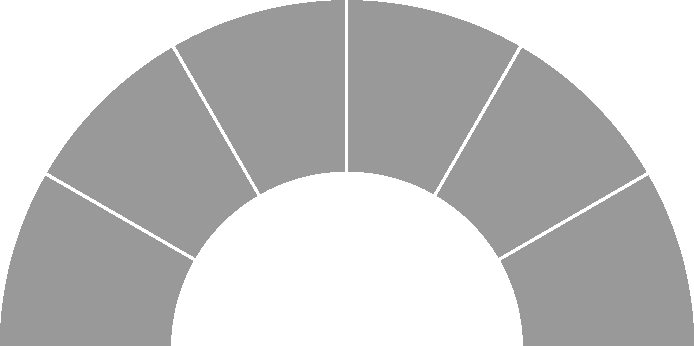 Growth Predictions
Short Term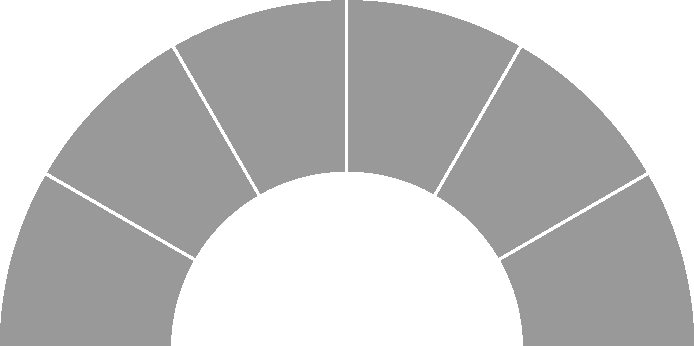 Long Term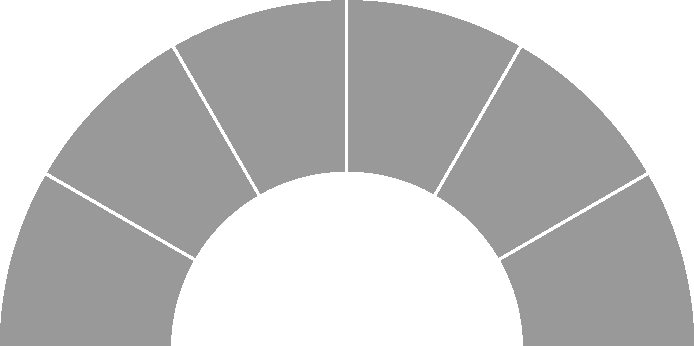 Classifications
Ecosystems
Microsoft
Cloud
Open Source
SAP
IoT
Mobile
iOS
Android
API - Webservices
Payments
Virtual Reality
Oracle
Microservices
Contacts

Please note that all ISVWorld contact data are collected through API from 3rd party data sources

As these are EU-contacts, please make sure to respect GDPR and opt-in policies
Wordcloud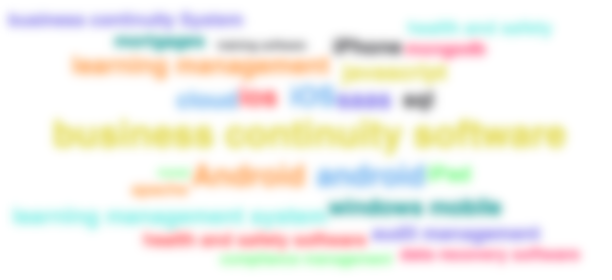 Website Location Map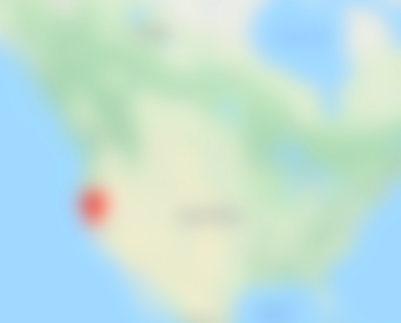 Twitter Feed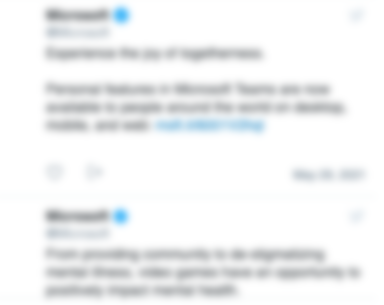 Unlock Profile
When you create an account, you can access company profiles, search results, news items and ISV profiles