×

Explore More!
Your quick access has expired. Please book a demo to speak to one of our experts or get a 7-day Free Trial to explore more.
 

AirWatch
Descriptions
VMware AirWatch is the leader in unified endpoint management (UEM) and enterprise mobility management (EMM). With industry-leading identity, productivity and collaboration solutions, we enable end users with a seamless digital workspace. We empower IT ...
AirWatch is the leading enterprise mobility management (EMM) technology that powers VMware Workspace ONE. Try it free for 30 days.
AirWatch is the leader in enterprise-grade Mobile Device Management, Mobile Application Management and Mobile Content Management solutions designed to simplify mobility. More than 8,000 customers across the world trust AirWatch to manage their most valuable assets: their mobile devices, including the apps and content on those devices. AirWatch solutions are comprehensive, built on a powerful yet easy to use platform by leaders in the mobile space. AirWatch was founded in 2003 by John Marshall. He believed mobile technology would completely revolutionize the way companies do business. His mission is to develop solutions that empower companies to focus on innovative uses of mobile technology rather than the complexities of managing mobility. Based in Atlanta with offices worldwide, AirWatch is privately held and financially backed by its executive team. Alan Dabbiere is the chairman of AirWatch, driving the company's vision, direction and growth plans. He joined Air-Watch in 2006. Mr. Dabbiere is also the president of AJD, LLC, a privately held investment company, and he serves on the Board of Directors of the Technology Association of Georgia (TAG). Prior to AirWatch, Dabbiere founded Manhattan Associates (NASDAQ:MANH), the world's leading supply-chain execution software company, where he served as president and chief executive officer from 1990 through the end of 1999. Following the company's successful initial public offering in 1998, he served as Manhattan Associates' chairman of the board of directors through 2003.
Intrinsic is an application security startup that aims to allow organizations to continue using all software without having to trust it.
AirWatch is a complete and comprehensive enterprise-wide Mobile Device and WLAN Management Solution. Designed to track, monitor and manage an organization's mobile devices as well as the people who use them, AirWatch provides today's IT function with a single, integrated, real-time view into their entire fleet of mobile devices. Highly scalable, web based and with a multi-tenant architecture, AirWatch can easily manage thousands of devices, regardless of manufacturer or location.
ISVWorld Score
Traction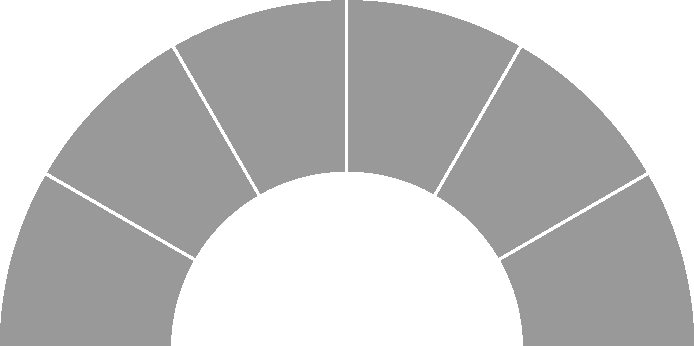 Rank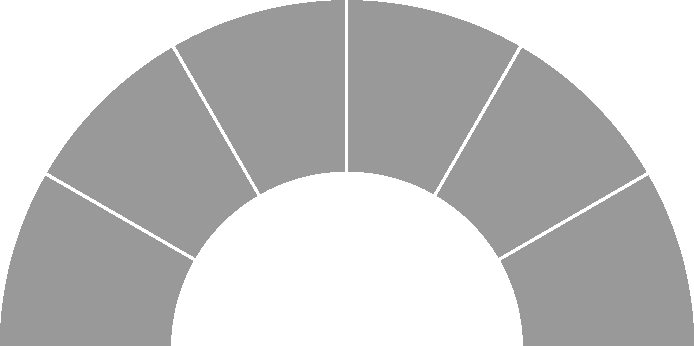 Growth Predictions
Short Term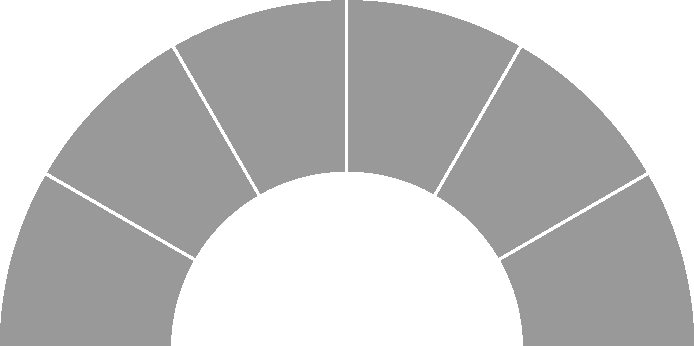 Long Term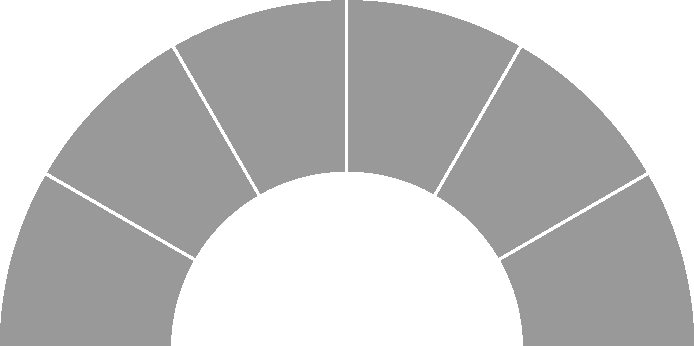 Classifications
Ecosystems
Microsoft
Cloud
Open Source
SAP
IoT
Mobile
iOS
Android
Microservices
API - Webservices
Payments
Virtual Reality
Oracle
Contacts

Please note that all ISVWorld contact data are collected through API from 3rd party data sources

As these are EU-contacts, please make sure to respect GDPR and opt-in policies
Wordcloud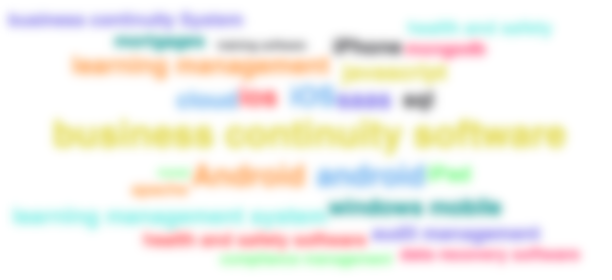 Website Location Map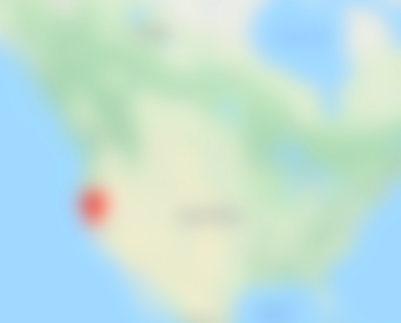 Twitter Feed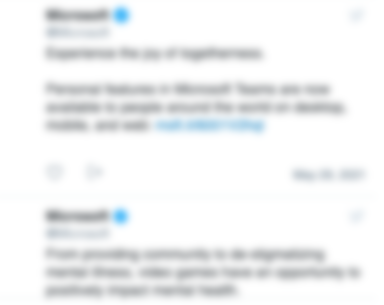 Unlock Profile
When you create an account, you can access company profiles, search results, news items and ISV profiles