×

Explore More!
Your quick access has expired. Please book a demo to speak to one of our experts or get a 7-day Free Trial to explore more.
 

Openwave Mobility
Descriptions
Openwave has changed its name to Unwired Planet, and two of its former products have launched as private companies; Openwave Mobility and Openwave Messaging.
Openwave Mobility empowers operators to manage and monetize the growth in mobile video and web traffic. By analyzing the data network and individual subscriber habits, Openwave Mobility eliminates data congestion exactly where it appears, while driving...
Openwave Systems is focused on the mobile data software and services industry. It pioneered HDML, a precursor to WML. Openwave Systems operates two of its products as companies. They are known as Openwave Mobility and Openwave Messaging.In 1999, with the introduction of WAP standards, it acquired Apiion, Ltd. of Belfast. In 2001, it merged with Software.com and in 2002 it acquired SignalSoft Corp., the developer of location based services, who developed the first platforms to provide E911 services as per the first Federal Communications Commission requirements.In 2004 Openwave acquired Nombas Inc., the developer of Cmm, which was later enhanced to support ECMAScript and renamed ScriptEase. In January 2006, Openwave closed the $120 million acquisition of Musiwave, a French music application services provider for mobile phones founded by Gilles Babinet.In February 2008, Openwave launched a contextual advertising system for mobile phones.Mobile browser software by Openwave Systems shipped on over one billion handsets,  at one point approx 49% of the global browser-capable device shipments, to over 70 mobile operators.Openwave System was established by Alain Rossmann in 1996. It is based in Redwood City, California.
ISVWorld Score
Traction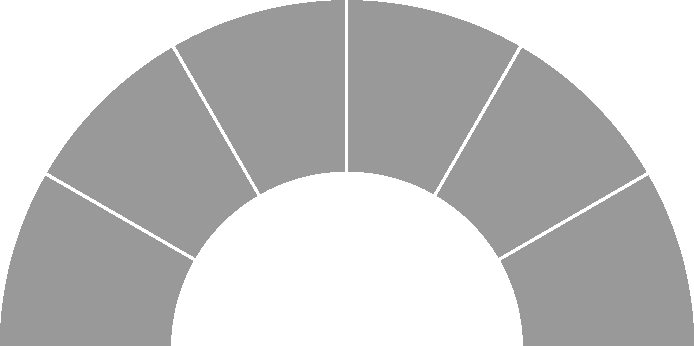 Rank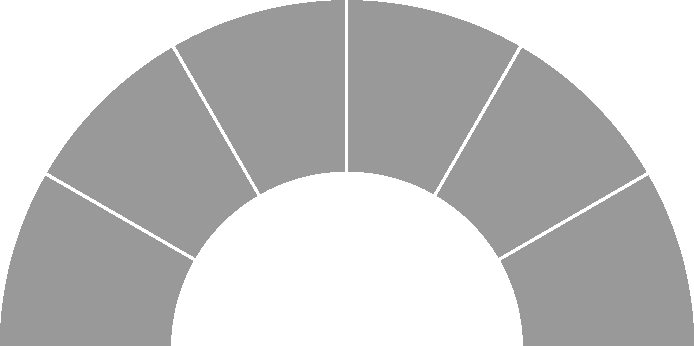 Growth Predictions
Short Term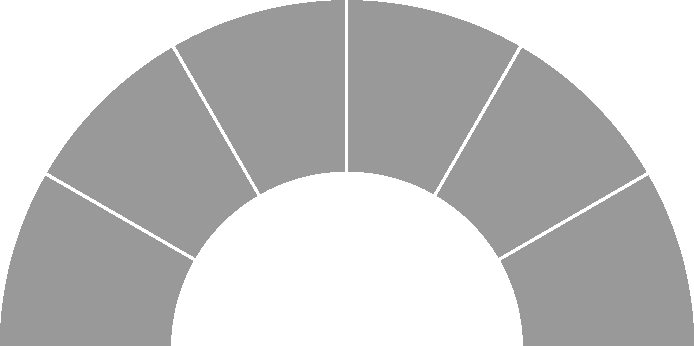 Long Term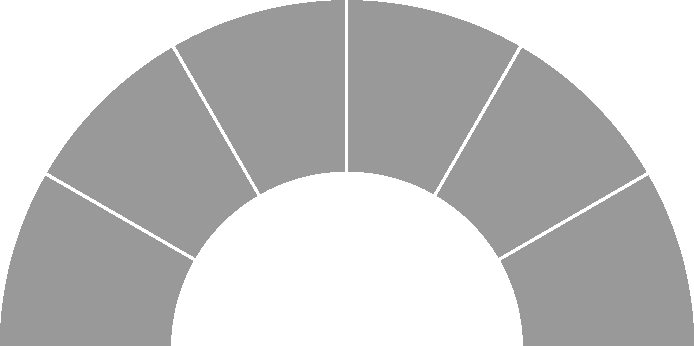 Classifications
Ecosystems
Microsoft
Cloud
Open Source
IoT
Mobile
iOS
Android
API - Webservices
Virtual Reality
SAP
Oracle
Microservices
Payments
Contacts

Please note that all ISVWorld contact data are collected through API from 3rd party data sources

As these are EU-contacts, please make sure to respect GDPR and opt-in policies
Wordcloud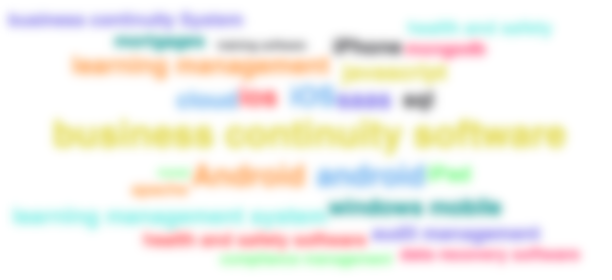 Website Location Map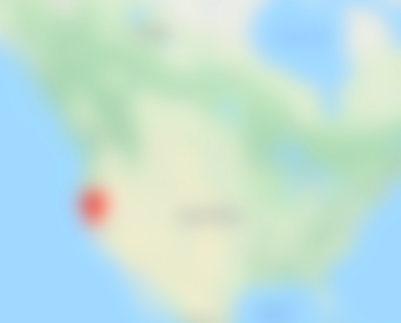 Twitter Feed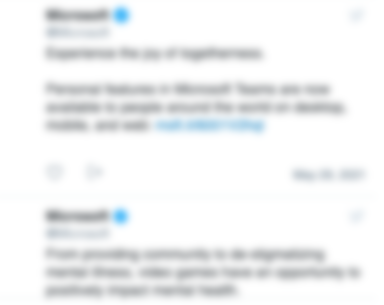 Unlock Profile
When you create an account, you can access company profiles, search results, news items and ISV profiles