CCSS USA Corp
Descriptions
Find Solutions for Performance Monitoring & Reporting, Message Management & Automation, and Remote Management on IBM System i, iSeries, Power Systems running IBM i, and other AS400 servers. CCSS products include QSystem Monitor, QMessage Monitor, & QRemote Control.
HelpSystems aligns IT & business goals to help organizations build a competitive edge. Our IT management software solutions keep business running smoothly.
HelpSystems empowers IT professionals to excel like never before. Every day more than 9,000 organizations across the globe rely on HelpSystems to automate and simplify system and network management, secure data, and give people simple access to information they need. For critical needs like IT and business process automation, system security, network mapping, document management, and business intelligence, HelpSystems makes IT lives easier and keeps businesses running smoothly. Learn more at www.helpsystems.com
RJS Document Management offers document and forms management solutions that help companies automate their key processes and go paperless. RJS solutions enable you to: capture documents and data, create documents (i.e. invoices), store and manage documents, and distribute and route documents with ease.
Batch job creation and scheduling software for power systems running IBM i.
ISVWorld Score
Traction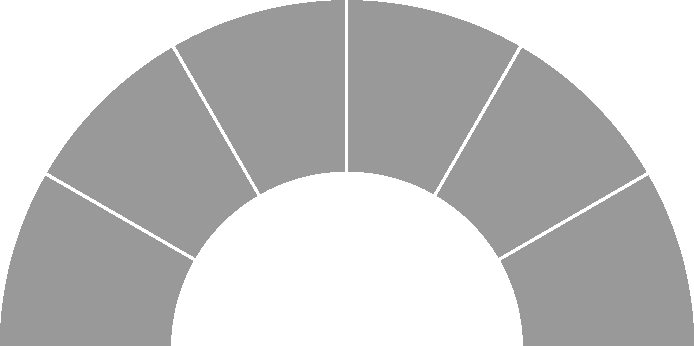 Rank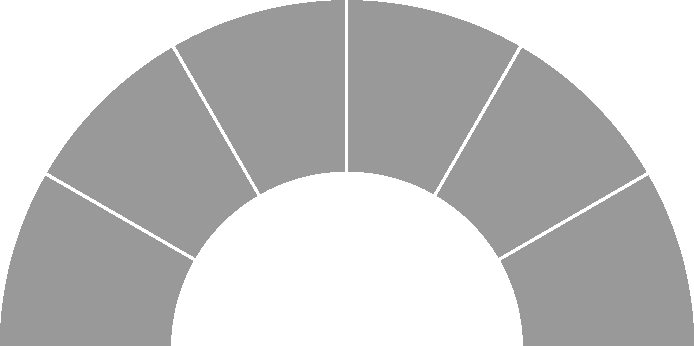 Growth Predictions
Short Term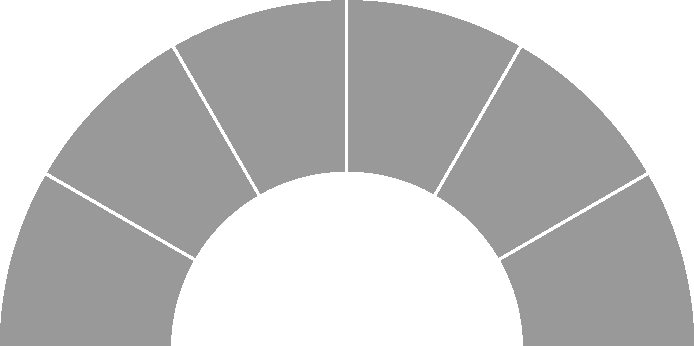 Long Term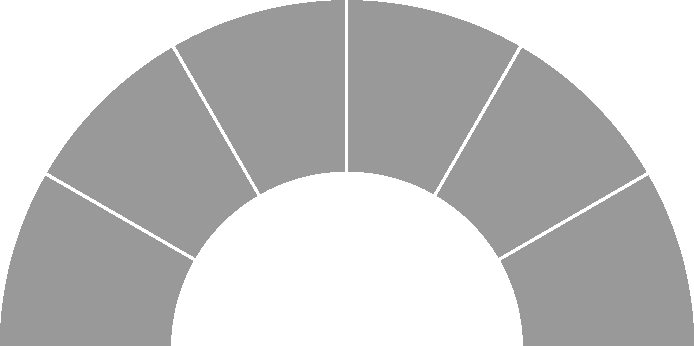 Classifications
Ecosystems
Microsoft
Cloud
Open Source
API - Webservices
SAP
Oracle
IoT
Mobile
iOS
Android
Microservices
Payments
Virtual Reality
Contacts

Please note that all ISVWorld contact data are collected through API from 3rd party data sources

As these are EU-contacts, please make sure to respect GDPR and opt-in policies
Wordcloud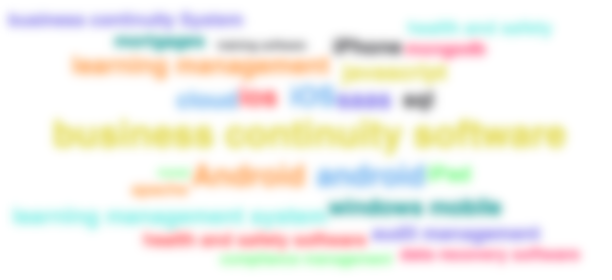 Website Location Map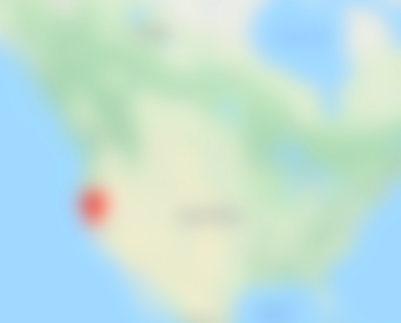 Twitter Feed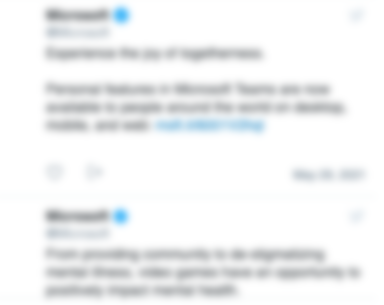 Unlock Profile
When you create an account, you can access company profiles, search results and news items