×

Explore More!
Your quick access has expired. Please book a demo to speak to one of our experts or get a 7-day Free Trial to explore more.
 

Nexthink
Descriptions
Gain real-time visibility into the workplace, fix IT problems automatically and best of all, delight your employees.
Nexthink is a leader in end-user experience management. By combining real-time endpoint analytics and end-user feedback Nexthink helps IT improve business impact. Nexthink's unique analytics & visualizations provide new insight and enable IT to adopt p...
With the addition of more endpoints and with more varied business processes relying upon them, enterprise IT infrastructures are expanding and becoming ever more complex. IT Operations Analytics, or ITOA, a form of real-time analytics recently identified as an emerging and growing sector by Gartner, is set to have a major impact on the IT industry as it develops, enabling new and more cost-effective ways of carrying out business processes and delivering services to end-users. Nexthink is the innovator of End-user IT Analytics for security, ITSM and workplace transformation. Nexthink maps all the IT services, how they are being consumed, and how the IT infrastructure is operating, from the only perspective that matters most, the end-users (workers). Nexthink provides essential visibility and insight into IT operations and security for IT Governance. Nexthink's patented self-learning and artificial intelligence construct meaningful patterns and IT analytics. Patterns are analyzed in real-time (every minute), enterprise-wide. Analytics are calculated across time and endpoints to detect possible security threats (new pattern on one or more endpoints) and system failures (common failure across multiple endpoints). What makes Nexthink unique is the real-time analytics of all executions and all network connections and the corresponding real-time visualization that provides new visibility and insight into what it means, in real terms, at that particular moment in time. Nexthink's modular architecture supports customers with 250,000 end-user (worker) endpoints. Learn how to get on top of the big data challenge posed by today's end-user (worker) computing infrastructure.
Transforms end-user data into real-time analytics and intelligence
ISVWorld Score
Traction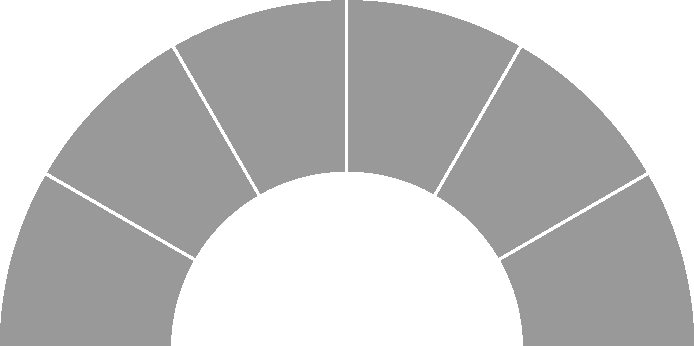 Rank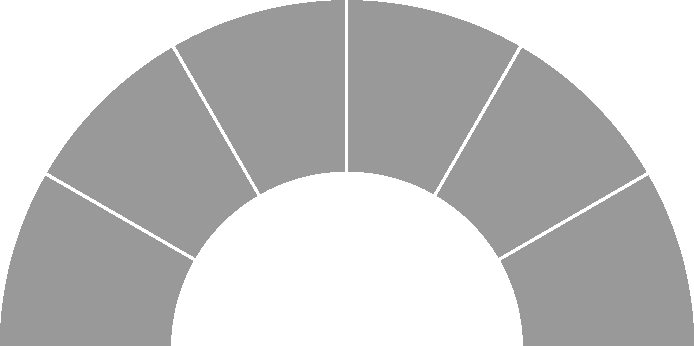 Growth Predictions
Short Term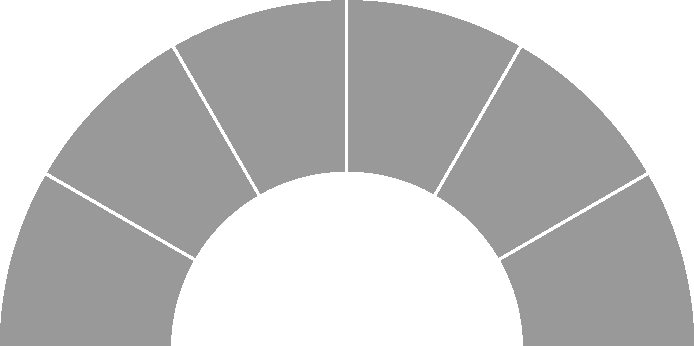 Long Term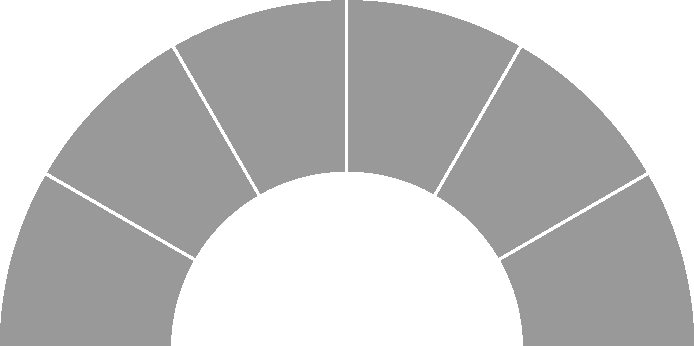 Classifications
Ecosystems
Microsoft
Cloud
Open Source
SAP
IoT
Mobile
iOS
Android
API - Webservices
Payments
Virtual Reality
Oracle
Microservices
Contacts

Please note that all ISVWorld contact data are collected through API from 3rd party data sources

As these are EU-contacts, please make sure to respect GDPR and opt-in policies
Wordcloud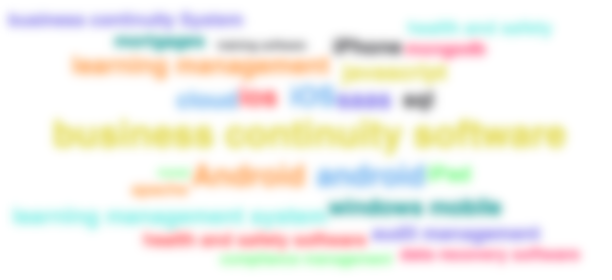 Website Location Map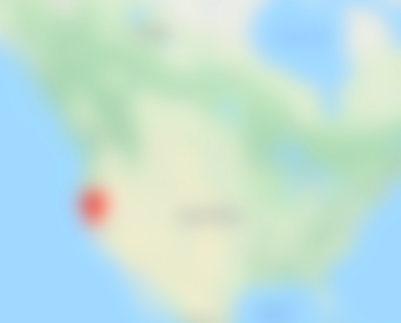 Twitter Feed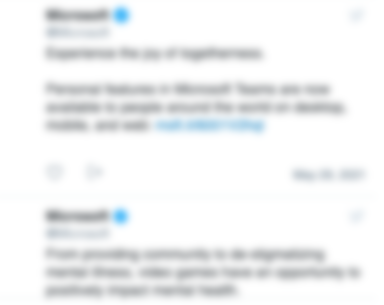 Unlock Profile
When you create an account, you can access company profiles, search results, news items and ISV profiles