×

Explore More!
Your quick access has expired. Please book a demo to speak to one of our experts or get a 7-day Free Trial to explore more.
 

Neowin
Descriptions
Neowin is a technology news website. Editorial focus is predominantly on Microsoft-related news, but the site also offers analysis and reporting on mobile news, tech trends, gadgets and new technological developments, as well as in-depth product reviews.
News, Reviews & Betas which includes large community peer support
Neowin.net is a technology site that actively focuses on Windows, Mac and Linux. Neowin runs under the slogan, "Where unprofessional journalism looks better." Neowin was started as a hobby in October 2000 by Marcel Klum and Steven Parker, known within the forums as "Redmak" and "Neobond" respectively, reporting news about the Windows XP alpha and beta release (then known as "Windows Codename Whistler"). Neowin has broken several stories, such as the leak of Windows 2000 source code onto the internet. Neowin focuses its attention on advanced computer users and technology enthusiasts of all kinds, although it is composed mainly of users of the Microsoft Windows operating system. It is worth noting, however, that it has active users of Linux- and Unix-based operating systems, including Mac OS X. Neowin also has its own Linux distribution called Shift Linux, which was previously based on Ubuntu, and is now based on Arch Linux. Development on Shift Linux was put on "indefinite hold" on 8 May 2009. The Neowin forums are Powered by Invision Power Board forum software. Neowin has an active technology forum consisting of 234,413 registered users (as of August 26, 2009) and over 8,809,121 posts. At its peak (February 28, 2008 at 04:20 GMT), Neowin's forum had as many as 11,724 users online simultaneously.
ISVWorld Score
Traction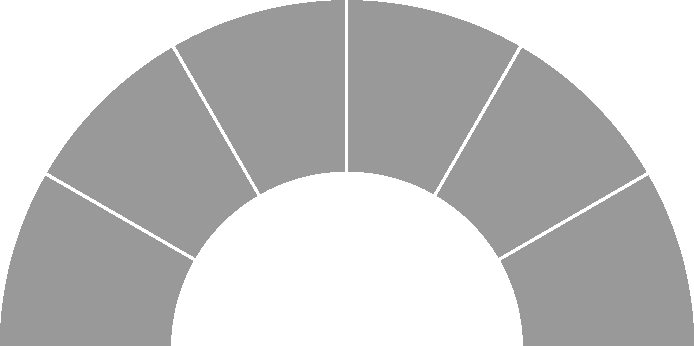 Rank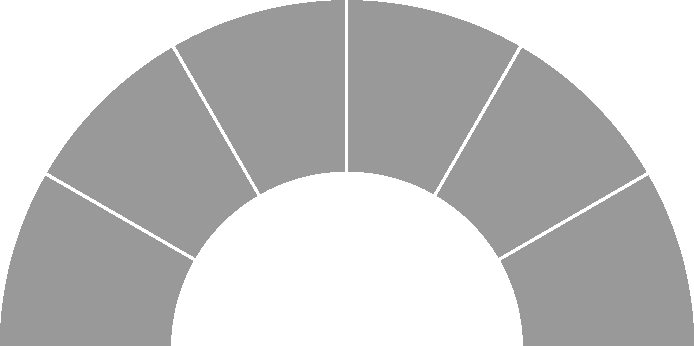 Growth Predictions
Short Term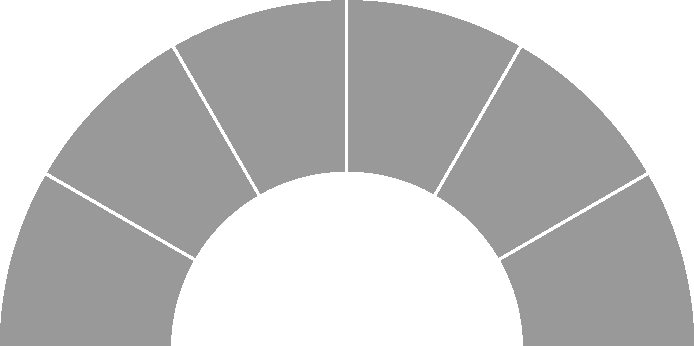 Long Term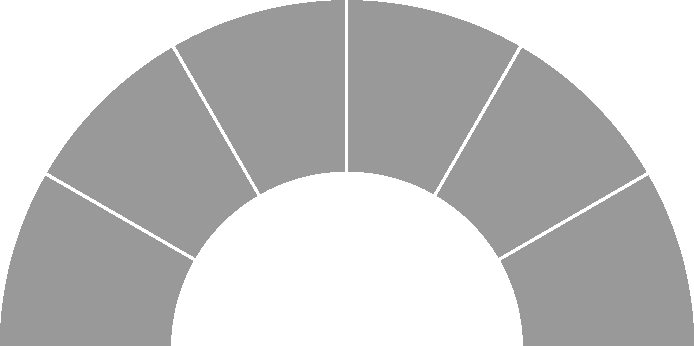 Classifications
Ecosystems
Microsoft
Cloud
Open Source
Oracle
IoT
Mobile
iOS
Android
API - Webservices
Payments
Virtual Reality
SAP
Microservices
Contacts

Please note that all ISVWorld contact data are collected through API from 3rd party data sources

As these are EU-contacts, please make sure to respect GDPR and opt-in policies
Wordcloud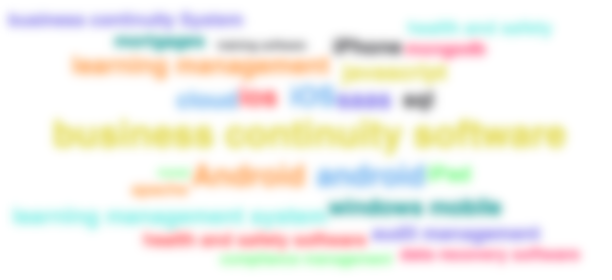 Website Location Map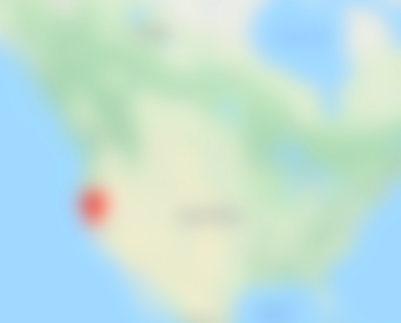 Twitter Feed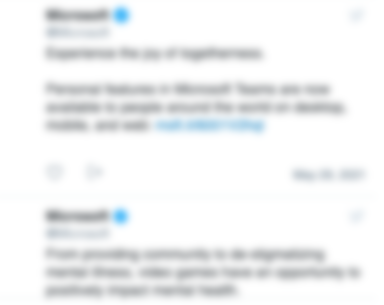 Unlock Profile
When you create an account, you can access company profiles, search results, news items and ISV profiles