Mentecplus Integrated Solutions
Descriptions
MentecPlus , a wholly owned subsidiary of Better Capital Limited (a London Stock Exchange quoted (BCAP) private equity investment fund) is focused on the provision of integrated IT business solutions to organisations in the SME and Public Sectors. The rapidly changing nature of modern business has been driven by a number of factors including pressure for cost efficiencies, technological advances particularly brought on by the increasing acceptance of business on the Web and the ongoing demand for more corporate governance. This change has placed tremendous pressure on business IT systems with the result that many organisations simply struggle to cope. The MentecPlus solutions portfolio has been created to address many of these needs and combines a mixture of Best-of-Breed application software with professional services and support supplied locally. MentecPlus has invested in world-class, industry-leading applications, including Agresso Business World and Microsoft Dynamics GP. To complement these products, we have developed our own web-based self-service applications to provide integrated, flexible e-business solutions. Our services include technical consulting, database administration, project management and software development which are all available on a project basis or as part of a long-term support contract. Our experts have a range of both academic and product-specific qualifications from Microsoft, UNIT4, HP, Citrix and others. No application can operate effectively without a stable infrastructure and we will ensure that the most cost effective, reliable and efficient technology is used from the world's leading manufacturers, including servers, networks, storage, security, desktop and thin-client. download TERMS AND CONDITIONS
Unit4 Business Software creates, delivers and supports adaptable business software worldwide, delivered via the cloud or on-premise.
Unit4 is a leading provider of enterprise applications empowering people in service organizations. With annual revenue north of 500M Euro and more than 4200 employees world-wide, Unit4 delivers ERP, industry-focused and best-in-class applications. Thousands of organizations from sectors including professional services, education, public services, not-for-profit, real estate, wholesale, and financial services benefit from Unit4 solutions. Unit4 is in business for people.
CAMS Enterprise is an academic ERP system for Higher Education institutions that automates the entire student lifecycle. CAMS eliminates the expense of pieced-together systems and manages the full admissions-to-alumni lifecycle in a single system to keep data organized, accessible and without duplication.
Software and services company, they create, provide and support software for businesses
A suite of straightforward tools and applications that build compliance and efficiency into day-to-day finance processes, helping staff to complete them more easily, accurately and consistently. CODA 2 control consists of two types of process management solutions. Enhanced support for specific business and finance processes. Tools to address organizations' needs for better governance, risk management and compliance.
ISVWorld Score
Traction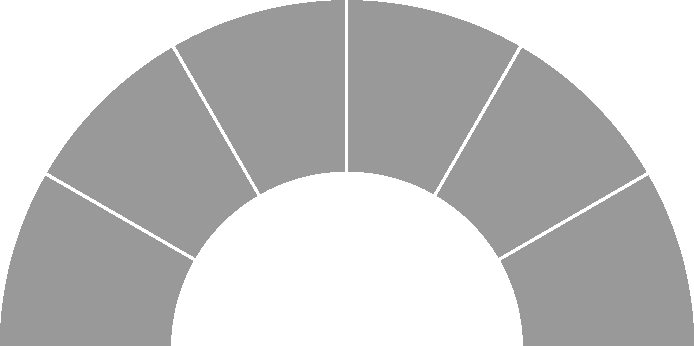 Rank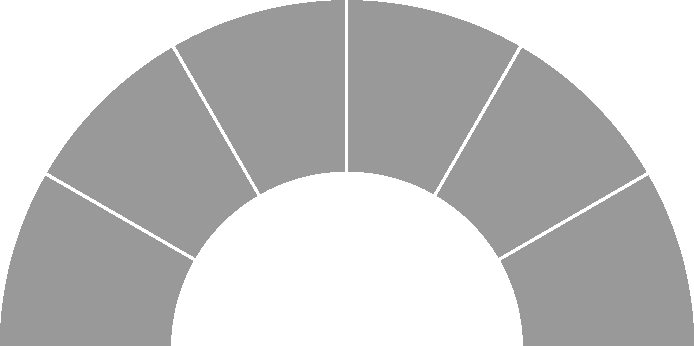 Growth Predictions
Short Term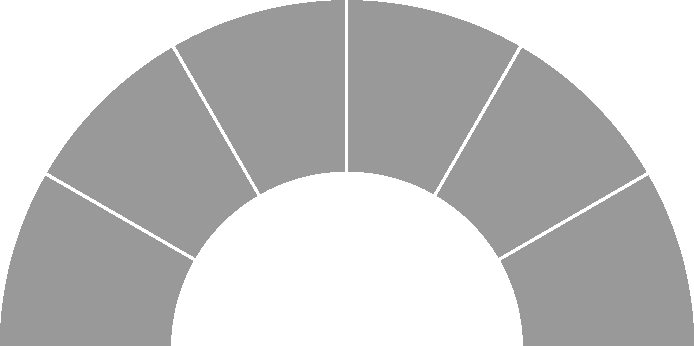 Long Term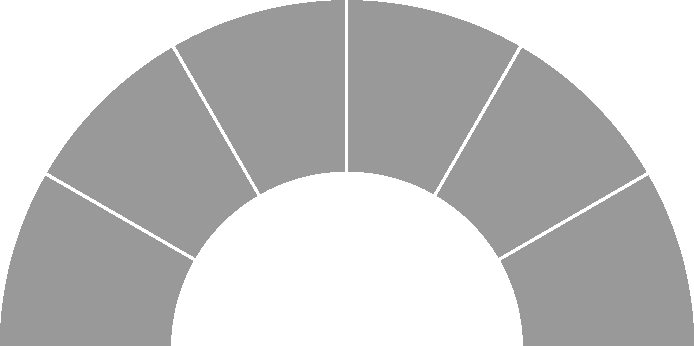 Classifications
Ecosystems
Microsoft
Cloud
Open Source
SAP
IoT
Mobile
iOS
Android
Microservices
API - Webservices
Payments
Virtual Reality
Oracle
Contacts

Please note that all ISVWorld contact data are collected through API from 3rd party data sources

As these are EU-contacts, please make sure to respect GDPR and opt-in policies
Wordcloud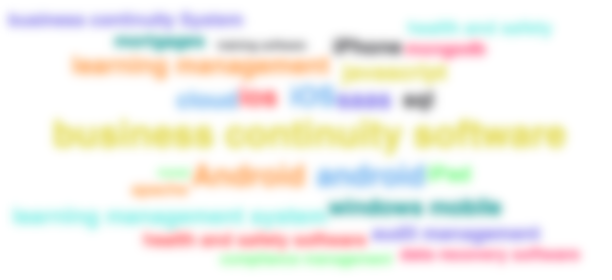 Website Location Map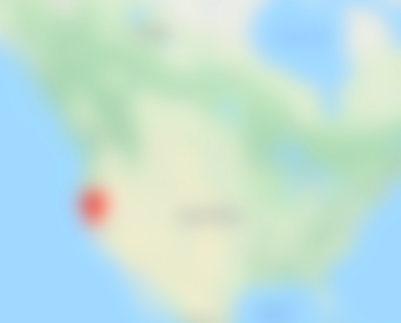 Twitter Feed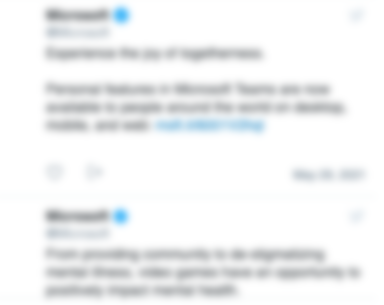 Unlock Profile
When you create an account, you can access company profiles, search results and news items