mental images
Descriptions
NVIDIA Advanced Rendering: About Us The NVIDIA Advanced Rendering Center merges the professional software expertise found at NVIDIA with that of mental images® - the venerable rendering company founded in 1986, long recognized as the international leader in providing 3D rendering and visualization technology to the entertainment, computer-aided design, and scientific visualization communities. The combination of mental images and NVIDIA has united some of the greatest talents in the visual computing industry, accelerating the rate of innovation and technology across the company. The resulting commercial solutions are optimized for next-generation computing architectures and are establishing new product categories for both software and hardware solutions.
Tech support: http://nvda.ws/2ei5pio Our blog: http://blogs.nvidia.com All NVIDIA social media: http://nvda.ws/2dlhWo9
mental images provides software rendering and visualization tools for animators, visual effects artists, and professionals who create high quality imagery.
ISVWorld Score
Traction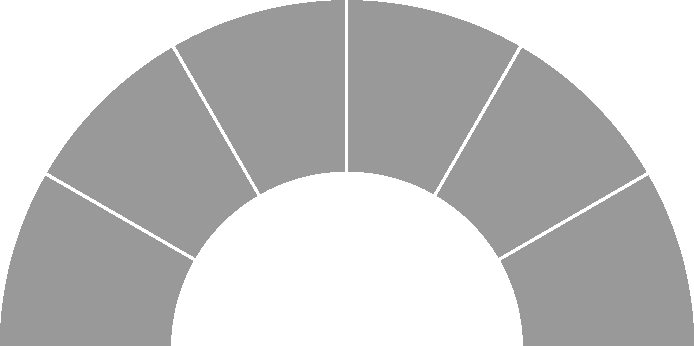 Rank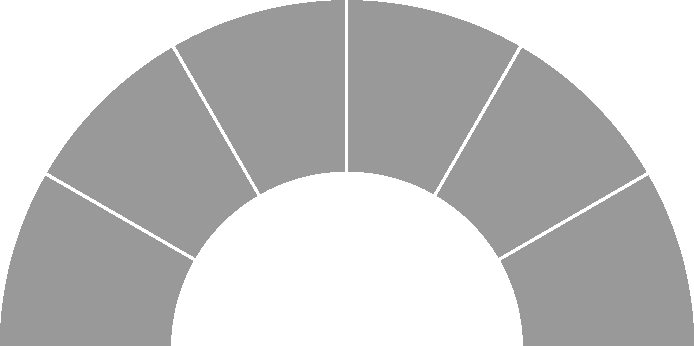 Growth Predictions
Short Term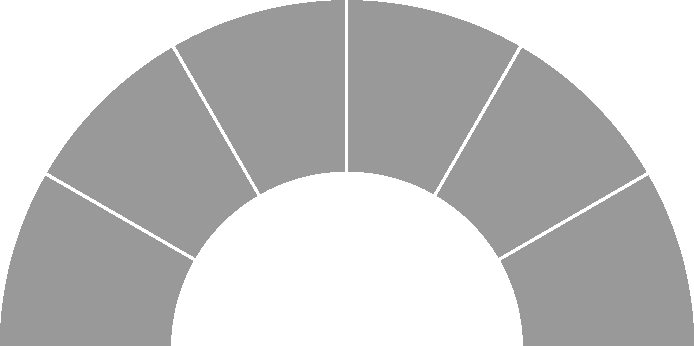 Long Term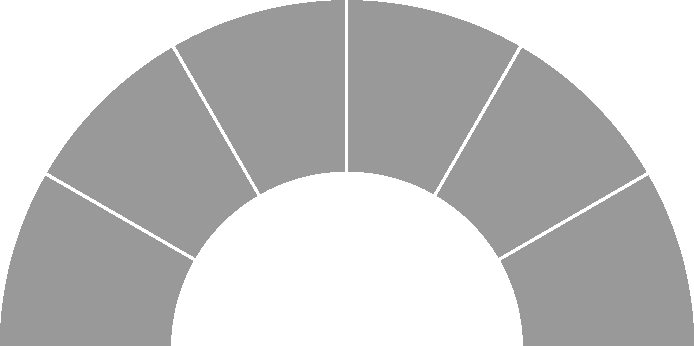 Classifications
Ecosystems
Microsoft
Cloud
Open Source
API - Webservices
Payments
SAP
Oracle
IoT
Mobile
iOS
Android
Microservices
Virtual Reality
Contacts

Please note that all ISVWorld contact data are collected through API from 3rd party data sources

As these are EU-contacts, please make sure to respect GDPR and opt-in policies
Wordcloud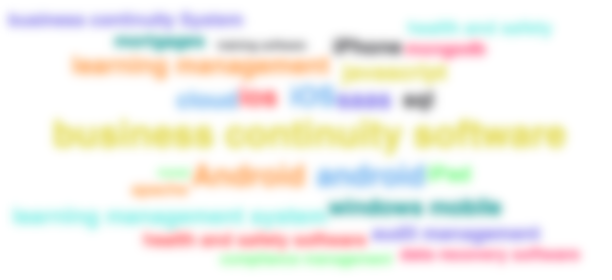 Website Location Map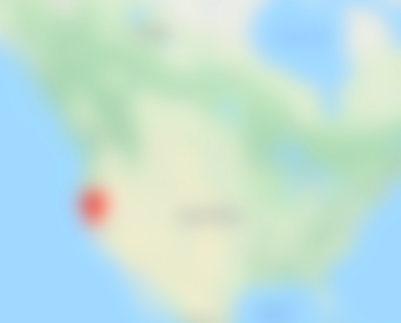 Twitter Feed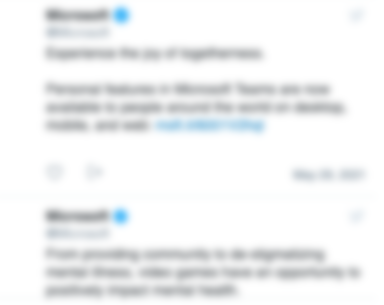 Unlock Profile
When you create an account, you can access company profiles, search results and news items