Lakeside Software
Descriptions
SysTrack is a digital experience monitoring solution for IT that gathers and analyzes data on everything which may impact the end-user experience and business productivity. Directly from the workspace, SysTrack captures data such as CPU, RAM, and memory, as well as 10,000+ other data points. All data points are then analyzed by SysTrack and used by IT in various ways to help lower costs and optimize operations, including lowering the amount of help desk tickets, identifying over and under-provisioning, reducing MTTR, and more. Key benefits of SysTrack include the breadth and depth of data gathered and analyzed, the ability to score the end-user experience, and supporting features designed to automate issue resolution. SysTrack also offers a scalable solution. Examples of SysTrack use cases include continuation user segmentation (personas), need-based procurement, proactive support, SLA transparency, budget rationalization, application license utilization management, desktop transformation, and hardware performance management. SysTrack tools help users map their application landscape, focus their IT resources, monitor and resolve issues, quantify SLA performance, match licensing with actual usage, and more.
Workspace analytics for the digital enterprise. Lakeside Software helps you drive business productivity with an end-user designed IT environment.
Lakeside Software provides big data IT analytics. Lakeside's SysTrack products provide the ability to store, manage, manipulate, analyze, aggregate, combine, integrate and visualize massive structured and unstructured IT infrastructure data.
End User Analytics for optimizing end user performance and accelerating virtualization projects.
ISVWorld Score
Traction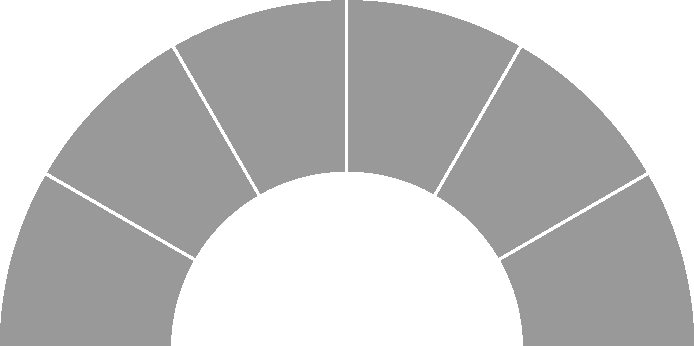 Rank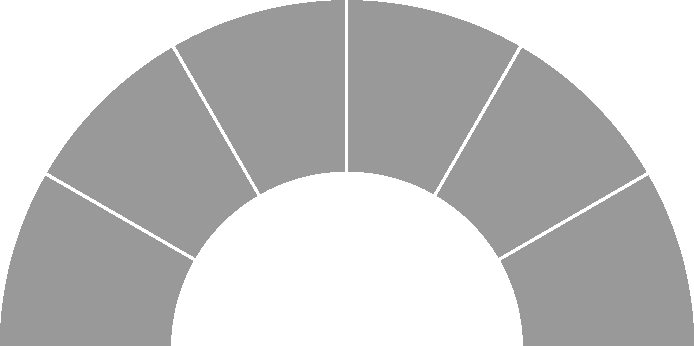 Growth Predictions
Short Term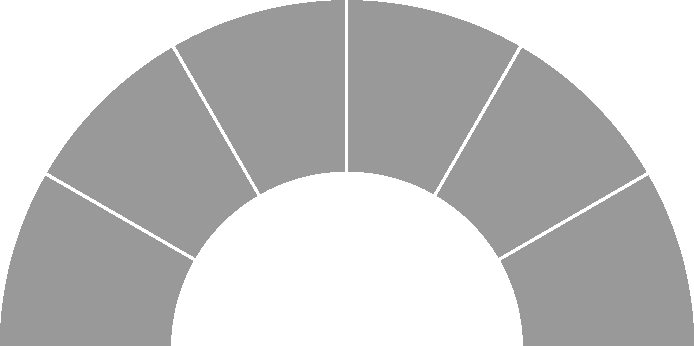 Long Term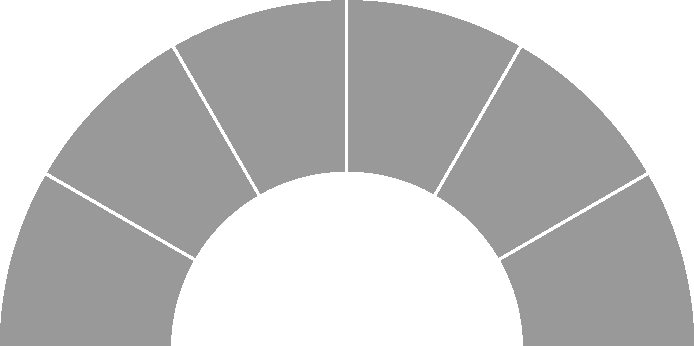 Classifications
Ecosystems
Microsoft
Cloud
Open Source
SAP
Mobile
Android
API - Webservices
Virtual Reality
Oracle
IoT
iOS
Microservices
Payments
Contacts

Please note that all ISVWorld contact data are collected through API from 3rd party data sources

As these are EU-contacts, please make sure to respect GDPR and opt-in policies
Wordcloud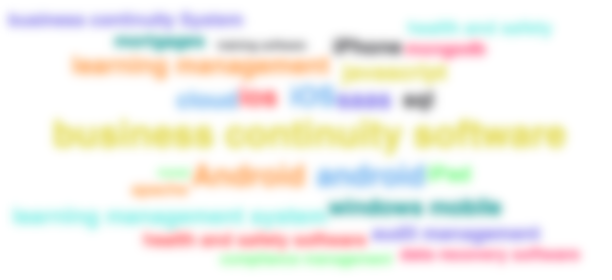 Website Location Map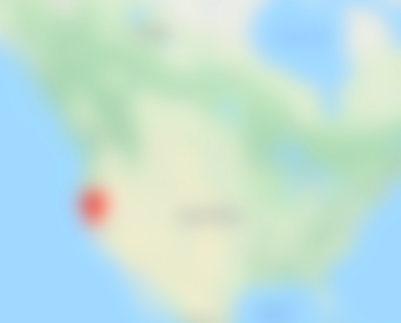 Twitter Feed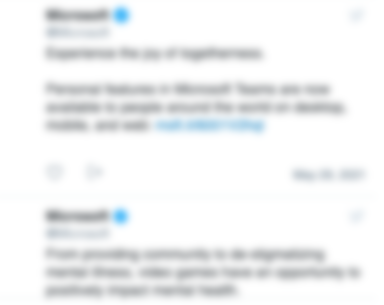 Unlock Profile
When you create an account, you can access company profiles, search results and news items