Quest Software
Descriptions
Quest Software, also known as Quest, is a privately held software company headquartered in Aliso Viejo, California, United States with 53 offices in 24 countries.
Simplify IT management and spend less time on IT administration and more time on IT innovation. It's time to rethink systems and information management.
KACE Networks, Inc. operates as a systems management appliance company. The company offers KBOX Systems Management Appliance, which fulfills various systems management needs, such as initial discovery and computer inventory, software distribution, configuration management, patch management, security audit and enforcement, asset management, help desk, remote control, and reporting. Its KBOX Systems Management Appliance offers enhanced support for the Information Technology Infrastructure Library (ITIL) best practices. The company also provides KBOX Systems Deployment Appliance, which fulfills various systems deployment needs, such as computer inventory assessment, OS and application provisioning, migration, and recovery. In addition, it offers Virtual KBOX Systems Management Appliances, an appliance-based solution for companies that have deployed a virtual environment; and AppDeploy, which provides resources for IT professionals focused on application and system deployment. Further, the company provides software license compliance, regulatory compliance, systems and software deployment, cross platform management, virtualization management, and power management solutions. Its products manage desktops, laptops, and servers. KACE Networks, Inc. was founded in 2003 and is headquartered in Mountain View, California with additional offices in North America, Europe, and Asia. As per the transaction announced on February 11, 2010, KACE Networks, Inc. operates as a subsidiary of Dell Inc.
Develops, manufactures and supports software
Makes it easy and affordable to manage desktops, servers, notebooks, switches, routers and more.
Quest has launched its first two SaaS solutions in beta. Quest OnDemand solutions securely provide Windows management services on a pay as you go basis without requiring on-premises deployment or maintenance.
ISVWorld Score
Traction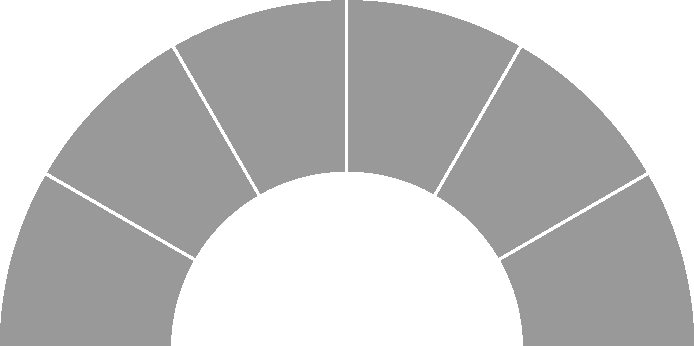 Rank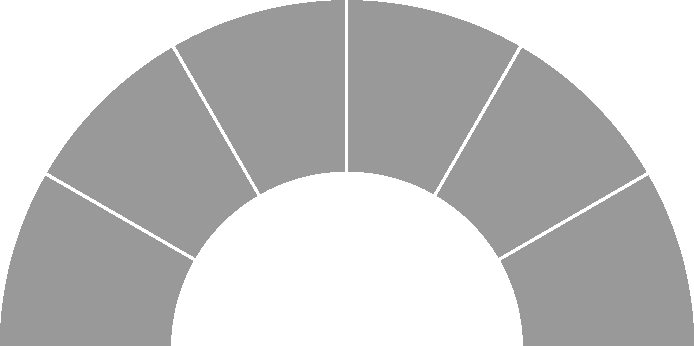 Growth Predictions
Short Term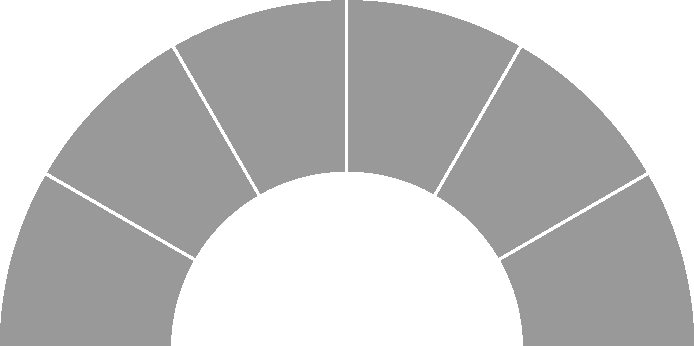 Long Term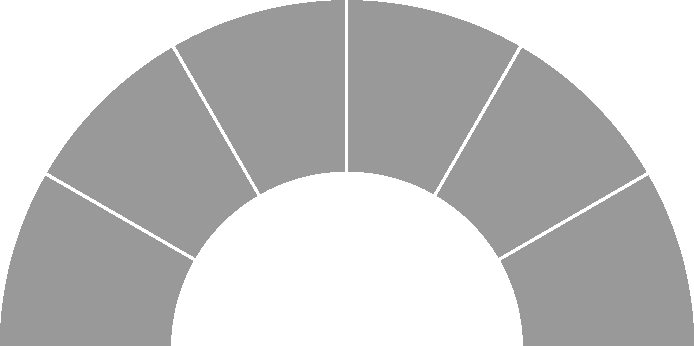 Classifications
Ecosystems
Microsoft
Cloud
Open Source
SAP
IoT
Mobile
iOS
Android
Payments
Virtual Reality
Oracle
Microservices
API - Webservices
Contacts

Please note that all ISVWorld contact data are collected through API from 3rd party data sources

As these are EU-contacts, please make sure to respect GDPR and opt-in policies
Wordcloud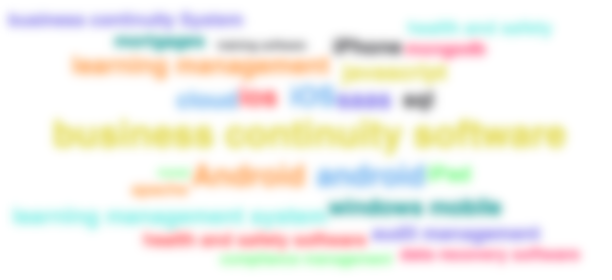 Website Location Map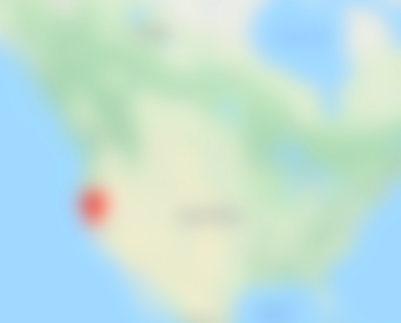 Twitter Feed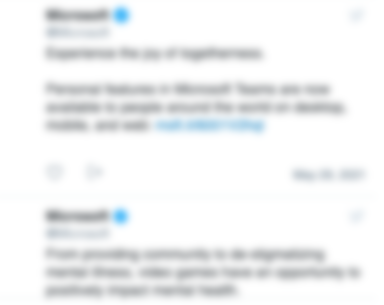 Unlock Profile
When you create an account, you can access company profiles, search results and news items