iland Internet Solutions
Descriptions
iland™, the cloud infrastructure company, is a provider of cloud computing infrastructure with high-availability datacenters specifically designed for cloud computing in Boston , Washington D.C. , Houston , Los Angeles , Dallas , and London . See our customers . Scalable, flexible resources Small to mid-market companies requiring a dedicated resource pool can utilize the iland Resource Cloud . With the iland Resource Cloud you can reduce IT costs , eliminate electricity and cooling expenses, and replace your server sprawl with nimble infrastructure that's easier to manage . Complete infrastructure solutions Larger enterprises can maintain management control while outsourcing their infrastructure entirely or partially with the iland Dedicated Cloud and iland Enterprise Cloud that provide fully dedicated or completely segregated resources deployed within our high availability iland cloud datacenters. iland provides cloud-based disaster recovery and business continuity services. Its solution, the iland Continuity Cloud , includes data replication targets for enterprise data, and standby resources that can be activated during disasters to restore data, application, and business services. Other key services include the iland Workforce Cloud that integrates desktop virtualization with a company s overall business continuity and disaster recovery plan. As a Premier Solution Provider Partner of VMware, and partner with Dell, Citrix, and Cisco other industry-leaders, our infrastructure enables organizations to go beyond the cloud computing buzz and realize tangible business benefits including reduced and predictable IT costs , streamlined and simplified management , and a nimble infrastructure that lets you easily adapt to business priorities. iland is an agent for multiple telecommunications, IP, and colocation providers. iland has a point of presence in datacenters across the United States and Europe supporting colocation , hybrid cloud solutions, managed services , and high speed IP solutions . At the core of the cloud iland is continuing its growth, expanding to the UK with a cloud computing datacenter to provide cloud infrastructure to the EMEA market . As iland continues to expand and focus on providing cloud infrastructure products and solutions , the company will increasingly become the IT foundation for companies embracing the benefits of cloud computing .
Secure and Compliant Cloud Hosting
With data centers in the U.S., U.K. and Singapore, iland delivers proven enterprise cloud solutions that help companies do business faster, smarter and more flexibly. Unlike any other provider, iland's technology and consultative approach mean anyone–regardless of expertise, location or business objective–can experience the benefits of a hassle-free cloud. From scaling production workloads, to supporting testing and development, to disaster recovery, iland's secure cloud and decades of experience translate into unmatched service. Underscoring the strength of its platform, the company has been recognized as VMware's Service Provider Partner of the Year, Global and Americas. Visit www.iland.com.
iland is VMware's 2012 Global Service Provider Partner of the Year. Build your own virtual datacenter with role based access control and the ability to allocate resources based on departmental or project basis and track IT spend appropriately.McAfee, Entergy, eMix, P&R Dental,General Dynamics, DevFactory, Fleet Lease, Cisco, Leica, Reliant Park
ISVWorld Score
Traction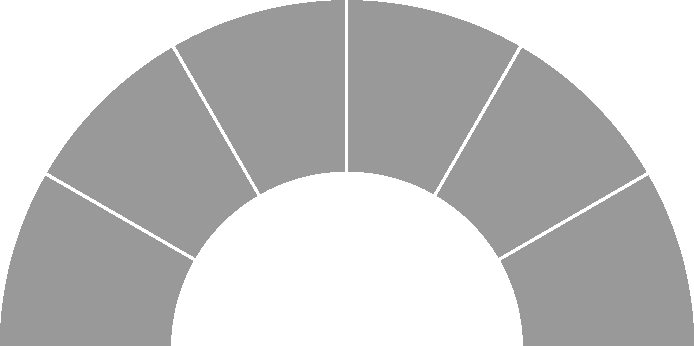 Rank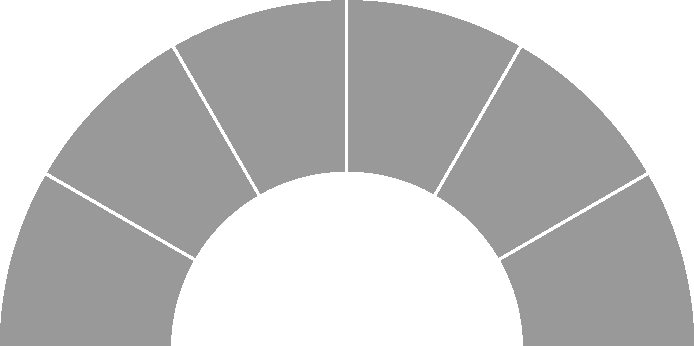 Growth Predictions
Short Term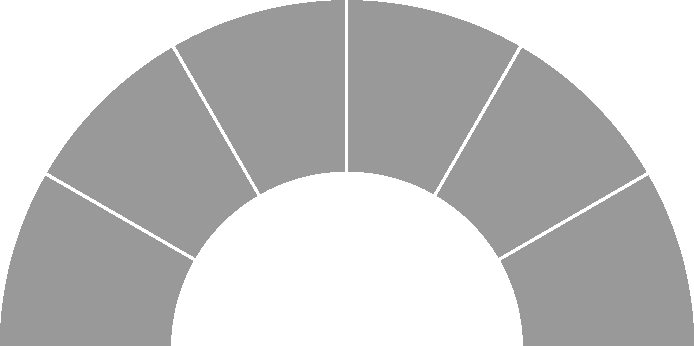 Long Term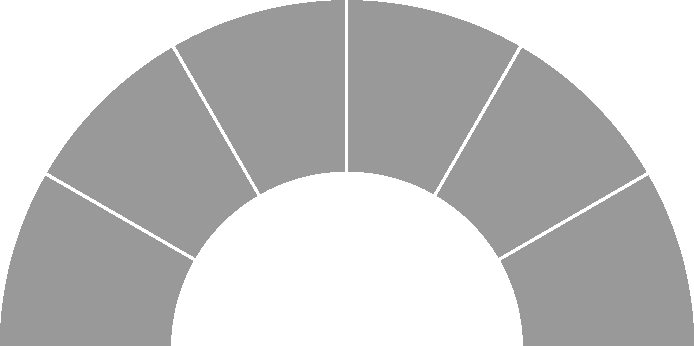 Classifications
Ecosystems
Microsoft
Cloud
Open Source
SAP
IoT
Mobile
iOS
Microservices
API - Webservices
Payments
Virtual Reality
Oracle
Android
Contacts

Please note that all ISVWorld contact data are collected through API from 3rd party data sources

As these are EU-contacts, please make sure to respect GDPR and opt-in policies
Wordcloud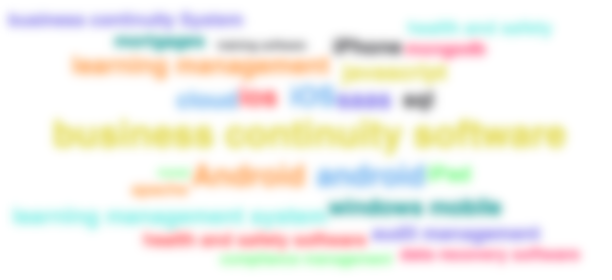 Website Location Map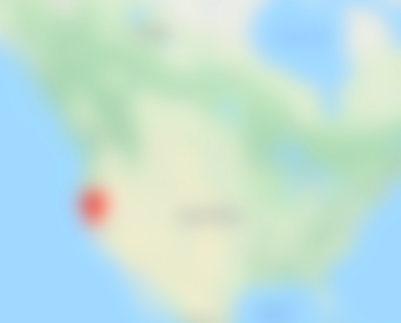 Twitter Feed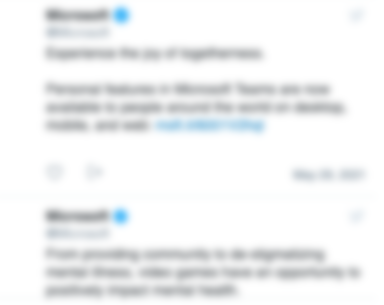 Unlock Profile
When you create an account, you can access company profiles, search results and news items