×

Explore More!
Your quick access has expired. Please book a demo to speak to one of our experts or get a 7-day Free Trial to explore more.
 

GaggleAMP
Descriptions
GaggleAMP is an employee advocacy platform that helps a company curate content to distribute to their employee to share on their social media networks.
GaggleAMP is an employee advocacy solution that helps companies amplify reach and marketing efforts by tapping into the passion of employees and stakeholders.
Companies make significant investments in upstream marketing efforts. These efforts continue to get diminishing returns, yet costs and the need for results continue to grow. GaggleAMP Inc. was conceived and created to solidify and maintain the upstream marketing efforts throughout the digital marketing channel.GaggleAMP significantly amplifies the impact of corporate digital marketing efforts.It helps companies quickly create, implement and refine high-impact, content-driven, grassroots marketing campaigns by leveraging employee, partner and customer enthusiasts.GaggleAMP makes it easy to create and intelligently distribute content and activities, with permission, across the social digital assets of a company's stakeholders – creating powerful word-of-mouth campaigns that amplify the impact of corporate messages, driving qualified sales leads and web traffic.GaggleAMP's rich reporting capabilities also help marketers easily see and measure the reach and effectiveness of their messages, enabling them to test and refine marketing elements.
GaggleAMP provides social media message amplification for any organization. It empowers an organizations stakeholders (both internal and external - employees, customers, constituents etc.) to promote synchronized messages across social media platforms like Twitter, Facebook, and LinkedIn. Using GaggleAMP, companies are able to massively distribute their content and messages by creating a network (what we call a Gaggle) of people that share, Tweet & post company created messages and content.
ISVWorld Score
Traction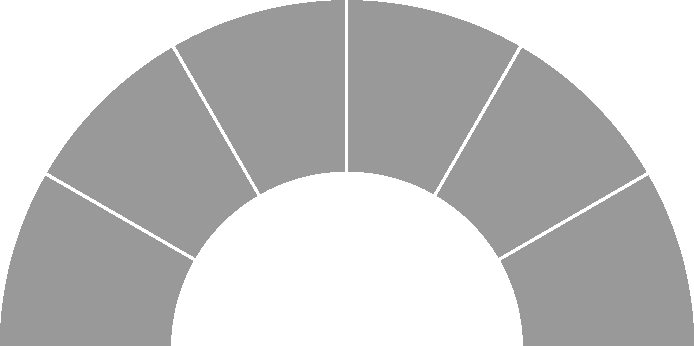 Rank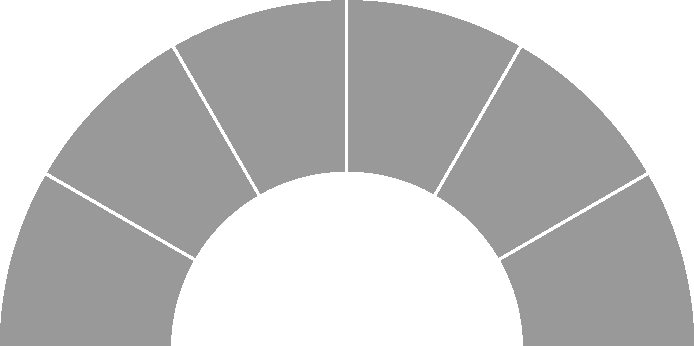 Growth Predictions
Short Term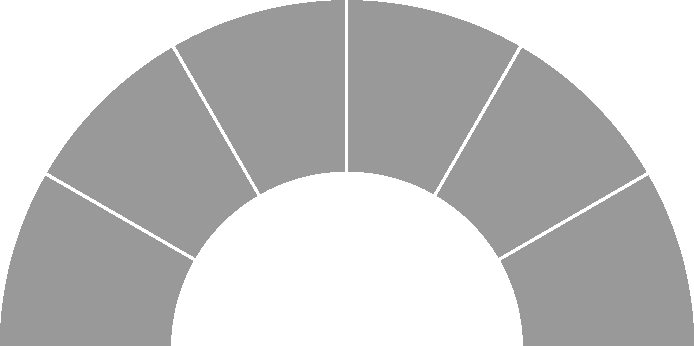 Long Term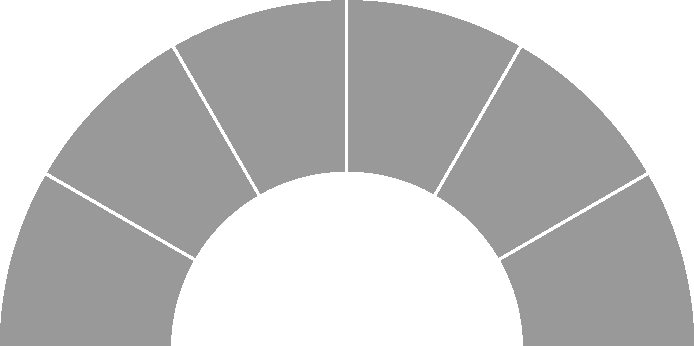 Classifications
Ecosystems
Microsoft
Cloud
Open Source
Mobile
iOS
Android
API - Webservices
Payments
SAP
Oracle
IoT
Microservices
Virtual Reality
Contacts

Please note that all ISVWorld contact data are collected through API from 3rd party data sources

As these are EU-contacts, please make sure to respect GDPR and opt-in policies
Wordcloud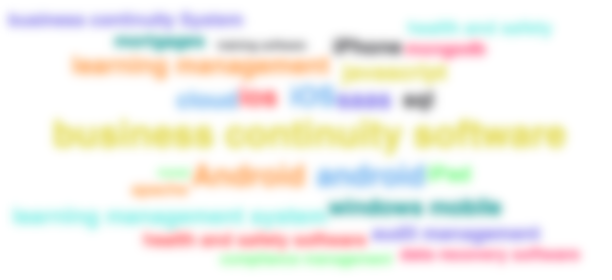 Website Location Map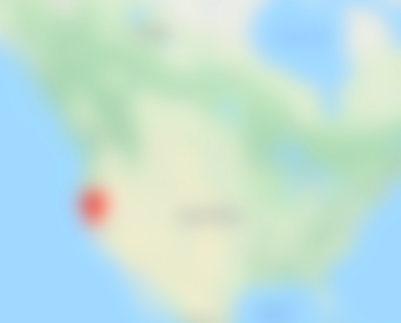 Twitter Feed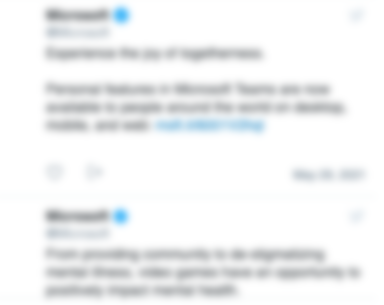 Unlock Profile
When you create an account, you can access company profiles, search results, news items and ISV profiles