First Data
Descriptions
Fiserv, Inc. is a global provider of financial services technology.
First Data makes payment transactions secure, fast and easy for merchants, financial institutions and their customers.
First Data Corporation, a global leader in electronic commerce and payment processing, is headquartered in Atlanta, Georgia. Around the world, every second of every day, First Data makes payment transactions secure, fast and easy for merchants, financial institutions and their customers. First Data leverages its vast product portfolio and expertise to drive customer revenue and profitability. Whether the choice of payment is by debit or credit card, gift card, check or mobile phone, online or at the checkout counter, First Data takes every opportunity to go beyond the transaction. Serving more than 6 million merchants and over 4,000 financial institutions worldwide, First Data's product portfolio includes merchant transaction processing services; credit, debit, private-label, gift, payroll and other prepaid card issuing and processing; fraud protection and authentication solutions; electronic check acceptance services through TeleCheck; as well as Internet commerce and mobile payment solutions. The company's STAR® Network enables consumers to use their ATM / debit cards to obtain cash and make purchases quickly and securely throughout the United States. STAR is one of the nation's leading electronic funds transfer (EFT) networks, with more than 2 million retail and ATM locations.Company StructureFirst Data Corporation is a global provider of electronic commerce and payment solutions for merchants, financial institutions, and card issuers with operations in 34 countries, serving approximately 6.2 million merchant locations. They were incorporated in Delaware in 1989 and were the subject of an initial public offering in connection with a spin-off from American Express in 1992. On September 24, 2007, they were acquired through a merger transaction with an entity controlled by affiliates of Kohlberg Kravis Roberts & Co. (KKR) that resulted in their equity becoming privately held.
AML Manager combines technologically advanced features and a user-friendly, data-rich interface with powerful prevention and detailed tracking tools. It makes investigation of suspicious activity simpler and more effective. Based on behavioral profiling and peer group analysis and rules, the intelligent transaction monitoring in AML Manager uncovers only those alerts with the highest degree of risk, which significantly minimizes the number of false positives.
Leading financial group providing payment, loyalty, e-commerce and data analytics services to businesses
One of the most comprehensive payment processing products available. Processes all major credit cards.
ISVWorld Score
Traction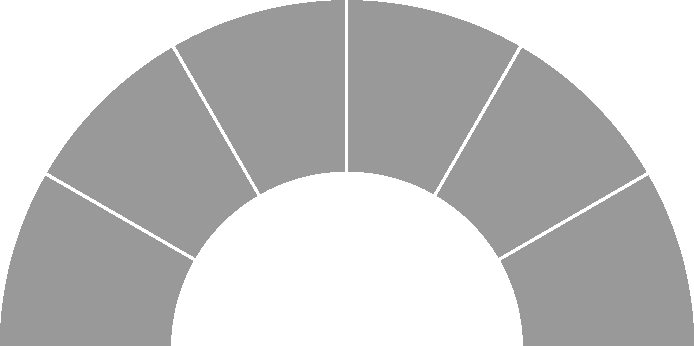 Rank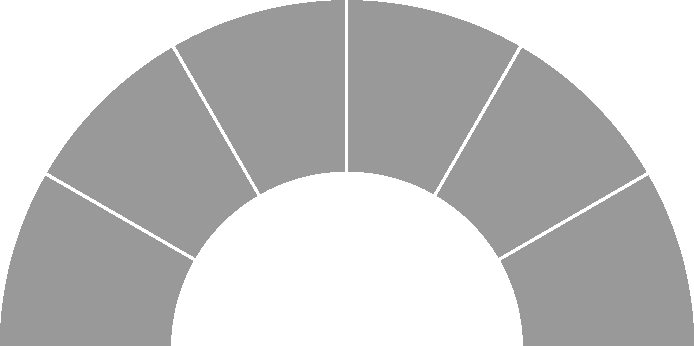 Growth Predictions
Short Term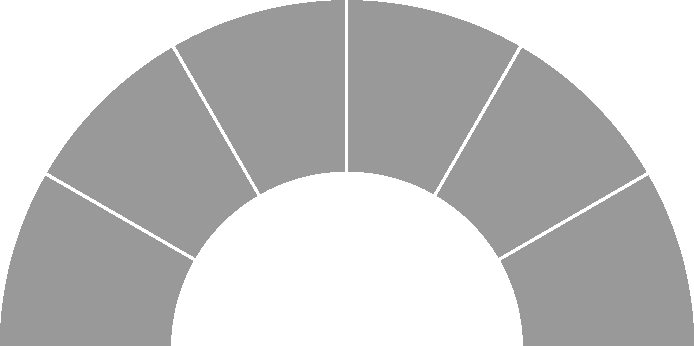 Long Term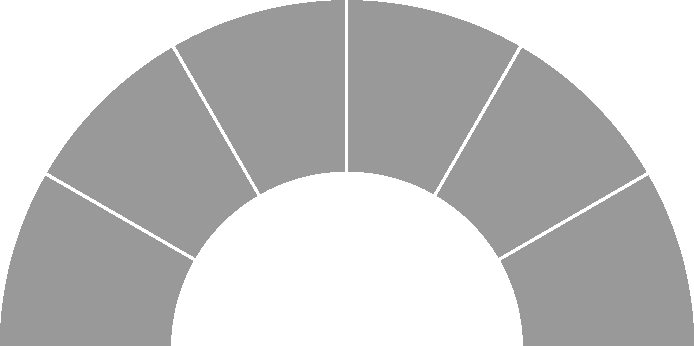 Classifications
Ecosystems
Microsoft
Cloud
Open Source
SAP
IoT
Mobile
iOS
Android
Payments
Virtual Reality
Oracle
Microservices
API - Webservices
Contacts

Please note that all ISVWorld contact data are collected through API from 3rd party data sources

As these are EU-contacts, please make sure to respect GDPR and opt-in policies
Wordcloud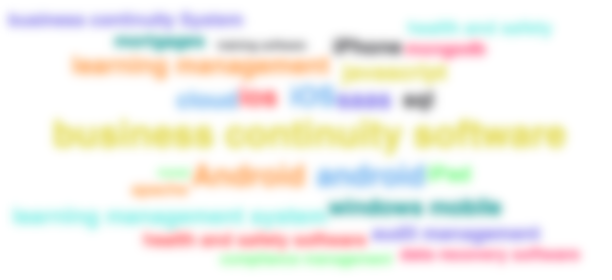 Website Location Map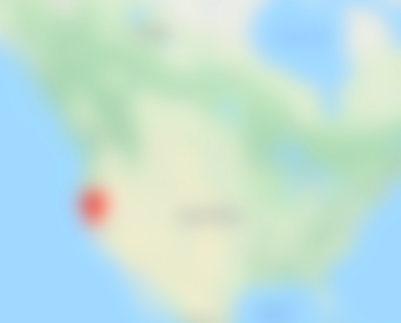 Twitter Feed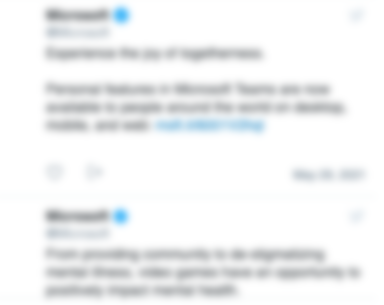 Unlock Profile
When you create an account, you can access company profiles, search results and news items