×

Explore More!
Your quick access has expired. Please book a demo to speak to one of our experts or get a 7-day Free Trial to explore more.
 

Fidelio
Descriptions
IT Solutions for the Global Cruise Industry Fidelio Cruise Software GmbH leads the market in the design, installation and support of IT systems for effective passenger and crew handling and optimised inventory control in the cruise ship industry. Fidelio Cruise has developed cutting edge software heralding a new era in cruise ship operating efficiency since it was established in 1995. read more... Cruise Shipping Miami, March 12-15, 2012 Fidelio Cruise will join with other leading cruise industry participants at the sector's annual summit in Miami in March. We will be demonstrating our continuing commitment to the development of industry-leading software designed to improve productivity, raise shipboard service standards and provide cruise managers with more effective control systems. As a result of significant growth in our business recently, we wish to expand our team and welcome your applications. Please check our Careers page for openings ! Fidelio Cruise Goes Mobile Latest IT developments from Fidelio Cruise promise to transform on-board cruise ship communications and data transfer for the benefit of cruise operators, passengers and ships' staff. The company's FC Mobile scheme has addressed the challenge of mobile communications on board and now, for the first time, passengers and crew can access a wide range of information from their own smartphones or mobile devices. Fidelio Cruise SPMS meets PCI PA-DSS Requirements In its capacity as a vendor of application software that processes credit card data, Fidelio Cruise recognises the importance of meeting the PCI SSC credit card security requirements. Fidelio Cruise 's Ships Property Management System Version 7.30.750 has been certified by the PCI SSC as a payment application that fully complies with the PCI PA-DSS security standards. read more... 'We are here to make cruise IT more effective' Antonius Heuer, Fidelio Cruise President
The Oracle Cloud offers complete SaaS application suites for ERP, HCM and CX, plus best-in-class database Platform as a Service (PaaS) and Infrastructure as a Service (IaaS) from data centers throughout the Americas, Europe and Asia. For more informati...
CrowdTwist is an industry-leading provider of comprehensive multichannel loyalty and analytics solutions that drive engagement and incremental spend, leading to better customer data, stronger insight, and more personalized experiences. We are revolutionizing loyalty, helping top brands including Pepsi, Nestlé Purina, L'Oreal, and Zumiez develop a deeper understanding of customers.For more information visit: www.crowdtwist.com.
Complete financial management solution that includes general ledger, accounts payable, accounts receivable, fixed assets, and cash management.
Taleo Business Edition is the most flexible and easy-to-use recruiting system available today. Using Taleo you and your team can quickly and affordably manage all aspects of your staffing operations online, combining a powerful front-end careers website with an enterprise-class hiring management system behind the scenes. Taleo Business Edition customers include small, medium and large Fortune 1000 businesses in a wide range of industries throughout the United States, Canada, Europe & Asia.
ISVWorld Score
Traction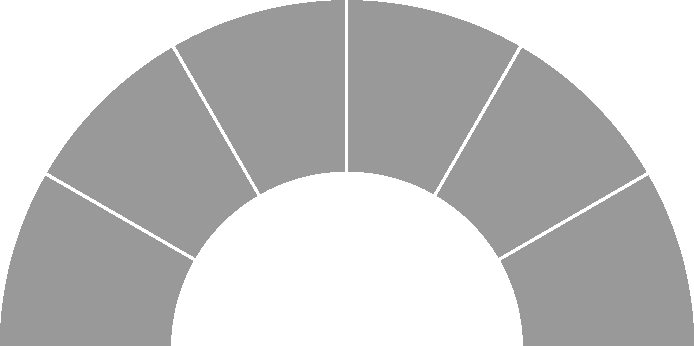 Rank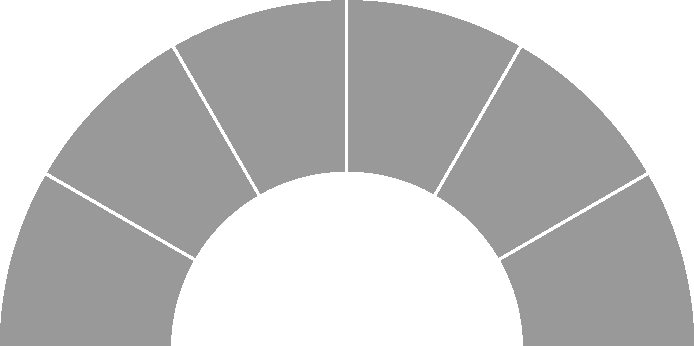 Growth Predictions
Short Term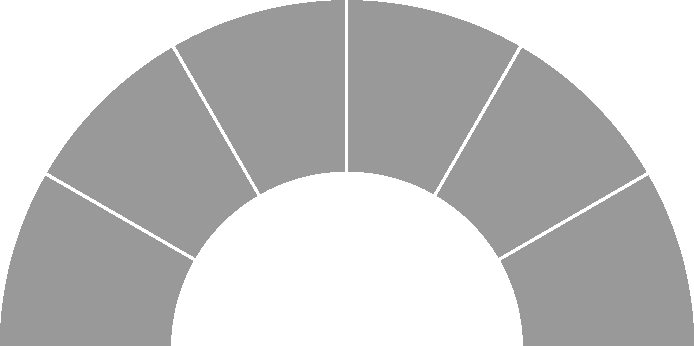 Long Term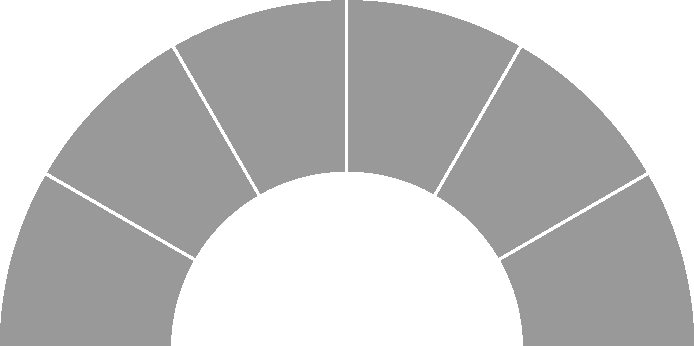 Classifications
Ecosystems
Microsoft
Cloud
Open Source
Oracle
Mobile
iOS
Android
Payments
Virtual Reality
SAP
IoT
Microservices
API - Webservices
Contacts

Please note that all ISVWorld contact data are collected through API from 3rd party data sources

As these are EU-contacts, please make sure to respect GDPR and opt-in policies
Wordcloud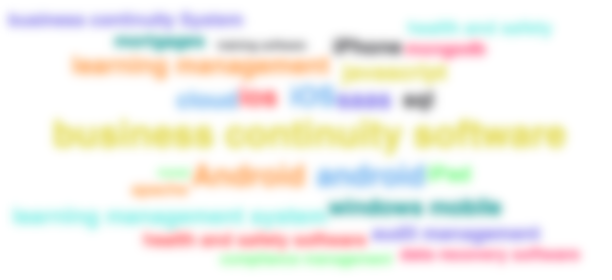 Website Location Map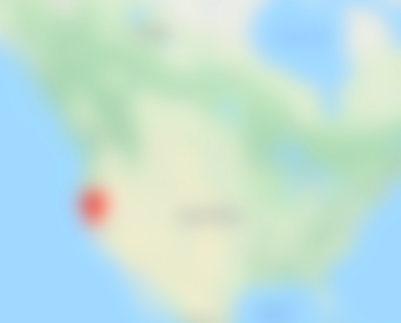 Twitter Feed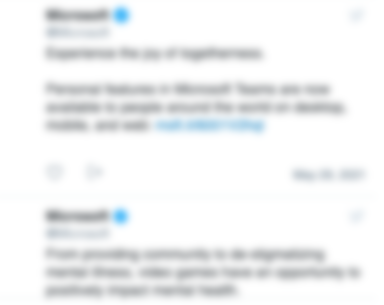 Unlock Profile
When you create an account, you can access company profiles, search results, news items and ISV profiles