Directtrack
Descriptions
Directtrack offers affiliate marketing and tracking software for in the online marketing industry.
At Digital River we believe in using our global expertise to fuel and optimize commerce, open doors to new markets and facilitate payments around the world.
Direct Response Technologies, based out of Pittsburgh, Pennsylvania, has been powering the global online marketing industry since 1994. In 2006, their proven expertise as the leading provider of affiliate marketing and tracking software was further enhanced—as they proudly became a business unit of Digital River, Inc. Today, the world´s leading merchants, advertising networks and ad agencies depend on their robust performance-driven solutions and proven expertise to help them build, manage, optimize and grow their global e-commerce business.
Provider of global ecommerce, payments & e-marketing solutions
Found in over 45 countries and translated into 12 languages, DirectTrack is one of the most powerful, accurate and feature-rich web-based affiliate marketing and tracking solutions on the planet. Re-engineered to power the global affiliate marketplace, DirectTrack delivers cutting edge functionality from best of breed scalability, mobile ad serving and next generation APIs to its exclusive ad-sharing portal, integrated PPC functionality and certified-accurate hybrid tracking methodology.
ISVWorld Score
Traction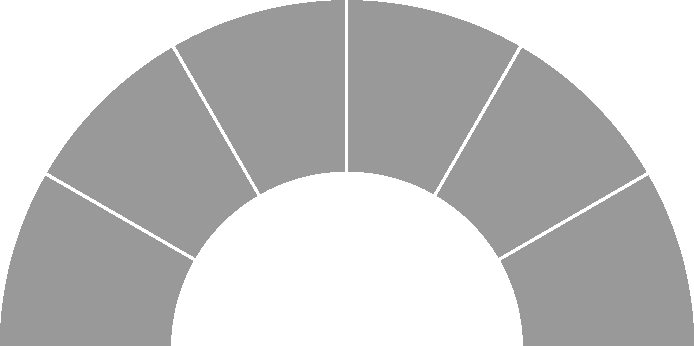 Rank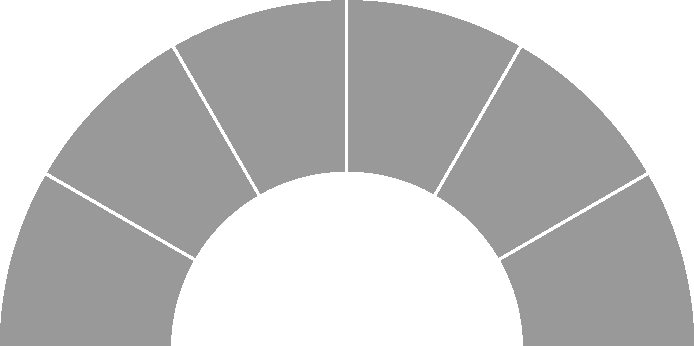 Growth Predictions
Short Term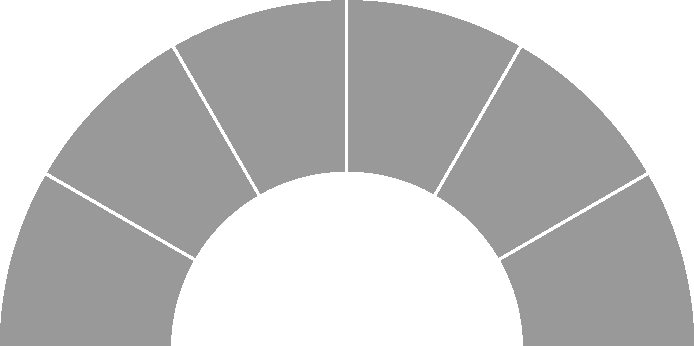 Long Term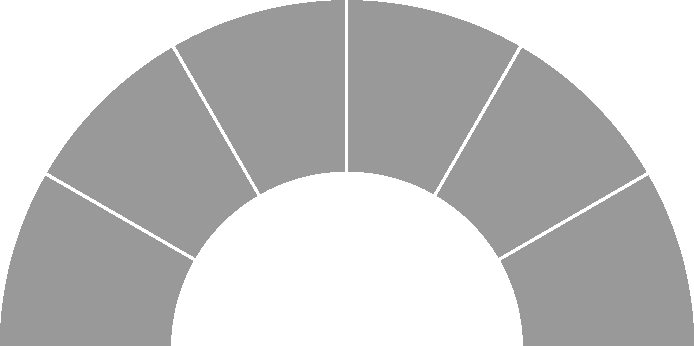 Classifications
Ecosystems
Microsoft
Cloud
Open Source
IoT
Mobile
iOS
Android
Microservices
API - Webservices
Payments
Virtual Reality
SAP
Oracle
Contacts

Please note that all ISVWorld contact data are collected through API from 3rd party data sources

As these are EU-contacts, please make sure to respect GDPR and opt-in policies
Wordcloud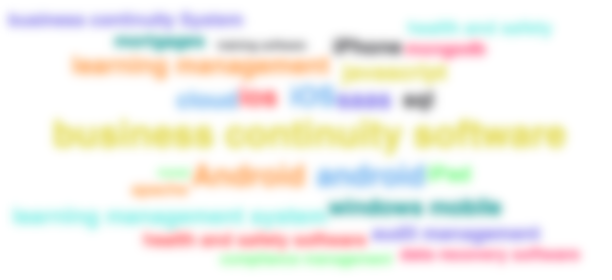 Website Location Map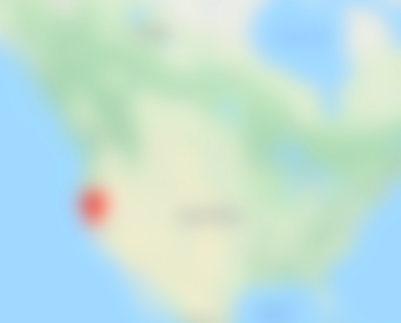 Twitter Feed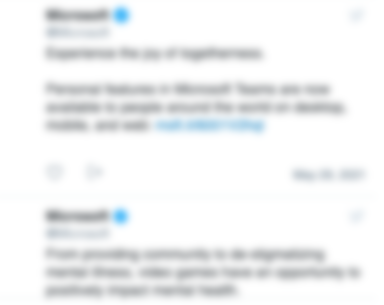 Unlock Profile
When you create an account, you can access company profiles, search results and news items