CR2
Descriptions
CR2 is an Irish-owned banking software company which provides mobile, internet and ATM financial service technology to more than 100 retail banks across Africa, the Middle East and Asia.
CR2 is a company that delivers omnichannel banking software and solutions, to over 100 banks in 60 countries. Adapting to your customer's needs and requests.
CR2 is the leading global provider of self service banking software solutions. Their unique BankWorld solution empowers financial institutions with the ability to deliver a complete suite of integrated electronic self service channels including ATM, Internet, Mobile, and Kiosk from a single self service platform. BankWorld, provides a consolidated view of all a customer's accounts and services across all channels, whilst allowing the bank to deliver segmented products and services at every point of customer contact. CR2 has more than 130 implementations across 70 countries and 4 continents.
Assists financial institutions reduce costs and increase revenues through best of breed self service delivery.
BankWorld, CR2's multichannel platform delivers a complete suite of integrated channels including ATM, Internet banking, Mobile, Kiosk and IVR through one single unified self service platform. As a result, it provides a single, consolidated view of all of a customer's accounts at every point of client contact.
ISVWorld Score
Traction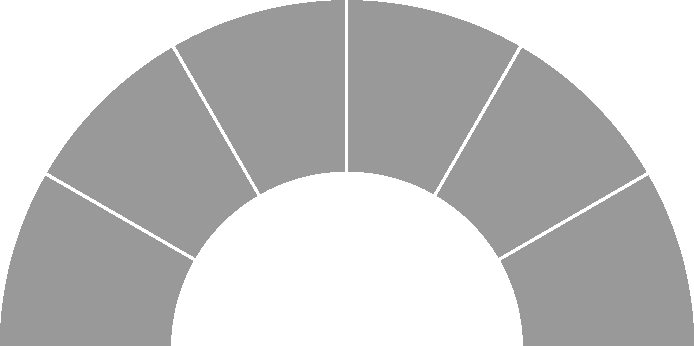 Rank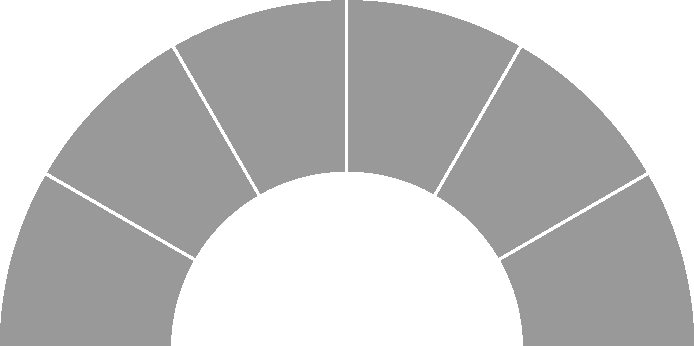 Growth Predictions
Short Term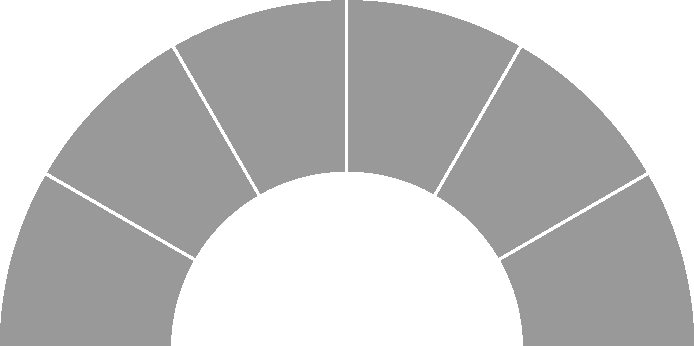 Long Term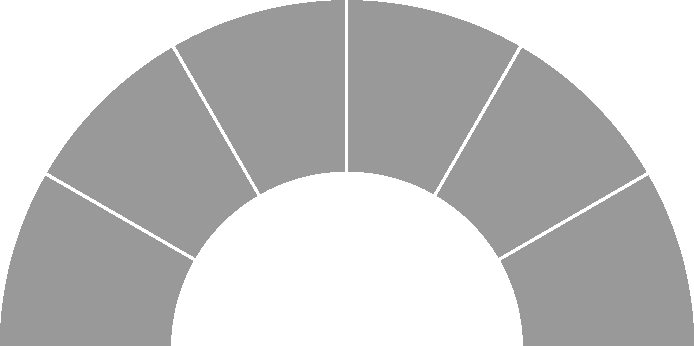 Classifications
Ecosystems
Microsoft
Cloud
Open Source
SAP
Oracle
IoT
Mobile
iOS
Android
API - Webservices
Payments
Virtual Reality
Microservices
Contacts

Please note that all ISVWorld contact data are collected through API from 3rd party data sources

As these are EU-contacts, please make sure to respect GDPR and opt-in policies
Wordcloud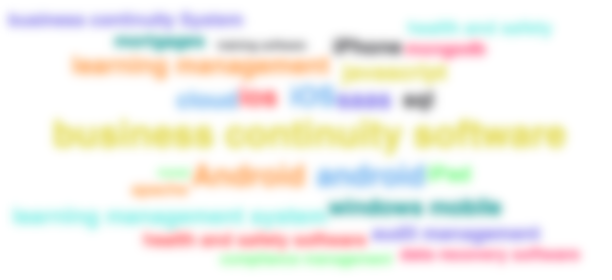 Website Location Map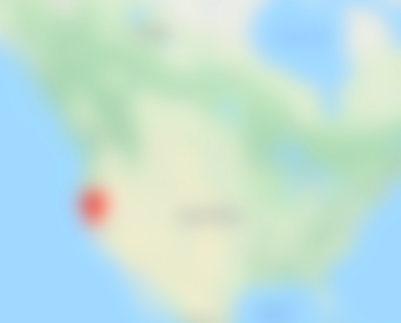 Twitter Feed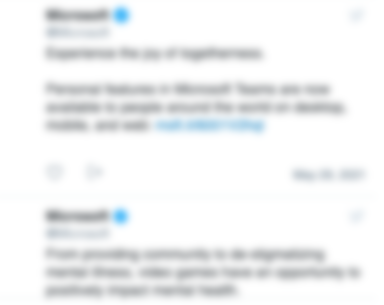 Unlock Profile
When you create an account, you can access company profiles, search results and news items