×

Explore More!
Your quick access has expired. Please book a demo to speak to one of our experts or get a 7-day Free Trial to explore more.
 

Contribyte Oy
Descriptions
Strategy and operating enviroment Traceability, measurability and visibility are an important part of software and product development processes. Also, to support the process management, process automation needs tools, which are essential part of contemporary, competitive processes. Whether the development is made in projects or continuous processes, the management needs a clear view into and constant knowledge of the process. An industry-wide known study shows that half of the software development projects fail, some say the figure is even higher. Was the cause the requirements definition? Or communicating the requirements to programmers? How was the testing conducted? Coding is creative work in which personal qualities are important. One programmer may change the code in a few of days, the other might take a week. The former might not be better: He might solve only the problem-in-hand without sufficient documentation, not the cause of that problem. Big problems may arise later when integrating the program or implementing it. We at Contribyte focus on management of processes. We help to choose the right tools, right methods and right ways of thinking for our customers. We also provide the experts to help with a smooth implementation. Our slogan, Contributive solutions , means we provide tools and solutions which helps you to get more out of your processes. Our process consultants are committed to do a bit extra work than they are tasked. Finnish domestic e-invoicing
Contribyte on johtava tuote-ja palvelukehityksen asiantuntija. Autamme organisaatioita saavuttamaan täyden potentiaalinsa digitaalisesta liiketoiminnasta.
ISVWorld Score
Traction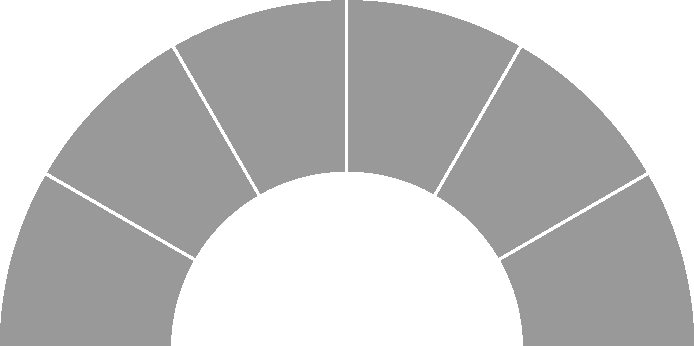 Rank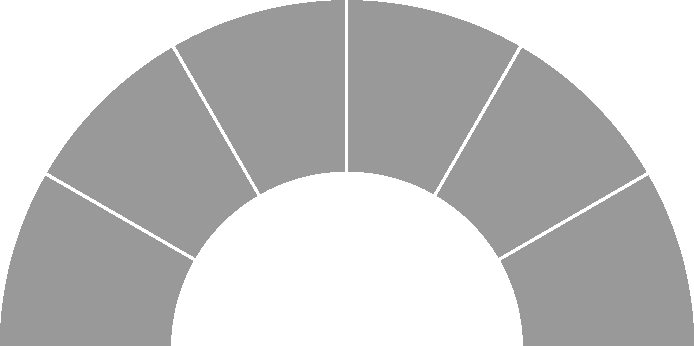 Growth Predictions
Short Term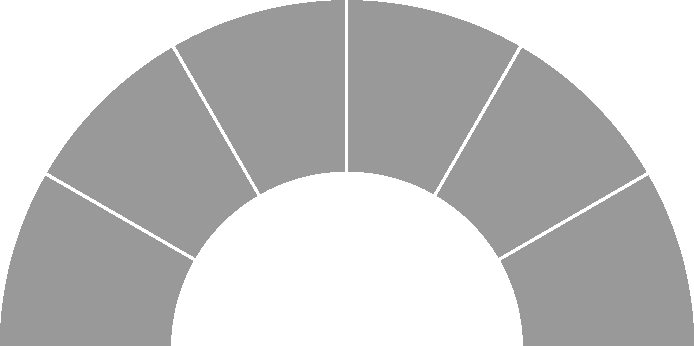 Long Term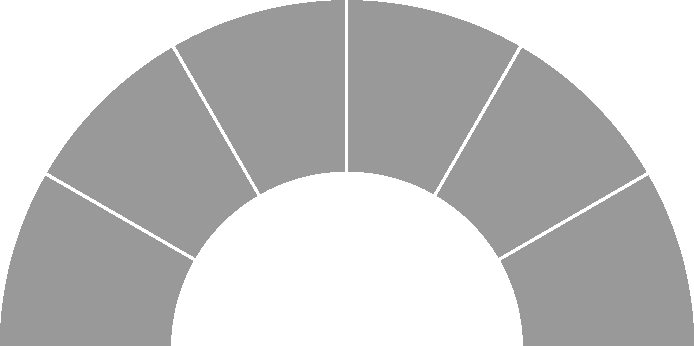 Classifications
Ecosystems
Microsoft
Cloud
Open Source
IoT
SAP
Oracle
Mobile
iOS
Android
Microservices
API - Webservices
Payments
Virtual Reality
Contacts

Please note that all ISVWorld contact data are collected through API from 3rd party data sources

As these are EU-contacts, please make sure to respect GDPR and opt-in policies
Wordcloud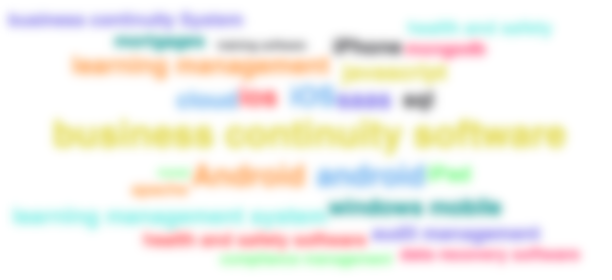 Website Location Map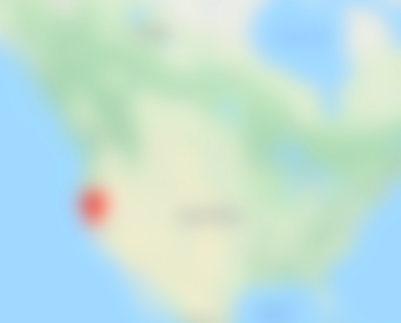 Twitter Feed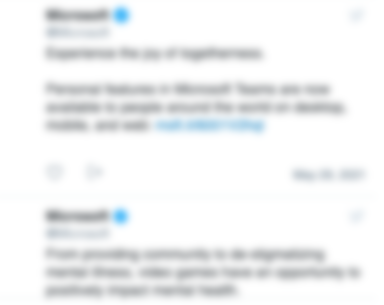 Unlock Profile
When you create an account, you can access company profiles, search results, news items and ISV profiles