×

Explore More!
Your quick access has expired. Please book a demo to speak to one of our experts or get a 7-day Free Trial to explore more.
 

Business Wire
Descriptions
Business Wire is an American company that disseminates full-text press releases from thousands of companies and organizations worldwide to news media, financial markets, disclosure systems, investors, information web sites, databases, bloggers, social ...
The global leader in press release distribution and regulatory disclosure. Public relations and investor relations professionals rely on Business Wire for broad-based and targeted market reach.
Business Wire operates as a source for press releases, photos, multimedia, and regulatory filings. It allows member companies and organizations to transmit their news releases, regulatory filings, photos, and other multimedia content to journalists, news media, trade publications, financial professionals, institutional and individual investors, internet portals, information websites, investor services, regulatory authorities, business-to-business decision-makers, and the general public in the Americas, Europe, the Asia-Pacific, the Middle East, and Africa. The company's solutions include Smart News Release platform, which provides text news releases and multimedia content; Smart Marketing Page, a communications platform that leverages content from marketing and public relations to create an SEO-enhanced interactive multimedia news and information experience for consumers, reporters, and target audiences; and NewsTrak, which offers news release distribution statistics, website posting reports, online viewership data, media clips, media intelligence, and reputation management and analytics; corporate social responsibility, investor targeting, and online newsrooms. Business Wire also offers EDGAR, SEDAR, and the United Kingdom regulatory filings, including disclosure fulfillment in Belgium, Denmark, Finland, France, Germany, Ireland, the Netherlands, Luxembourg, Sweden, and Switzerland; and disclosure, industry reach, press release distribution, measurement and monitoring, search engine optimization, and fax and email services. The company was founded in 1961 and is headquartered in San Francisco, California. It has bureaus in Bureaus in Charlotte, Cleveland, Miami, Nashville, Phoenix, Philadelphia, Newport Beach, San Diego, and the Silicon Valley.
ISVWorld Score
Traction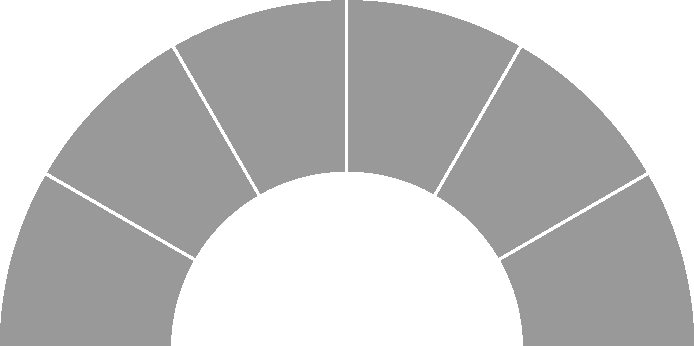 Rank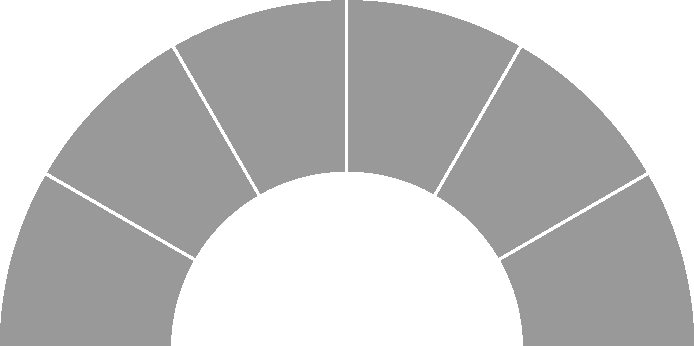 Growth Predictions
Short Term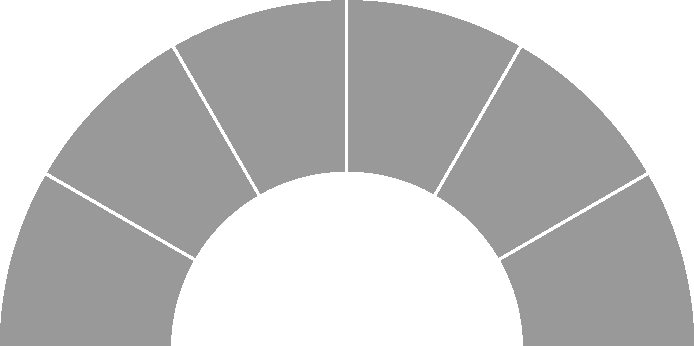 Long Term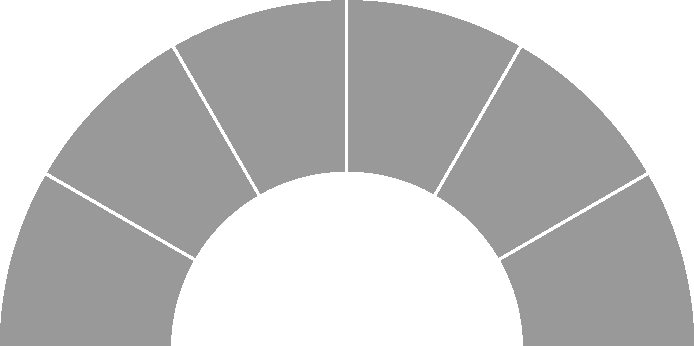 Classifications
Ecosystems
Microsoft
Cloud
Open Source
SAP
IoT
Mobile
iOS
Android
Microservices
API - Webservices
Payments
Virtual Reality
Oracle
Contacts

Please note that all ISVWorld contact data are collected through API from 3rd party data sources

As these are EU-contacts, please make sure to respect GDPR and opt-in policies
Wordcloud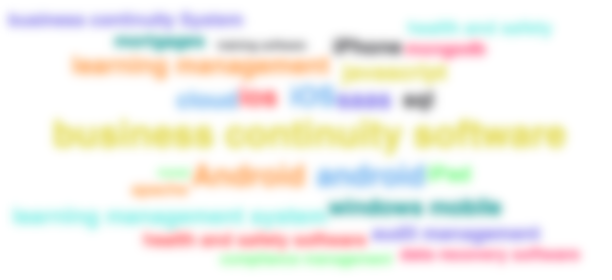 Website Location Map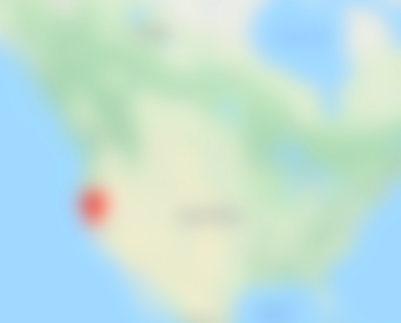 Twitter Feed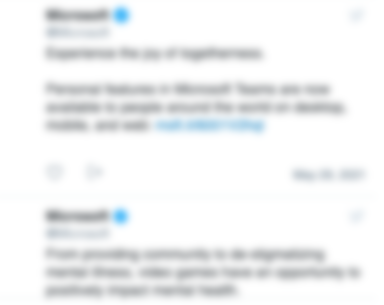 Unlock Profile
When you create an account, you can access company profiles, search results, news items and ISV profiles