Blue Link Associates
Descriptions
Blue Link Associates Limited develops and delivers a fully integrated ERP software suite including: - Inventory Management - Accounting - Contact Management / CRM - eCommerce Integration - Landed Cost Tracking - Lot Tracking - and more! We ...
Blue Link provides all-in-one Wholesale and Distribution ERP Software with integrated Accounting and Inventory Management for Wholesalers and Distributors
Blue Link Associates develops and delivers an all-in-one inventory management, accounting, customer relationship management (CRM) and warehouse management ERP solution for small to medium size businesses. Blue Link focuses primarily on wholesale and distribution businesses, as well as those with retail and eCommerce operations. Blue Link is available in North America and the Caribbean as both a cloud-based/hosted and on-premises solution and can be completely customized to meet the unique needs of customers. If you are looking for software to help grow your company – you have found the right place!Blue Link ERP is an owner-managed company and has been in operation since 1992. As an all-in-one solution, Blue Link helps business automate and streamline processes across all departments and includes functionality for accounting, inventory management, CRM, order entry and processing, warehouse management, point of sale, eCommerce, landed cost tracking, lot tracking and more. Blue Link works best for wholesale and distribution businesses across a variety of industries including food and beverage, consumer packaged goods, baby and children's products, medical products, pharmaceutical, industrial, salon and cosmetics, furniture and home decor, electronics and more. Many Blue Link customers have been found on the Profit 100 List of Fastest Growing Companies and have decided to fuel their growth with Blue Link software. Blue Link is a great fit for companies that are...o Excited about the opportunity to grow their business and expand into new marketso Frustrated with using multiple, standalone solutions that do not interact with one anothero Anxious to start selling through other channels such as EDI, eCommerce and Amazon and need an integrated solution to do soo Worried about their existing legacy systems crashing and losing data and productivity with no access to support Blue Link is built on a great team of support, consulting, development and sales people and delivers personalized service to each customer. Each Blue Link customer receives service and support from someone they are familiar with and who knows what their business is all about.
Blue Link Elite is an integrated Business Management solution designed for Apparel Wholesale and Distribution with Importing or 3rd Party Manufacturing. Our software includes Inventory, Accounting, Contact Management (CRM), Warehouse Management, Order Entry, EDI, Landed Cost Tracking, eCommerce integration and a powerful Apparel Matrix for simplifying Purchase Orders and Sales Orders. Our software is perfect for mid-size companies with 5-50 users. Available in North America only.
In-house personalized support from those that took part in user installation. High level of configuration and customization available. A completely integrated full-suite solution.Ottawa Food Bank, Habitat for Humanity, Foundation Distributors, Southern Implants, Kidcentral, D'addario Canada, Qualifirst, Dinetz
ISVWorld Score
Traction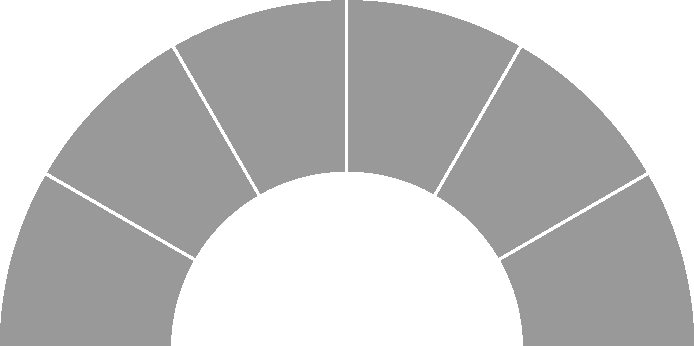 Rank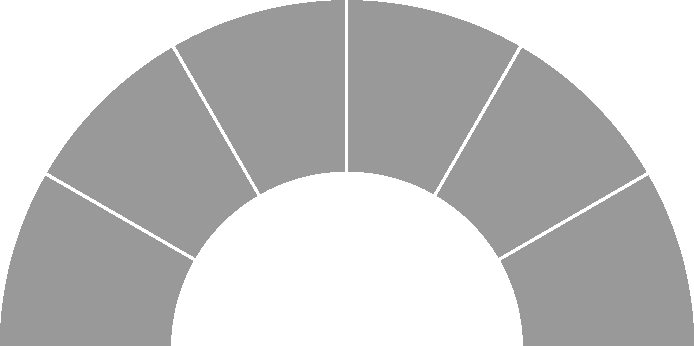 Growth Predictions
Short Term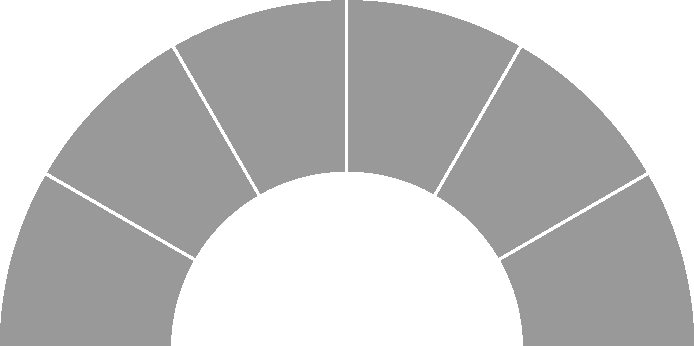 Long Term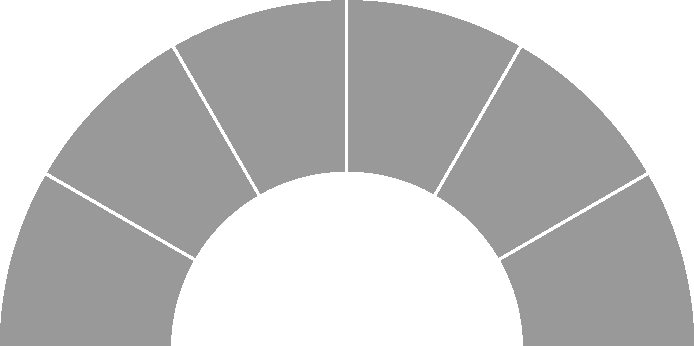 Classifications
Ecosystems
Microsoft
Cloud
Open Source
SAP
IoT
Mobile
iOS
Android
API - Webservices
Payments
Virtual Reality
Oracle
Microservices
Contacts

Please note that all ISVWorld contact data are collected through API from 3rd party data sources

As these are EU-contacts, please make sure to respect GDPR and opt-in policies
Wordcloud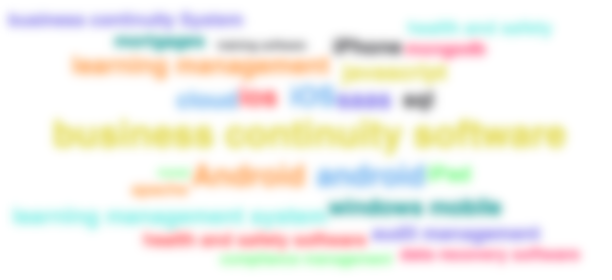 Website Location Map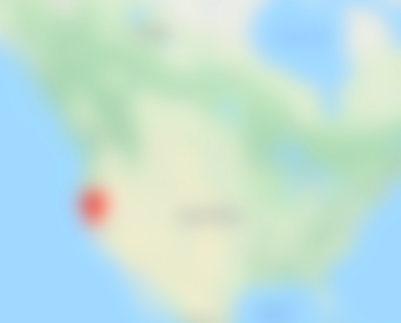 Twitter Feed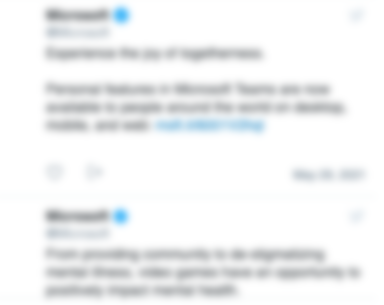 Unlock Profile
When you create an account, you can access company profiles, search results and news items