×

Explore More!
Your quick access has expired. Please book a demo to speak to one of our experts or get a 7-day Free Trial to explore more.
 


ZILLOW CONTACT MANAGEMENT PLATFORM
Descriptions
The leading real estate marketplace. Search millions of for-sale and rental listings, compare Zestimate® home values and connect with local professionals.
Zillow, Inc. is a leading home and real estate marketplace dedicated to helping homeowners, buyers, sellers, renters, real estate agents, mortgage professionals, landlords, and property managers find and share vital information about homes, real estate, mortgages, and home improvement. Under the Zillow brand, Zillow operates Zillow.com, Zillow Mortgage Marketplace, Zillow Mobile, Zillow Rentals, and Zillow Digs. Rich Barton and Lloyd Frink started Zillow in early 2005, and Zillow.com launched in early 2006 with data and information on millions of U.S. homes. Zillow's goal is to help people make intelligent decisions about their homes -- whether it's buying a home, selling, renting, leasing, remodeling or financing. It's all about empowering people with information and tools to make smart decisions about homes, real estate, and mortgages. Zillow is one of the most-visited U.S. real estate brands. Zillow Mobile boasts the most popular suite of real estate apps, with nearly 480 million homes viewed in May 2014. In addition to information and data on nearly all homes in the U.S. (110 million and counting), Zillow visitors can search homes for sale, homes for rent, and homes not currently on the market. Homeowners can browse remodeling ideas in Dueling Digs, or dig into the latest real estate trends in their neighborhood via Zillow's expansive local data pages. Zillow is a media business model and makes money selling targeted, relevant advertising to real estate professionals, and connecting home and mortgage shoppers with professionals who can help them. Zillow began trading on the NASDAQ Stock Market on July 20, 2011.
Zillow (NASDAQ: Z) engages in the provision of real estate and home-related information marketplaces on mobile and the web. Its brand portfolio is comprised of Zillow, Trulia, StreetEasy, HotPads, and Naked Apartments. It also houses the business brands Bridge Interactive, Dotloop, Mortech, and Retsly.
Online real estate marketplace for finding and sharing information about homes, real estate, and mortgages
ISVWorld Score
Traction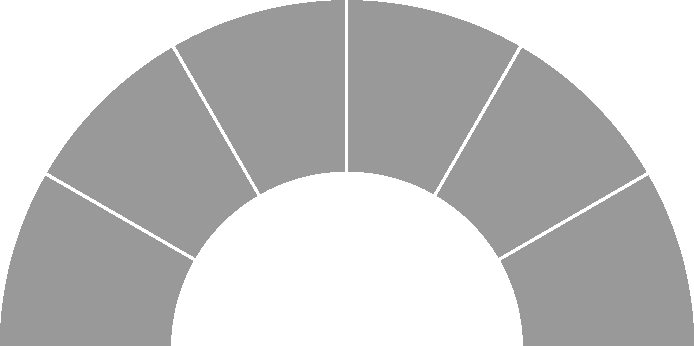 Rank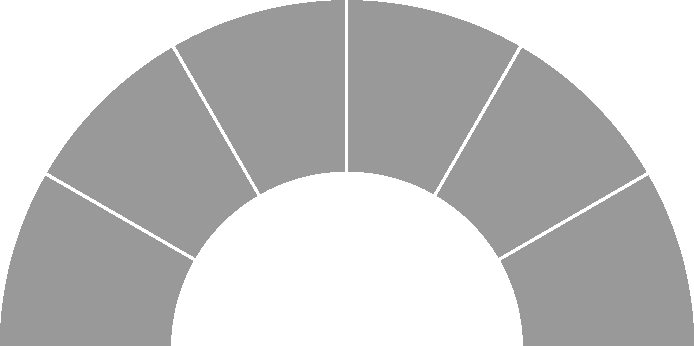 Growth Predictions
Short Term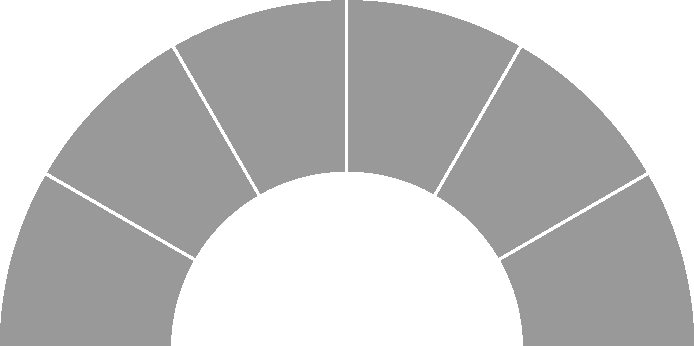 Long Term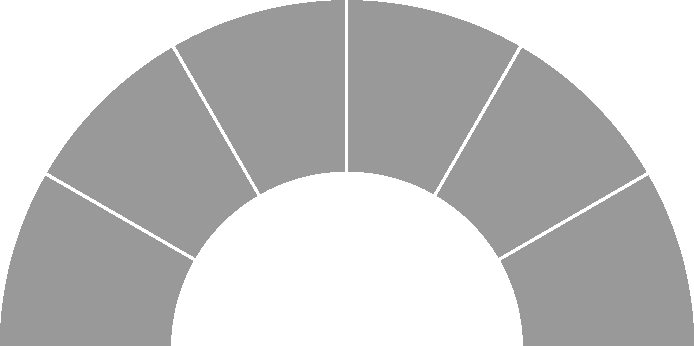 Classifications
Ecosystems
Microsoft
Cloud
Open Source
SAP
Mobile
iOS
Android
API - Webservices
Payments
Oracle
IoT
Microservices
Virtual Reality
Contacts

Please note that all ISVWorld contact data are collected through API from 3rd party data sources

As these are EU-contacts, please make sure to respect GDPR and opt-in policies
Wordcloud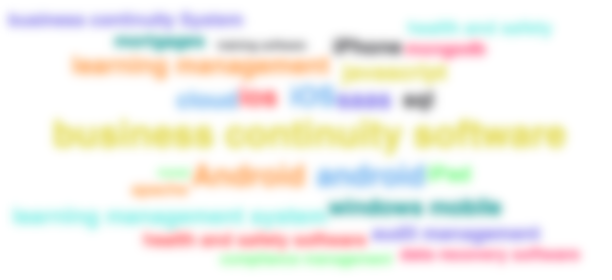 Website Location Map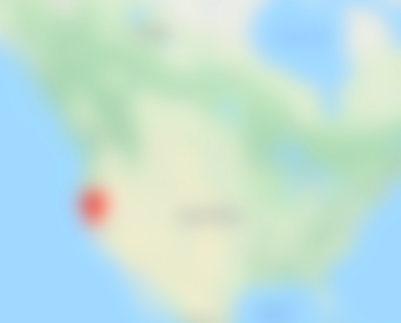 Twitter Feed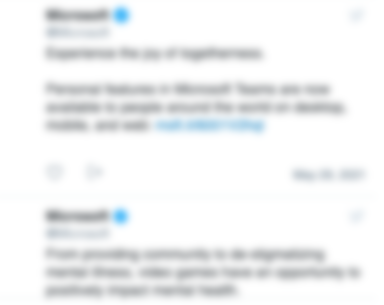 Unlock Profile
When you create an account, you can access company profiles, search results, news items and ISV profiles