BAE Systems
Descriptions
76667 BAE Systems plc is a British multinational arms, security, and aerospace company.
At BAE Systems, our advanced defence technology protects people and national security, and keeps critical information and infrastructure secure.
BAE Systems, Inc. engages in the design, development, manufacture, and support of defense and aerospace systems used in the air, on land, at sea, and in space. The company provides electronic systems and subsystems for military and commercial applications; security and protection products for law enforcement and first responders; and armored combat vehicles, artillery systems, and intelligent munitions, as well as support and service solutions for defense, intelligent, and civilian systems. Its products include combat systems, aeronautics products, information and electronic warfare systems, information and intelligence systems, land and armaments, avionics and navigation systems, reconnaissance and surveillance systems, space electronics, and transformational communications systems. BAE Systems, Inc. was formerly known as BAE Systems North America, Inc. The company was incorporated in 1999 and is headquartered in Rockville, Maryland. It has locations in the United States, the United Kingdom, Sweden, Israel, and South Africa. BAE Systems, Inc. operates as a subsidiary of BAE Systems Holdings, Inc.
Our CyberReveal platform analyses the behaviour of devices on your network and their connections with the internet to pick out attacks from within legitimate network traffic. Skilled security analysts investigate suspicious activity and raise security incidents when you need to take action. Our Threat Intelligence function monitors key attack groups, ensuring that the latest techniques can be detected.
Home | BAE Systems | International
ISVWorld Score
Traction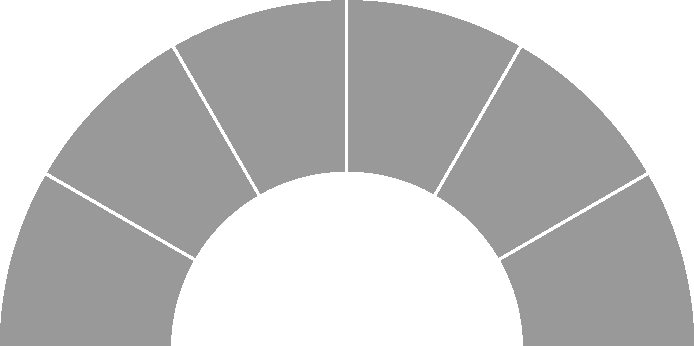 Rank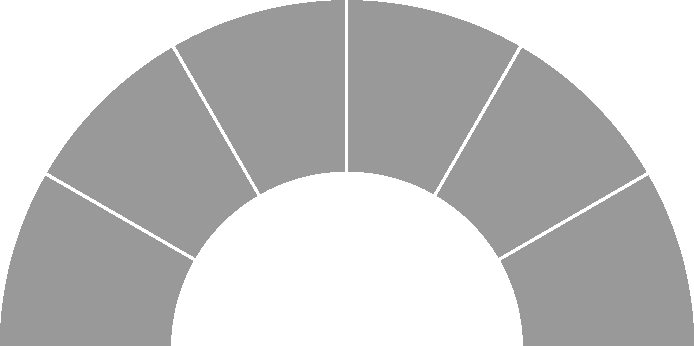 Growth Predictions
Short Term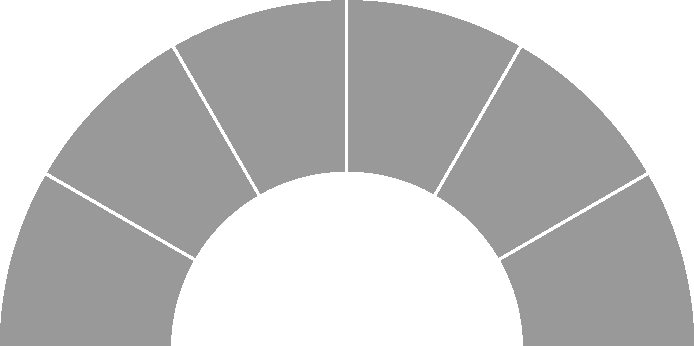 Long Term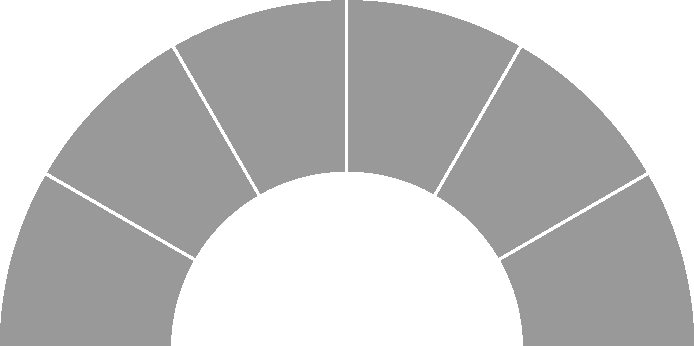 Classifications
Ecosystems
Microsoft
Cloud
Open Source
SAP
Virtual Reality
Oracle
IoT
Mobile
iOS
Android
Microservices
API - Webservices
Payments
Contacts

Please note that all ISVWorld contact data are collected through API from 3rd party data sources

As these are EU-contacts, please make sure to respect GDPR and opt-in policies
Wordcloud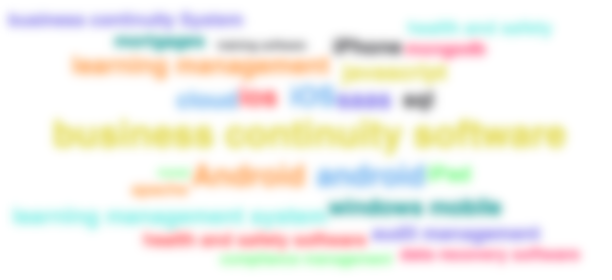 Website Location Map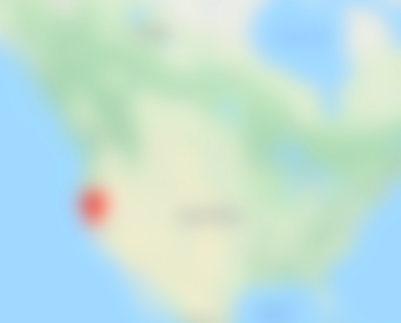 Twitter Feed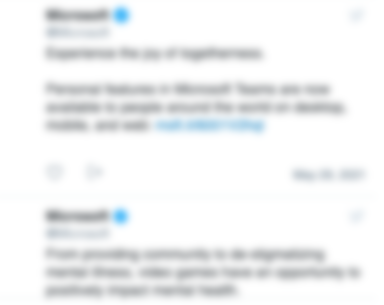 Unlock Profile
When you create an account, you can access company profiles, search results and news items