STMicroelectronics
Descriptions
STMicroelectronics is a French-Italian multinational electronics and semiconductor manufacturer headquartered in Geneva, Switzerland.
STMicroelectronics - Innovative semiconductor solutions for Smart Driving and IoT (Internet of Things). ST offers one of the industry's broadest product portfolios.
STMicroelectronics N.V. is an independent semiconductor company that designs, develops, manufactures and markets a range of semiconductor products used in a variety of microelectronic applications, including automotive products, computer peripherals, telecommunications systems, consumer products, industrial automation and control systems. Its segments include Automotive, Consumer, Computer and Communication Infrastructure (ACCI); Industrial and Multisegment Sector (IMS), and Wireless. Its products include discretes, microcontrollers, Smartcard products, standard commodity components, micro-electro-mechanical systems (MEMS) and advanced analog products, application-specific standard products (ASICs) and application-specific standard products (ASSPs) for analog, digital, and mixed-signal applications. On May 7, 2010, the Company disposed of its investment in Numonyx Holdings B.V.
Semiconductor supplier for Smart Driving and the Internet of Things
ISVWorld Score
Traction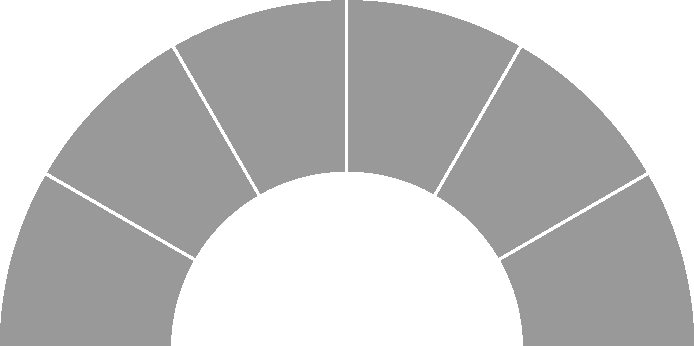 Rank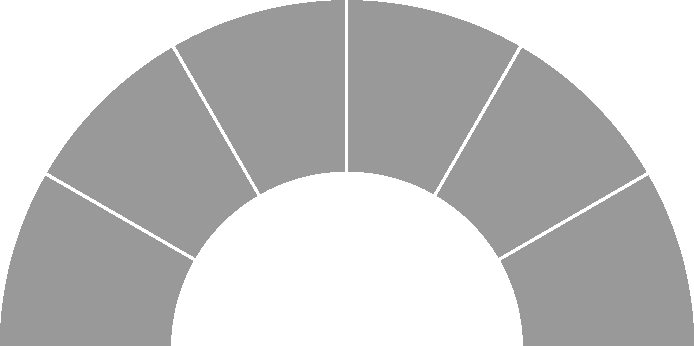 Growth Predictions
Short Term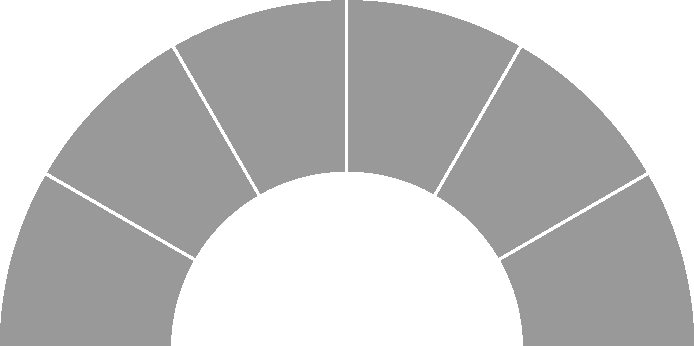 Long Term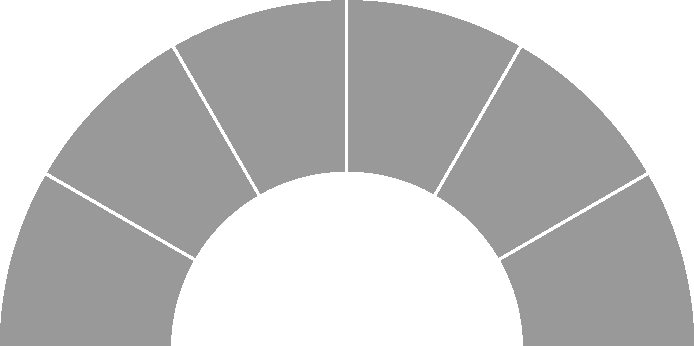 Classifications
Ecosystems
Microsoft
Cloud
Open Source
SAP
IoT
Mobile
iOS
Android
API - Webservices
Payments
Virtual Reality
Oracle
Microservices
Contacts

Please note that all ISVWorld contact data are collected through API from 3rd party data sources

As these are EU-contacts, please make sure to respect GDPR and opt-in policies
Wordcloud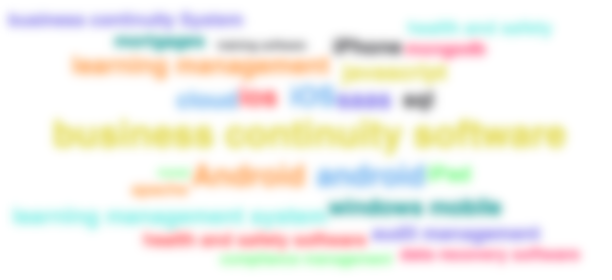 Website Location Map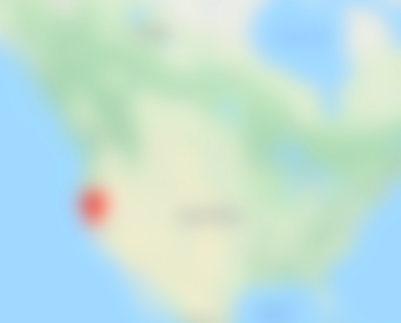 Twitter Feed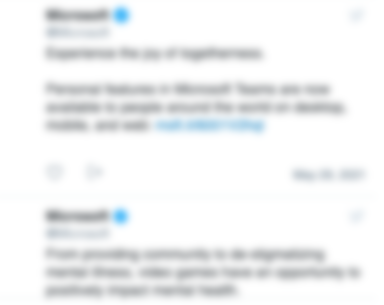 Unlock Profile
When you create an account, you can access company profiles, search results and news items