FLIR Systems
Descriptions
FLIR Systems is the world's largest commercial company specializing in the design and production of thermal imaging cameras, components and imaging sensors.
FLIR is the world leader in the design, manufacture, and marketing of thermal imaging infrared cameras.
flir Systems Inc. designs, manufactures, and markets thermal imaging and infrared camera systems in the U.S. and internationally. Its Thermography division offers products for commercial and industrial applications, where temperature measurement is a primary requirement. The Commercial Vision Systems division caters to security, automotive, marine, airborne, and first responder markets. The Government Systems division makes products that allow the user to see in total darkness and through smoke, haze, and various types of fog. This division serves search and rescue, force protection, border and maritime patrol, surveillance and reconnaissance, targeting, federal drug interdiction, military, paramilitary, and police markets. flir was founded in 1978 and is headquartered in Wilsonville, Ore.
Perimeter surveillance solutions to detect, track and assess intruders.
ISVWorld Score
Traction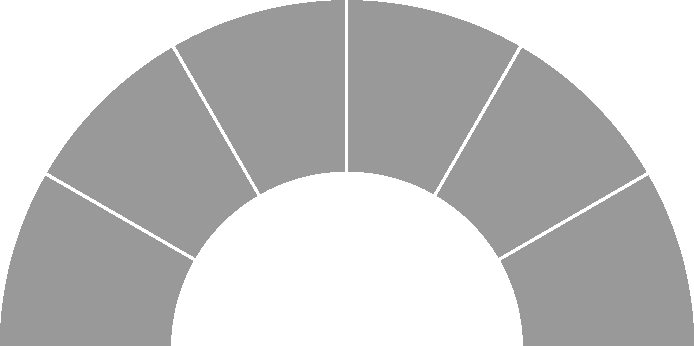 Rank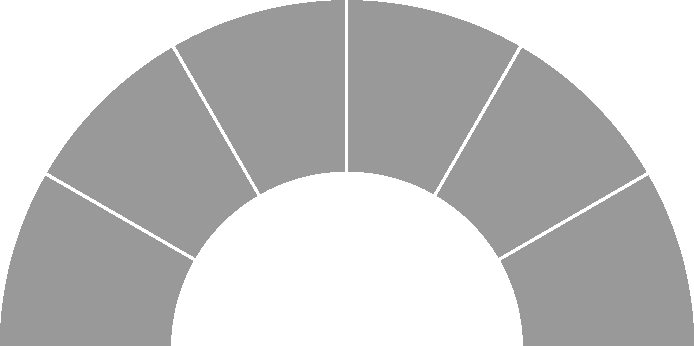 Growth Predictions
Short Term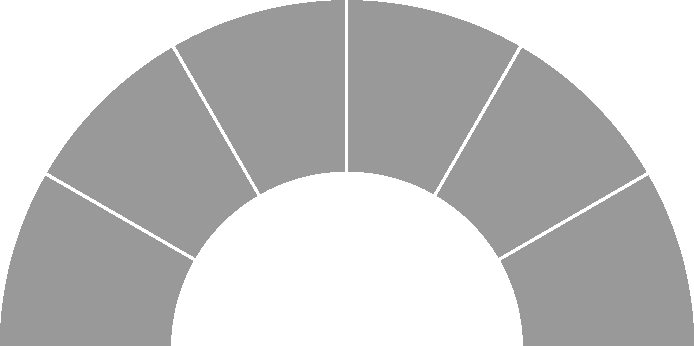 Long Term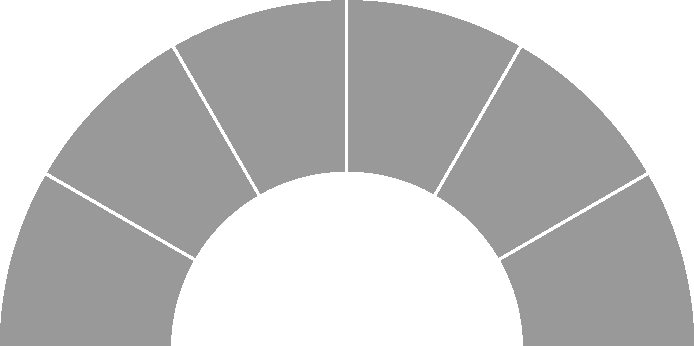 Classifications
Ecosystems
Microsoft
Cloud
Open Source
SAP
IoT
Mobile
iOS
Android
API - Webservices
Payments
Virtual Reality
Oracle
Microservices
Contacts

Please note that all ISVWorld contact data are collected through API from 3rd party data sources

As these are EU-contacts, please make sure to respect GDPR and opt-in policies
Wordcloud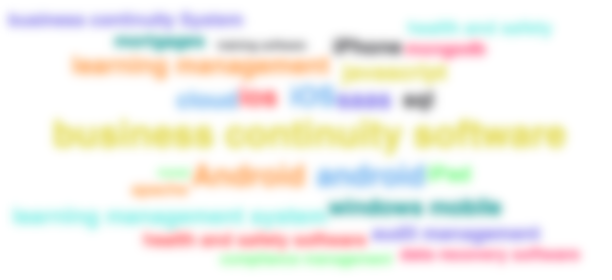 Website Location Map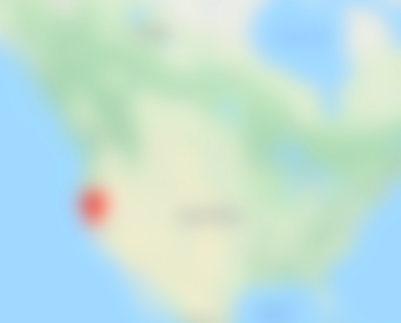 Twitter Feed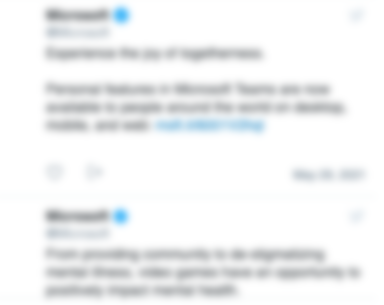 Unlock Profile
When you create an account, you can access company profiles, search results and news items