×

Explore More!
Your quick access has expired. Please book a demo to speak to one of our experts or get a 7-day Free Trial to explore more.
 

Auburn Student Investment Fund
Descriptions
There isn't a one-size-fits-all approach to higher education, so your institution shouldn't be forced to follow one.
Campus Labs provides data collection and visualization software that enables colleges and universities to make impactful, data-driven decisions.
Campus Labs empowers institutions to make valuable connections with their data. Campus Labs provides a complete set of integrated solutions for areas such as assessment, retention, teaching and learning, student engagement, and institutional effectiveness. Through partnerships with more than 1,300 public and private colleges and universities, Campus Labs continues to break down institutional silos and build strong foundations for unified information, valuable insights and better decisions.
Information system for Co-Curricular Programs, Student Activities and Student Organizations. SA LINK provides permanent recordkeeping and assessment for student affairs, online forms for club officers and a branded community web gateway to campus activities. Integrates with existing SIS systems and LDAP / Active Directory / other authentication. Available components include transcripts, budgeting, events, reservations, file repository, elections, surveys, Alumni Relations, Admissions, and more.
ISVWorld Score
Traction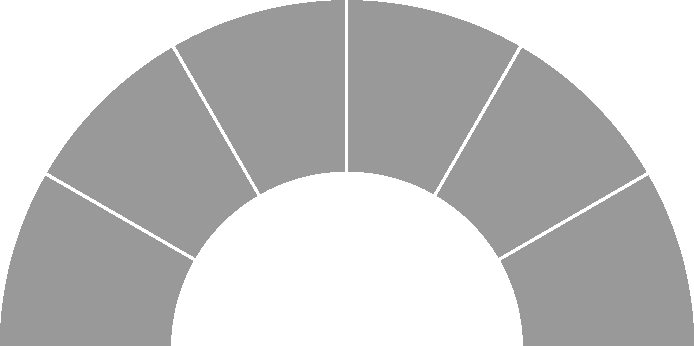 Rank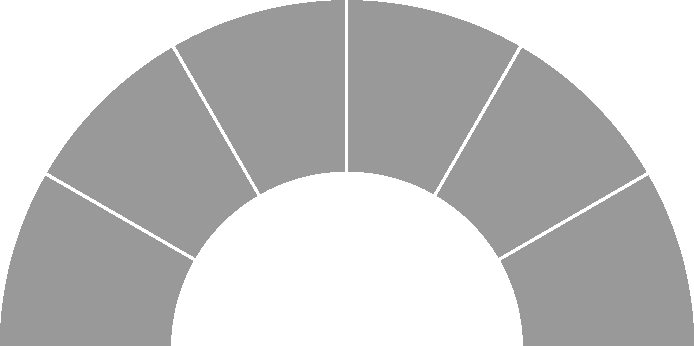 Growth Predictions
Short Term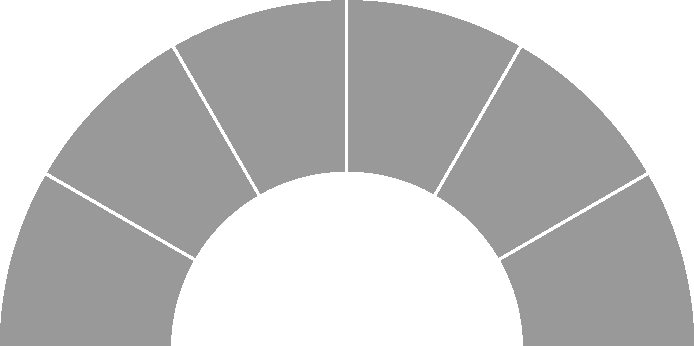 Long Term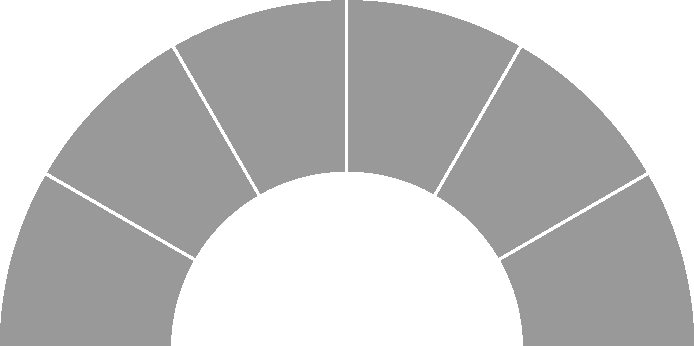 Classifications
Ecosystems
Microsoft
Cloud
Virtual Reality
Open Source
SAP
Oracle
IoT
Mobile
iOS
Android
Microservices
API - Webservices
Payments
Contacts

Please note that all ISVWorld contact data are collected through API from 3rd party data sources

As these are EU-contacts, please make sure to respect GDPR and opt-in policies
Wordcloud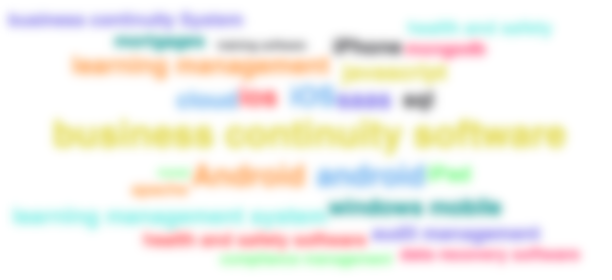 Website Location Map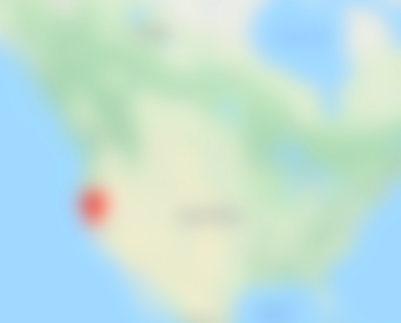 Twitter Feed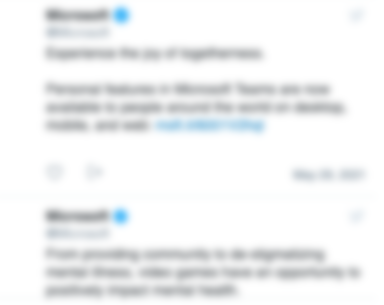 Unlock Profile
When you create an account, you can access company profiles, search results, news items and ISV profiles